St. Louis Casinos Stagnant at $1 Billion in 2017 Revenue, Sports Betting Could Help
Posted on: January 27, 2018, 05:00h.
Last updated on: January 26, 2018, 04:11h.
The St. Louis area is home to six riverboat casinos. In 2017, they collectively grossed $1,025,443,718, and while that's a 1.2 percent gain on 2016, gaming analysts believe sports betting is needed to spur new growth and return the market to previous levels.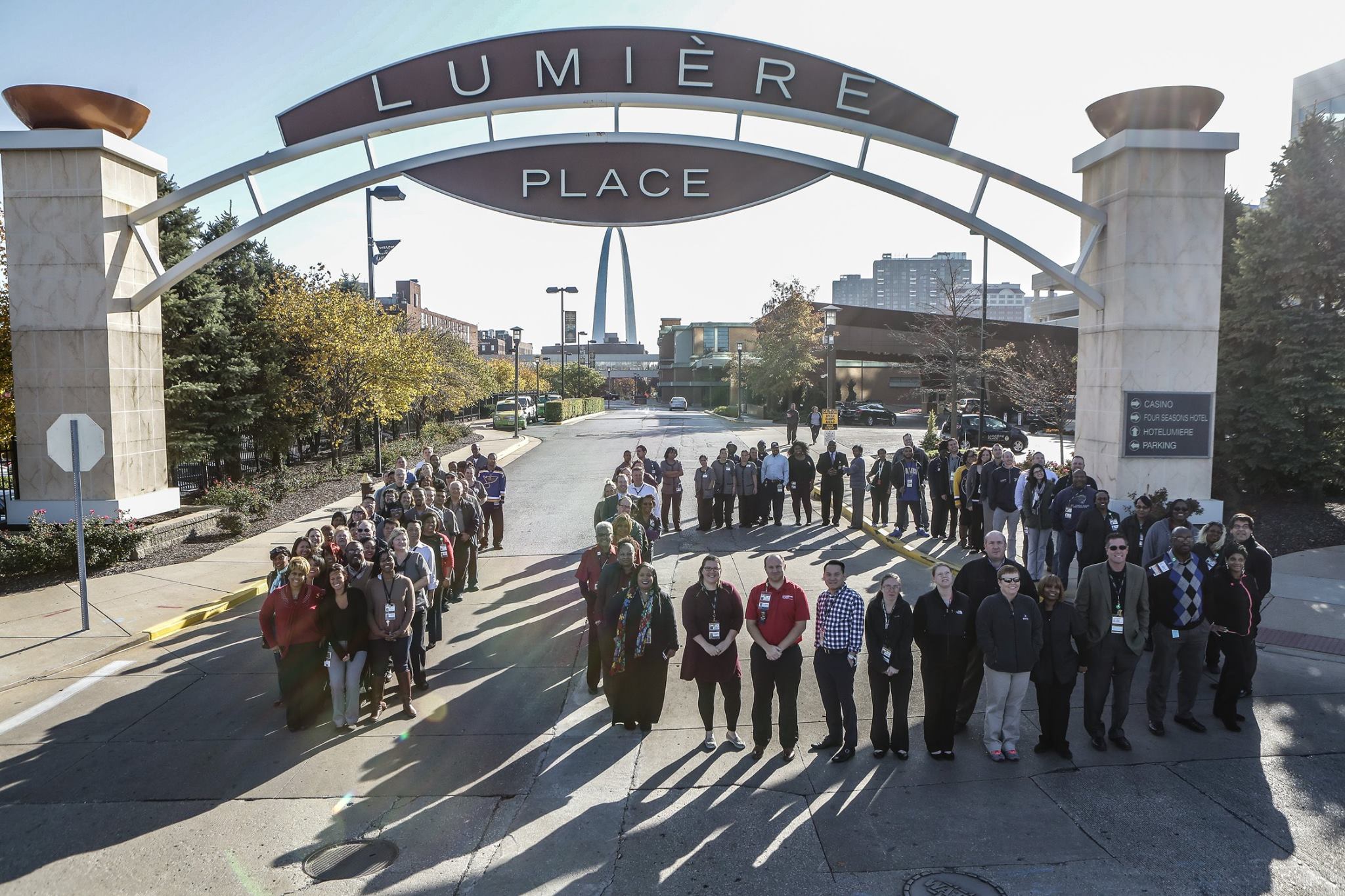 The 1.2 percent market gain was primarily fueled by Lumiere Place. The Tropicana-owned casino resort on the Mississippi River saw its gaming revenues climb 9.6 percent to $148.5 million.
Located northwest of St. Louis on the Missouri River in St. Charles, the Ameristar remained the region's top earner, with 2017 revenue coming in at $262.2 million, a small 0.8 percent bump on the previous year. Ameristar neighbor Hollywood Casino was next at $237.8 million, a 1.7 percent increase.
Back on the Mississippi, River City came in third in overall revenue with $225.7 million. The two St. Louis area casinos that are actually across the Mississippi in Illinois, Casino Queen and Argosy Alton, posted respective year-over-year losses of $102.2 million (-6.5 percent) and $47.9 million (-2.3 percent).
The $1.025 billion total is a far cry from the $1.8 billion the St. Louis casinos made in 2011.
Riverboats Sinking
With the recession seemingly over, and a roaring US economy, casino companies enjoyed a prosperous 2017 in select markets.
In Atlantic City, the seven remaining resorts saw their gaming revenues collectively grow more than seven percent. In Nevada, total gaming win is up 2.5 percent over the last 12 months, though only 1.5 percent on the Strip.
As gaming has expanded across the country, casino operators have come to the opinion that riverboat laws are antiquated and do not allow the "floating" casinos to adequately compete with land-based operations.
In neighboring Illinois, a law to authorize five land-based commercial casinos passed the state Senate last May. The House is now mulling the measure. Illinois is currently home to 10 riverboat casinos.
Down the Mississippi, Louisiana casino operators have successfully petitioned the state's Riverboat Economic Development and Gaming Task Force to ease the water requirement. A bill will be introduced in March to allow riverboats to inch ashore in order to expand their facilities.
Sports Betting Lifeline 
Despite Louisiana likely passing new regulations to bring the state's riverboats onto land in 2018, and Illinois expected to continue debating land-based casinos, Missouri gambling is expected to remain in its status quo in the 12 months ahead.
But changes could be on the way through sports betting. If the US Supreme Court rules with New Jersey that the Professional and Amateur Sports Protection Act (PASPA) violates the Constitution, Missouri lawmakers could introduce legislation to allow its riverboats to operate sportsbooks.
Missouri Attorney General Josh Hawley was one of 20 state attorneys general who signed a brief in support of repealing PASPA. Eilers & Krejcik, a California research firm covering the gaming industry, recently opined that it would expect Missouri to have sports gambling laws on the books within five years if PASPA is struck down.