Sports Betting Operator Parimatch Forced to Exit Home Country of Ukraine
Posted on: March 13, 2023, 09:32h.
Last updated on: March 13, 2023, 12:22h.
Almost 30 years ago, global sports betting operator Parimatch began its journey in Kyiv, Ukraine. Now, it's having to give up on its home country following an order from Ukrainian President Volodymyr Zelenskyy.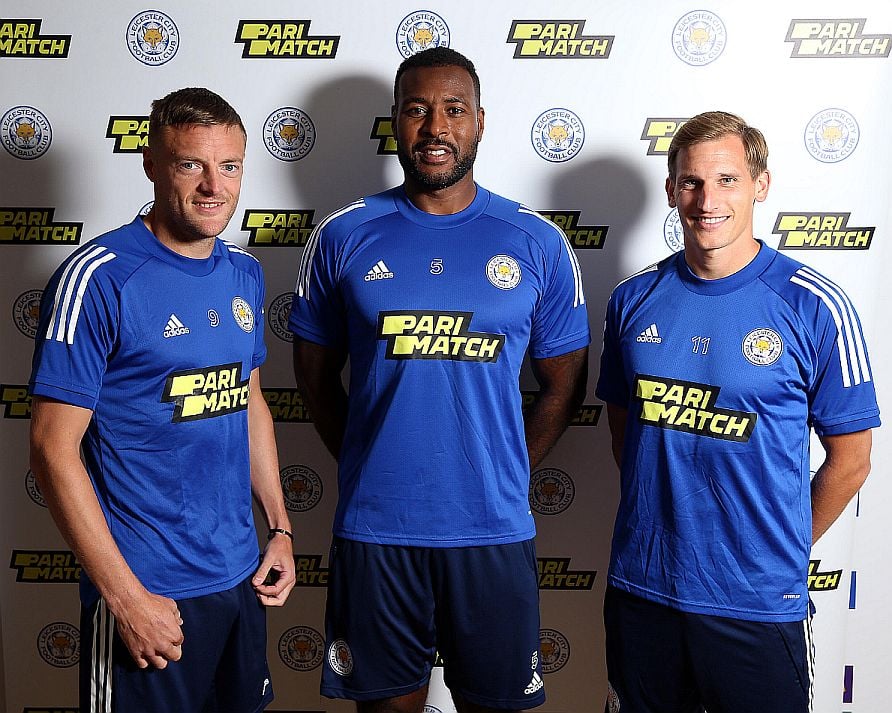 Zelenskyy implemented the decision of the National Security and Defense Council to impose sanctions on 280 companies and 120 people as a result of Russia's illegal invasion of Ukraine. Among these are representatives from Russia, the UK, Cyprus, Turkey, the Netherlands, Poland, and Armenia. And then there's Parimatch.
Companies will be deprived of assets and licenses, as well as operations, for 50 years. In addition, their bank accounts are frozen and they can't transfer money out of the country. The list of restrictive measures covers Parimatch, Sportloto, First International Betting Company, Bet.Ru, CreditService, Sportbet, Betcity, and Matchbet.
Ties to Russia
The decree didn't go into detail about what exactly triggered the bans. It only linked the various companies to Russia and existing sanctions as a result of that country's illegal invasion.
Ukrainian media outlet Ukrainska Pravda (Ukrainian Truth) said there could be "tens of billions" of hryvnia, the country's currency, that had filtered out of Ukraine and into Russia. That amounts to possibly over US$500 million feeding the Russian regime.
Parimatch, which had distanced itself from Russia a year ago, is now scrambling to find solid ground. The media outlet added that the company owes its Ukrainian customers around UAH250 million (US$6.77 million). It now has to figure out how to make payouts while its in-country bank accounts are frozen.
The company, which donated US$1 million to Ukraine a year ago, has already shut down its Ukrainian platform, which the country immediately blocked following Zelenskyy's order. In a statement on Facebook, Parimatch said that it is working on a solution, and that customers can "be sure that all personal funds are currently safe and frozen, and will be transferred [to them] in full."
At the same time, Parimatch is shutting off all affiliate contracts and service agreements. It hopes these will be temporary measures, as it's working with authorities to try to resolve any dispute the government has.
Among the operators in the aforementioned list are several Russia-based companies, like Bet.Ru and CreditService, that continued to operate in Ukraine following last year's sanctions. Over the past year, according to Ukraine's investigation, they have continuously been able to help fuel Russia's war efforts.
Rumors of Tax Evasion
Ukrainian law enforcement investigators conducted searches in the offices and branches of the iBox bank last week. They later reported that they had discovered a scheme involving officials from one of the branches and more than 20 businesses, including some gambling companies.
The companies allegedly conspired to avoid their tax obligations, which the authorities said could amount to $400 million in unpaid taxes. The tax evasion scheme was created through controlled unlicensed mirror web resources of online casinos and bets, the Bureau added.
There's no specific mention of Parimatch having been a part of this group, and the company specifically pointed out in its statement that it paid UAH485 million (US$13.13 million) in taxes to the government this year.
The government has shut down iBox as well. It revoked the company's license and halted all financial activity while the investigation continues.