Euromillions Lottery Multimillionaire is Spanish Baker, Disappears to Celebrate
Posted on: August 16, 2022, 11:30h.
Last updated on: August 16, 2022, 11:40h.
A massive lottery win, like the recent $1.33-billion Mega Millions prize, is inarguably a life-changing experience. Winners will take different approaches to the sudden windfall, like the Spanish baker who won €131 million (US$133.3 million) and disappeared shortly after.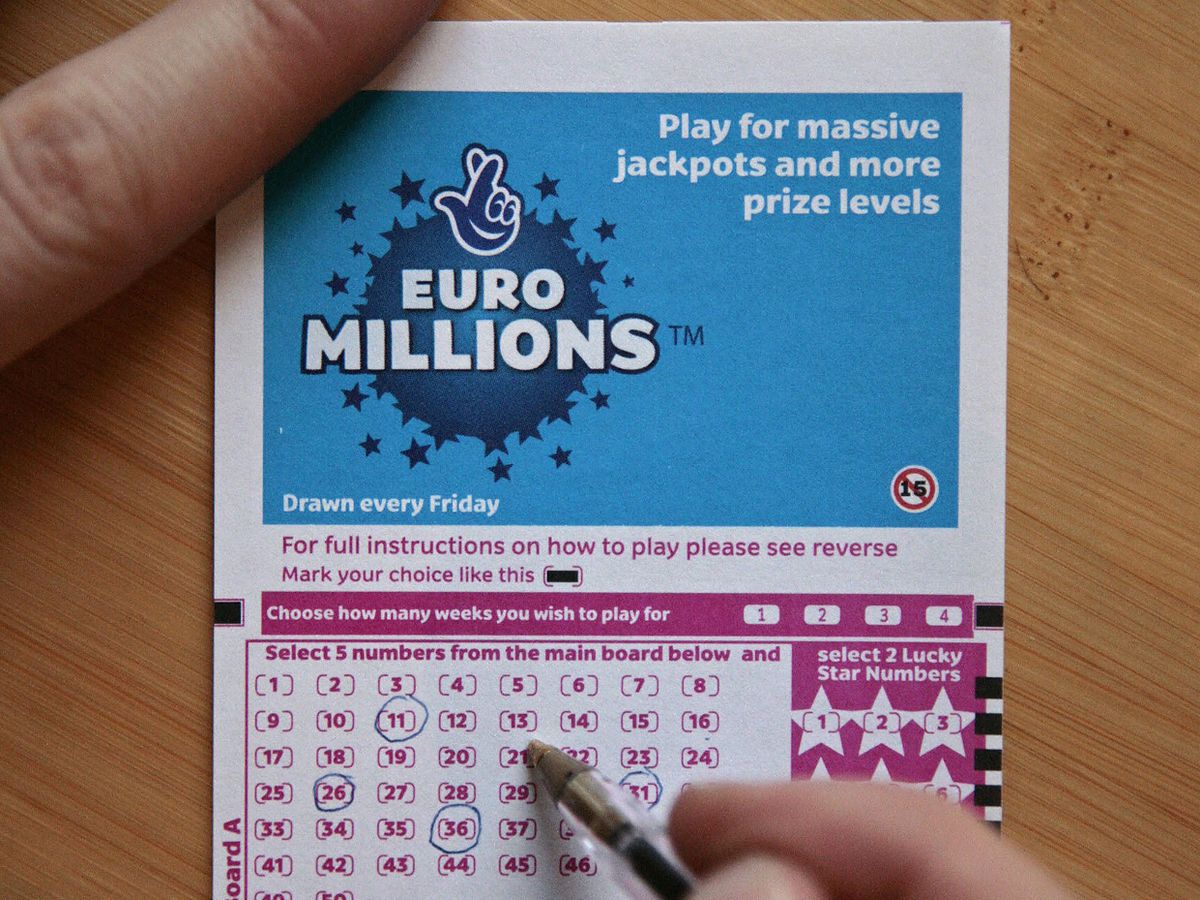 Watching the dough is taking on a different meaning for the EuroMillions winner. Instead of kneading the bread each morning in preparation for a hot day of sales, he packed everything up and took off.
The unidentified fortune-finder didn't tell anyone what had happened, either. Instead, he simply walked away from it all, turning off the ovens and beginning a new life as a multimillionaire.
Watching the Dough Rise
The man lived in a small town in the Spanish province of Seville. Pilas is home to only around 13,949 people, and since Spaniards have a dedicated love affair with bread, his sudden departure caught the eye of everyone.
However, he eventually returned home. He only stayed away for a few weeks before returning and letting everyone in on his secret. Instead of preparing the daily bread, he closed up shop and decided to dedicate his time to other activities.
Among his endeavors was buying apartments as real estate investments around the area. In addition, as most lottery winners would do, he also splurging on the occasional trip to see parts of the world he could only dream of before.
The EuroMillions winner isn't the only one to come out of Spain. Recently, a familiar street beggar in Alicante became an instant millionaire after winning €1.27 million (US$1.29 million) in Spain's BonoLoto lottery. She almost missed the chance to claim the prize after initially expecting her numbers to miss and almost throwing away the ticket.
To Come Clean or Not to Come Clean
Different areas have different rules regarding whether lottery winners can remain anonymous. For example, the big Mega Millions lottery winner in Illinois remains cloaked. However, other locationsrequire that winners reveal themselves.
In some cases, there's no rule one way or another. But many people prefer to keep their name out of the spotlight to avoid a sudden onslaught of relatives they never knew existed.
In the UK, it is common for the winners to appear in front of the cameras. On the other hand, a recent EuroMillions winner who took home €230 million (US$233.77 million) didn't want to become a public target.
He may have avoided the spotlight at first, but the winner of the largest EuroMillions prize has inadvertently turned himself into the object of amateur sleuths, according to the Liverpool Echo.
Formby, a small town near Liverpool, began hearing rumors that the lucky winner was one of their own. It didn't help that a local business added fuel to the story. An employee at Bargain Booze told local media that he sold the winning ticket.
The actual winner, if the report is to be believed, learned of the news report and sent an anonymous letter to the store. He claims to live in Scotland and said in the letter, "I don't know where you got the idea that the Euromillions ticket was bought in your shop. I am that winner and bought the ticket in Paisley [in Scotland]."
The letter was signed by "J.U." As a result, more than a few people are going to try to figure out who in Paisley has those initials and is now leading a new multimillion-dollar lifestyle.