Allwyn Completes Acquisition of UK Lottery Operator Camelot UK
Posted on: February 8, 2023, 07:22h.
Last updated on: February 8, 2023, 04:01h.
Allwyn, the inbound operator of the UK's National Lottery, now owns the incumbent operator's assets. The Czech company sought to buy Camelot UK from the Ontario Teachers' Pension Plan (OTPP) after it won the lottery rights, and they signed the deal this week.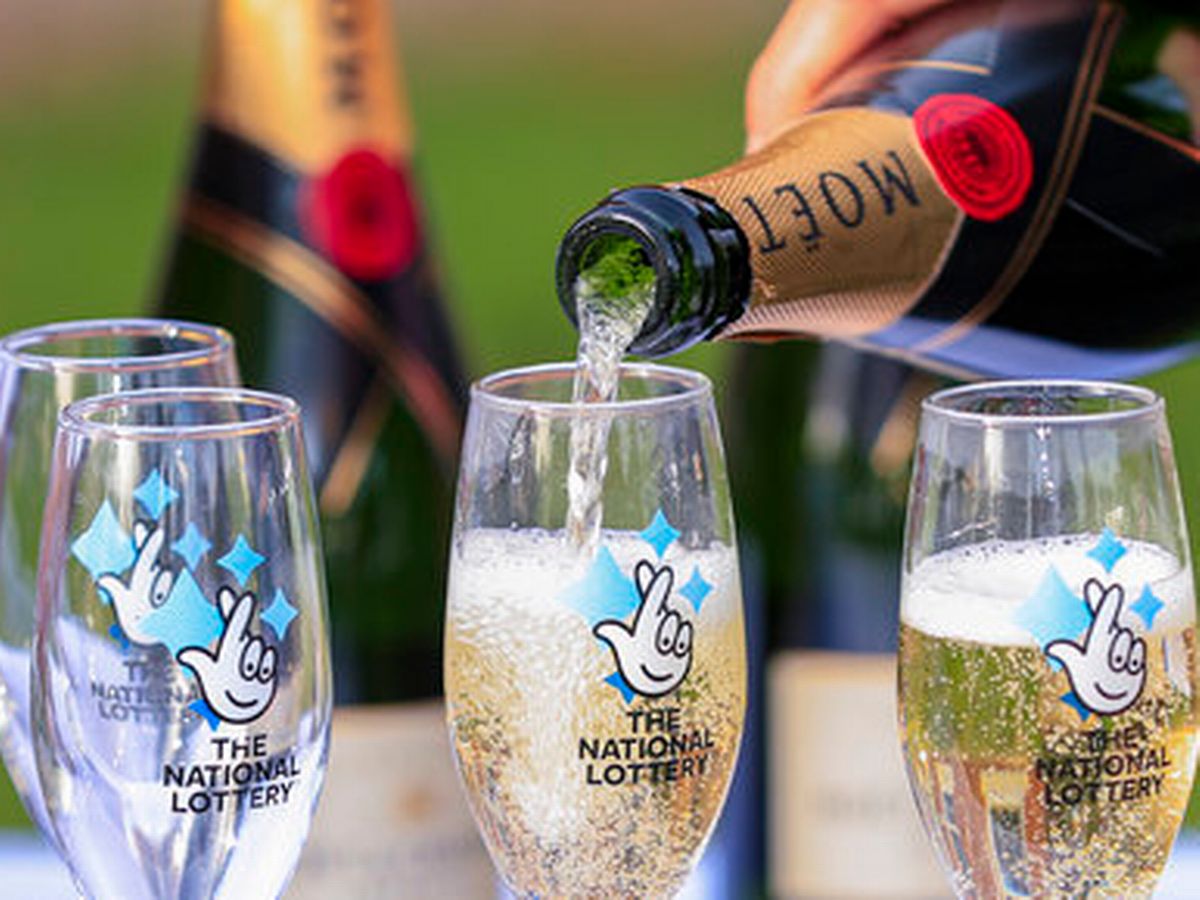 Camelot initially fought the UK Gambling Commission's (UKGC) decision to give the National Lottery to Allwyn in October — but then gave up. Allwyn then came in with its recommendation to take over the assets. UK regulators approved the takeover last month.
That deal, which also prevents the OTPP from launching any legal challenge to the tender moving forward, includes Allwyn taking over Camelot UK's National Lottery operations. This will end 30 years of OTPP control, with Camelot UK now a wholly-owned subsidiary of Allwyn.
Financial details of the deal haven't been released. But Sky News previously reported that it could be worth around £100 million (US$120.86 million). Allwyn stated Camelot would run independently from Allwyn, and the acquisition would provide a positive change and "clear and reliable support" for the National Lottery.
Changing of the Guard
Camelot UK Executive Chairman Nigel Railton, Chairman Sir Hugh Robertson, and Camelot Netherlands chairman Matt Ridsdale have all left the company due to the sale. Clare Swindell and Neil Brocklehurst, members of Camelot's executive committee, have been named the new joint managing directors. Sir Keith Mills has been named chairman.
Brocklehurst has been with Camelot for 15 years and has been the company's chief business officer for the past five. Before joining Camelot as CFO in 2017, Swindell served as group finance director at Dunnhumby, a data science company. She previously held a senior finance role at the retail chain Tesco.
In his 24 years with Camelot, Rilton served as the company's CFO and strategy director, among his other roles. He worked his way up and, for the last five years, was the company's CEO.
Formerly the chairman of the British Olympic team, Robertson has been a non-executive chairman of Camelot UK for the last four and a half years.
Loosening the Lottery
A number of charities have been writing to the UK government, asking it to lift a cap on lottery ticket sales, which are currently capped at £50 million (US$60.46 million). Under existing regulations, only charity lotteries have this cap – other forms of charity fundraising can take in as much as they want. As a result, the government is considering the request.
A group of 100 charities, including the British Red Cross, the Royal Voluntary Service, The Wildlife Trust, and the Royal Voluntary Service, signed the letter sent to Department of Culture, Media and Sport Secretary Michelle Donelan. They argue that they're losing millions of pounds in potential charitable donations and hope she can make a difference.
Their request came before British Prime Minister Rishi Sunak decided to make a number of departmental changes. One involves Donelan moving elsewhere, so the request will have to wait. Parliamentarian Lucy Frazer will take her place, but she will need to get settled before making big decisions.