Coinrail Hack Causes Price of Cryptocurrencies to Nosedive
Posted on: June 11, 2018, 11:00h.
Last updated on: June 11, 2018, 11:16h.
The price of bitcoin and other cyptocurrencies plunged over the weekend following a massive cyber-heist on South Korean cryptocurrency exchange Coinrail.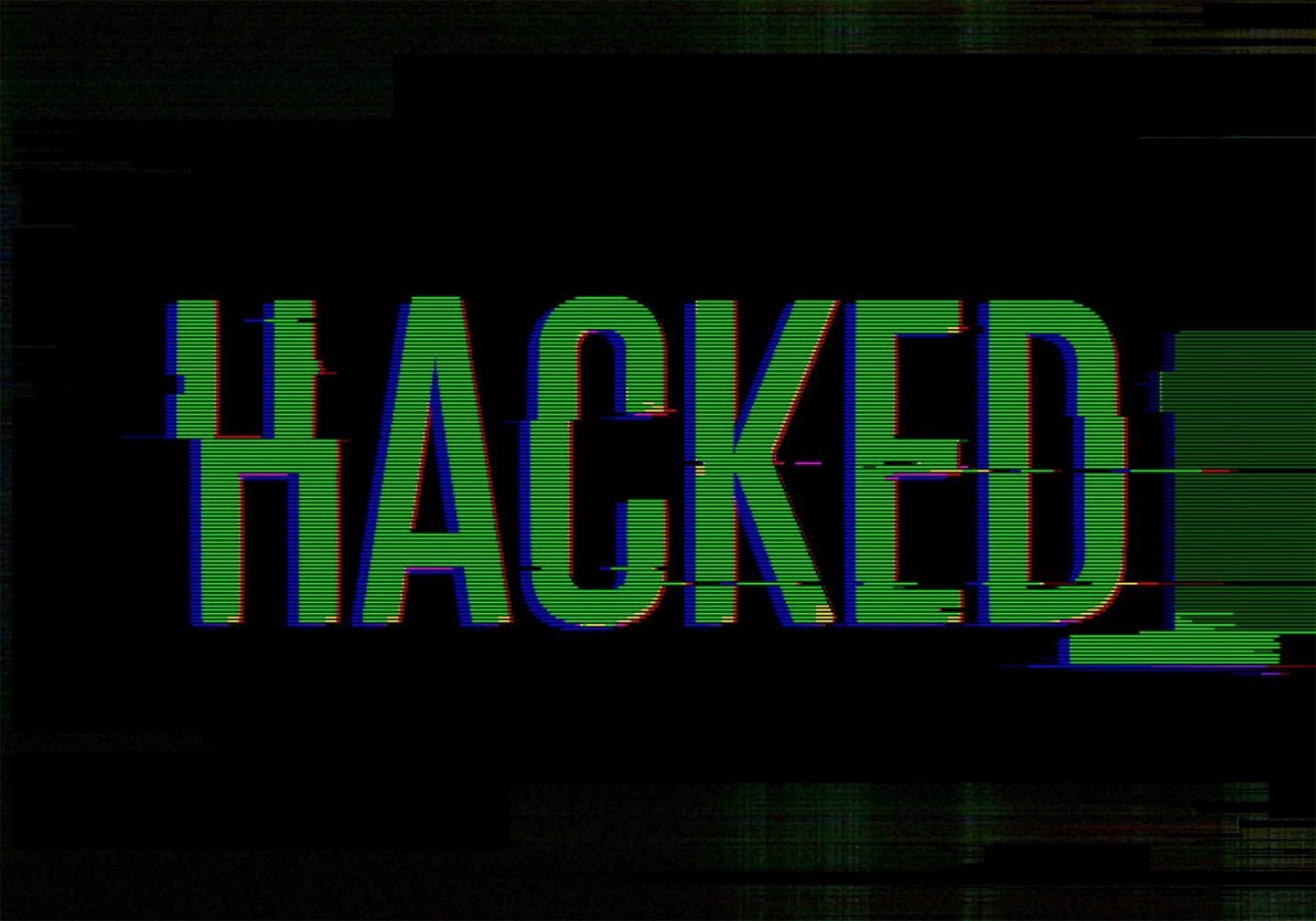 The company confirmed in a statement on its website that it had suffered a "cyber intrusion" on Sunday, leading to the theft of around 30 percent of all cryptocurrency traded. It didn't mention an exact figure but South Korean news agency Yonhap estimated this would have been about $37 million.
"Seventy percent of total coin and token reserves have been confirmed to be safely stored and moved to a cold [offline] wallet," Coinrail reassured customers. "Two-thirds of stolen cryptocurrencies were withdrawn or frozen in partnership with related exchanges and coin companies. For the rest, we are looking into it with an investigative agency, related exchanges and coin developers."
Are Crypto-Users Sufficiently Protected?
Bitcoin lost ten percent of its value on news of the heist, wiping more than $10 billion off its market cap, as it plummeted to a three-month low. At the time of writing, it was trading at around $6,725 a far cry from its December all-time-high of just under $20,000.
Cryptocurrencies have long been a favorite with online gamblers, because they generally offer lower fees on transactions, instantaneous deposits and withdrawals, and a larger degree of anonymity. And despite recent volatility, early adopters who managed to hang onto their deposits, would have seen their net worth rise significantly over the last few years.
But the essential deregulated nature of cryptocurrencies, which for many is a huge part of their appeal, also raises concerns about the security of exchanges and whether customers are adequately protected. Stolen cryptocurrency is not easily recovered, and transactions cannot be magically reversed.
Coincheck Heist
In January, Japan's Coincheck was hacked and an unprecedented $500 million-worth of cryptocurrency stolen. The company initially said it may not be able to repay all its customers, although in March it started reimbursing those affected in Japanese Yen from its own capital. Coincheck's security was found to be wanting.
"The question is: is there any limit to these hacks?" Naeem Aslam of trading platform ThinkMarkets told the Guardian on Monday. "After every few months, we are seeing the same pattern emerging. This is the result of loose regulatory control and regulators must step in to protect the consumers. Anyone who wants to do anything with exchanges should be forced to adopt high-grade security and regular security upgrades."
South Korea is an international crypto-trading hub. In February, the government said it would consider creating a licensing system to regulate its many exchanges, such as the Bitlicense model that was pioneered in the State of New York several years ago.
The government has been quiet on the matter since, but the weekend's events may hasten its decision.