SkyCity Faces AUSTRAC's Wrath as Australia's Casino Market Continues to Suffer
Posted on: December 7, 2022, 11:05h.
Last updated on: September 8, 2023, 07:14h.
Just over a month ago, Australia's Transaction Reports and Analysis Centre (AUSTRAC) confirmed that it was looking at SkyCity Entertainment Group's casino operations. It apparently doesn't like what it has found, as it's now ready to take the operator to court over anti-money laundering (AML) failings.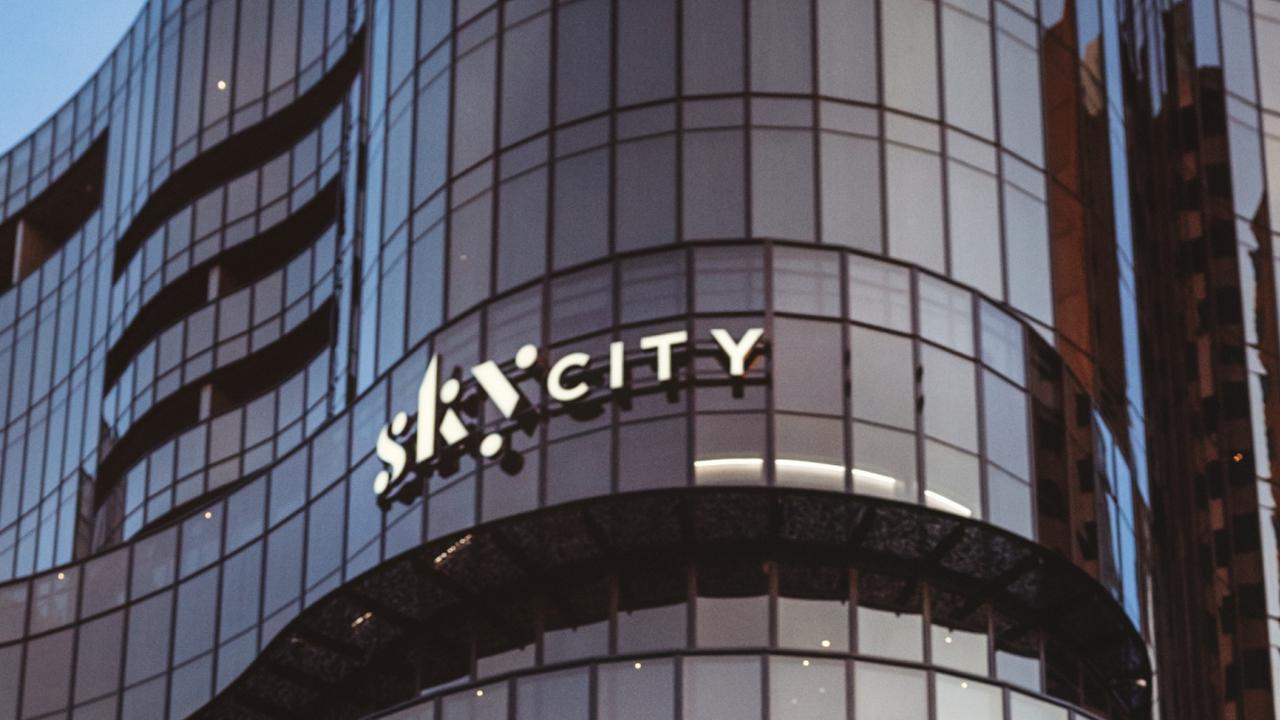 The New Zealand-based casino operator has one property in Australia, the SkyCity Adelaide in South Australia. AUSTRAC, the financial industry watchdog, began looking at SkyCity's activity last year amid a larger investigation that included Star Entertainment and Crown Resorts.
Australia's ABC News reported Wednesday that AUSTRAC is now ready to present charges against the casino for "serious and systemic non-compliance" with AML and due diligence rules. The regulator will seek redress in a federal court, just like it has recently with Star and Crown.
More Trouble for Australia's Gaming Market
AUSTRAC's findings, which it submitted to the court in connection with its case, show one SkyCity customer who was able to move around AUD85 million (US$57 million) in cash through the venue. While that alone isn't enough to make someone guilty, the individual had three family members who went to jail for dealing drugs.
In addition, the Adelaide casino didn't perform required due diligence checks on 124 customers. AUSTRAC presented case studies on 59 customers who had some criminal involvement, including "Customer 29."
Even though his listed occupation was "meat-packer," he was able to spend as much as AUD56 million (US$37.56 million) at the casino. Talent.com lists the average salary of a meat-packer in Australia as AUD28.50 (US$19) an hour.
The document also ties another gambler, "Customer 30," to an alleged family of drug traffickers. This customer turned over AUD34 million (US$22.7 million) at the casino in just four years.
The court documents show that on several occasions, the individual gave the casino cash that had a "strong aroma of dirt." The casino banned the gambler in August of last year, though the reason for the ban isn't provided.
In addition, AUSTRAC's documents allege that SkyCity representatives knew that some of their customers had shady backgrounds. In some instances, they knew that there was money laundering and other crimes in their records.
Court to Decide What's Next
AUSTRAC presented its findings to the court, but can't say what charges or penalties the property might face. The court will have to determine the enforcement action, which won't happen until after SkyCity has a chance to review the claims and enter its response.
Regardless of the outcome, it's another kick for Australia's gaming industry, which was already on its knees. Crown and Star continue to face financial and civil penalties after they admitted to AML and other failings, and SkyCity's case adds to the industry's issues.
Australian states that allow gaming have begun to overhaul their regulations and ongoing oversight of casinos. In the wake of the continued problems, which have also involved smaller casinos, more changes are likely.
Australian states have almost autonomous control over their gaming markets, meaning the federal government doesn't create gambling laws to blanket the country. However, it does have the means to influence state-level politics, and this will be part of any gambling reforms that lawmakers discuss going forward.