Singapore Pushes for Online Gambling Restrictions
Posted on: September 15, 2014, 09:45h.
Last updated on: January 12, 2023, 11:17h.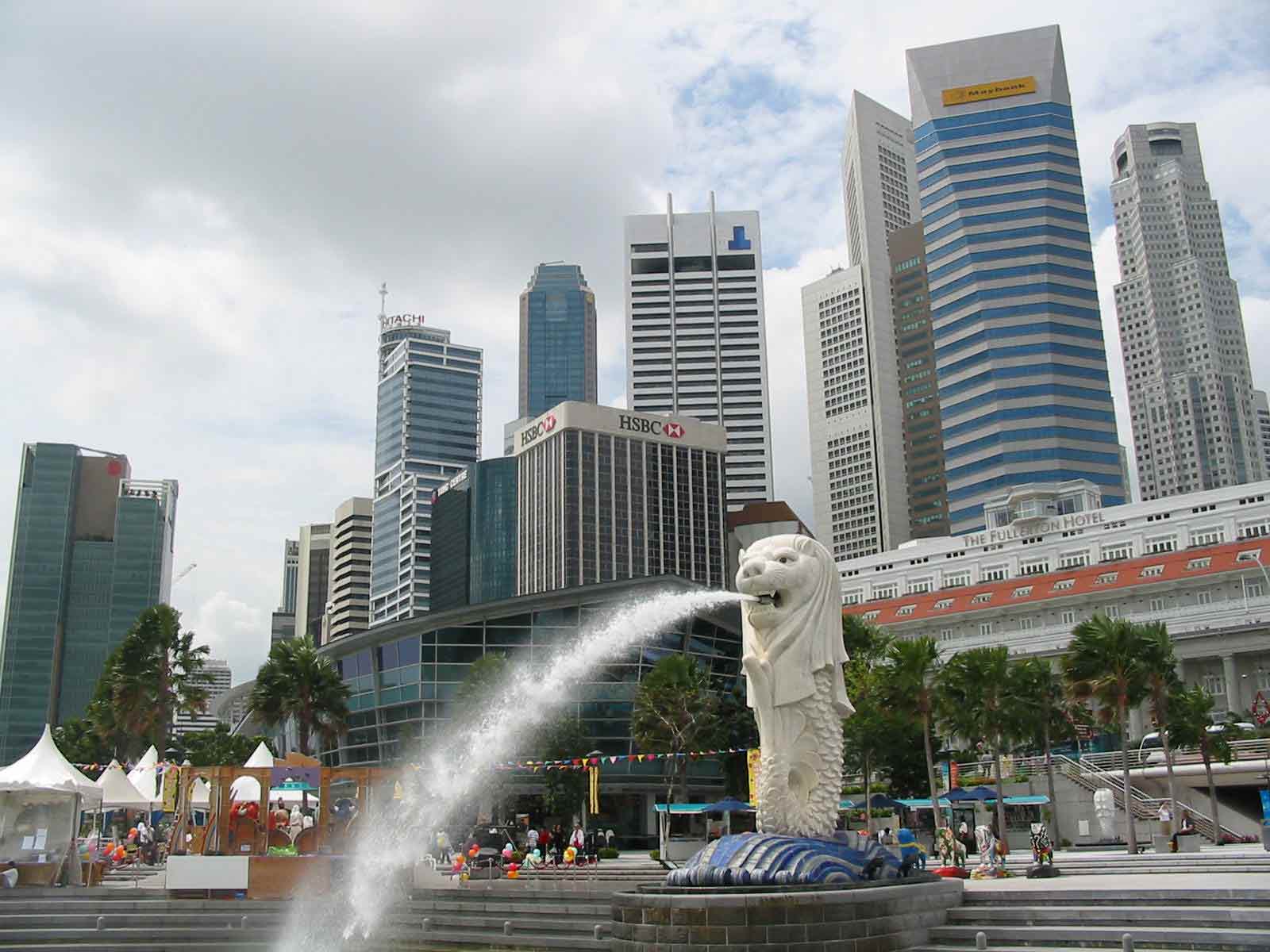 Singapore is already known for having strict laws that are designed to curb social ills, so you might be surprised to find that the city-state doesn't yet have any regulations for online gambling. But that's about to change, as a new bill regulating remote gaming has been read in the Singapore parliament and promises sweeping restrictions on the industry.
The new bill, known as the Remote Gambling Bill, was introduced last week and would largely ban remote gambling (including online gambling and betting by phone or other similar means) for both local and foreign operators. The bill would authorize the government to require Internet service providers to block unauthorized online gambling sites, as well as force banks and other financial institutions to block payments to and from such sites.
Gambling Sites Would Join Existing Blacklist
Blocking websites is nothing new for Singapore, which already restricts access to around 100 websites in the country. At the moment, that blacklist mostly covers sites that feature hateful, extreme, or pornographic materials, and also famously includes dating site Ashley Madison.
The new bill would criminalize a range of activities related to online gambling. It would be illegal for firms to offer such games to Singaporeans, with companies violating that law being fined up to SIN$500,000 ($400,000). Senior staff members at firms running these sites could also face jail time. These laws apply both to foreign operators and those based in Singapore.
Advertising to youth or allowing minors access to sites is also included as an offense that carries a fine of SIN$300,000 ($240,000) and up to six years in jail. Other fines could be levied for advertising remote gambling to Singapore residents. Individuals who gamble online could also be targeted with fines or up to six months of jail time.
Some Firms Could Receive Exemptions
However, the new law would not be a total ban in its current form. The bill does allow operators to apply for an exemption to the ban, which would allow them to continue (or start) offering remote gambling services in Singapore. However, this exemption will likely only be available to local non-profit organizations that have already proven that they have a track record of complying with legal standards.
Government officials say that these tight regulations are designed to protect those most likely to be harmed by online gambling.
"The objectives for regulating remote gambling are to maintain law and order and protect young persons and other vulnerable persons from being harmed or exploited by remote gambling," the Ministry of Home Affairs said in a statement.
Some experts have questions as to just how effective these measures will be in stopping Singaporeans from accessing gambling sites. In the end, it may come down to just how badly a given individual wants to play.
"I believe blocking will at least keep out those casual gamblers or those who just chance upon the websites," said Alfred Siew, editor of Techgoondu, a technology website. "Whether it is pornography or any other kind of objectionable content, if the person is hardcore enough, he will find a way to access it."
The bill comes after a six-week public consultation period in which many groups, including some in the gambling industry, had input into the legislation. Reportedly, the online gambling market in Singapore is said to be worth about $416 million, with 95 percent of that total currently being spent at foreign sites.
Latest Casino Stocks:
Retrieving stocks data...
Retrieving stocks data...
Retrieving stocks data...
Retrieving stocks data...
Retrieving stocks data...