Sheldon Adelson's EuroVegas in Spain Goes Up in Smoke
Posted on: December 16, 2013, 05:45h.
Last updated on: November 30, 2021, 10:42h.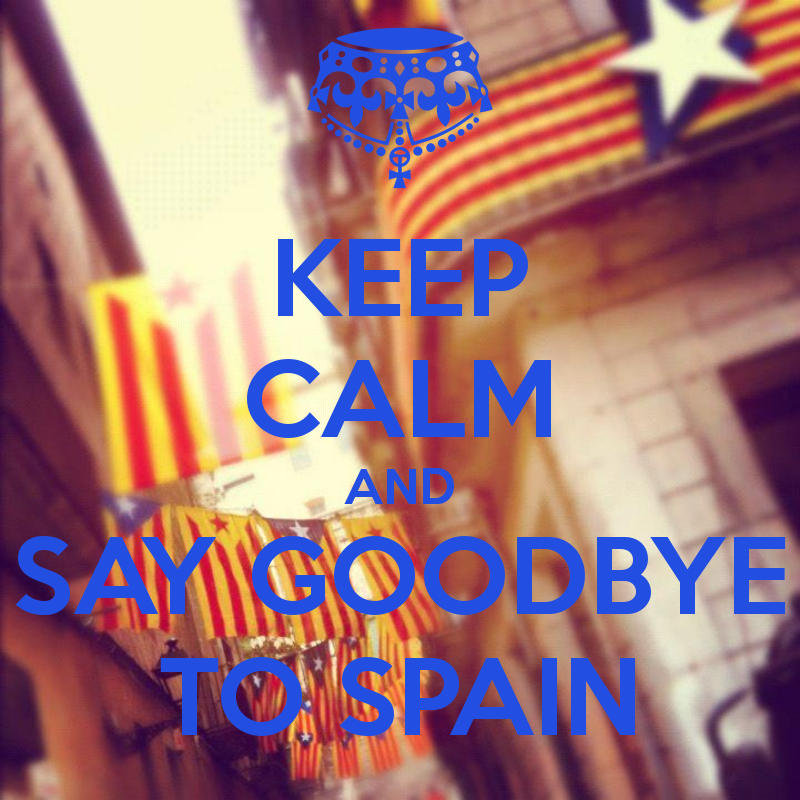 Adios, señores y señoras. There will be no EuroVegas in Madrid after all. After prolonged battles with Spanish nationals and the government over issues such as public smoking laws and even bringing a casino to the ancient country at all, Las Vegas Sands Corp.'s CEO Sheldon Adelson made the decision late last week to pull the plug on the near $30 billion resort and gaming complex, telling investors that he felt the casino project was no longer in his shareholders' best interests.
Asian Love Affair
Adelson wants to refocus and zero in on his uber-successful Asian projects instead. And with Sands now swooping up some 80 percent of its annual gaming revenues from the Macau and Singapore sectors, who could blame him?
The EuroVegas development – which had been set to encompass 12 different properties, a staggering 36,000 hotel rooms and six casinos, as well as shopping malls, restaurants, golf courses, performance venues and a major convention center – is now one for the history books. In the end, the cumbersome nature of bypassing existing and creating new regulations simply became too much bother for not enough potential reward.
"That process has been extremely thorough, and while the government and many others have worked diligently on this effort, we do not see a path in which the criteria needed to move forward with this large-scale development can be reached," noted Adelson.
Smoking Mad
One of the key issues facing Adelson had been strong and vocal opposition from anti-casino groups, mostly focused around making an exception for  smoking in public, which is strictly banned in Spain. Despite a largely supportive government – which saw the potential for aiding Spain's ailing economy by creating a possible 260,000 jobs over the next 10-12 years – it all started to not make sense anymore.
Even gaming analysts agreed it was time to move on.
"It was becoming more apparent that the Spanish government could not meet all the conditions that Las Vegas Sands had requested, and we would have viewed a decision to go forward without these conditions as a negative," said RBC Capital Markets gaming analyst John Kempf, explaining to investors why the decision to walk away was made.
In the end – whether to keep their game face on or not, we'll never know for sure – Spain's government acted like they pushed EuroVegas out of the picture themselves; the country's Deputy Prime Minister Soraya Saenz de Santamaria told the press that Adelson had been throwing out too many requests for guarantees – both legal and financial – that, according to de Santamaria, "did not comply with Spanish law or that of the European Union."
De Santamaria went on to say that these demands encompassed critical line items such as tax concessions, guarantees of compensation should future laws be introduced that might negatively impact the casino resort complex and finally, a caveat that essentially no competition would be allowed to set foot in EuroVegas' arena.
For Adelson, enough is enough, and he's just ready to move on.
"Right now our focus is on encouraging Asian countries, like Japan and Korea, to dramatically enhance their tourism offering through the development of integrated resorts there," Adelson said.
Gaming analyst Steven Wieczynski – of Stifel Nicolaus Capital Markets – believes Adelson is on the right path with his decisions and focus.
"Given the recent early-stage efforts to introduce formalized gaming legislation in Japan, we sense [this] announcement may have been driven by the greater sense of certainty around a potential Japanese opportunity and management's interest in keeping powder dry in an effort to enhance its stature through what will likely be a fiercely competitive bidding process," Wieczynski said of the end of EuroVegas and renewed Asian region concentration.
Japan has been focusing on getting gambling legalized and casinos built and ready to roll in time for what they project to be a heavy tourist influx with the Summer Olympic Games slated for Tokyo in 2020.
As for how it all affected Sands Corp.'s stock profile, it didn't, much. As of late last week, shares closed at $76.57 on the NYSE, which represented a $0.39 jump per share.
Latest Casino Stocks:
Retrieving stocks data...
Retrieving stocks data...
Retrieving stocks data...
Retrieving stocks data...
Retrieving stocks data...