Straub Dismissive of Suitor's $225 Million Offer for Revel Casino in Atlantic City
Posted on: September 18, 2017, 03:30h.
Last updated on: September 18, 2017, 11:29h.
Revel, Atlantic City has a determined suitor, although its current owner, the eccentric Florida property developer Glenn Straub, is either oblivious or he's playing it coy.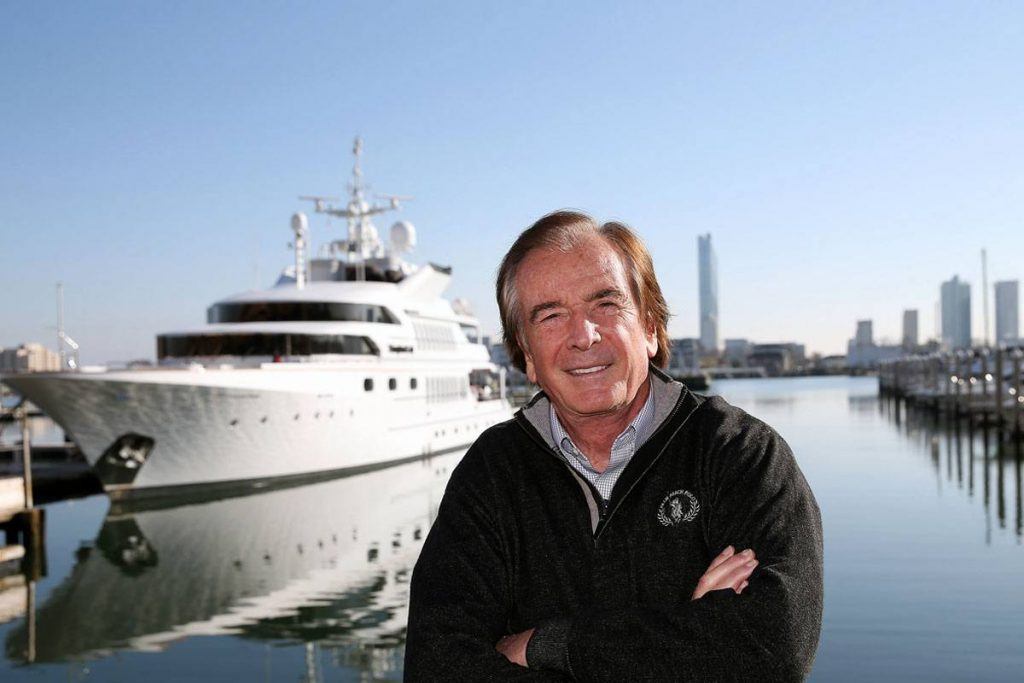 New York-based private investment firm Keating & Associates has announced it has offered $225 million for the property, a small increase on the $220 million it bid earlier in the year.
Revel, or TEN, as it has recently been rechristened, has been shuttered since September 2014,
"We feel that the Revel is a magnificent property that was never positioned the way that it should have been within the marketplace," said Jeffery Keating, co-chairman of Keating and Associates, in an official statement. "We see it as a brand with global potential and Atlantic City to be an incredible launching point."
But over the weekend Straub denied any knowledge of Keating & Associates and their offer to the Press of Atlantic City, in a tone the Press described as "angry."
"I haven't heard of any offer," Straub said. "It's costing me a million dollars a month to keep this place.
"One day we counted all of the offers that we have received, and we counted 105," he added. "The problem is that people make offers and no one puts a dollar down."
Straub's Legal Wrangles
Straub acquired the $2.4 billion casino resort in February 2015 for $85 million and initially said he would reopen it as a non-gaming property. His first plan was to convert Revel into "an elite university," whose students would devote themselves to solving the world's problems.
Next, he decided he would reopen it as a casino instead, albeit one devoted to "life-extension science." But he pivoted again, opting for an "extreme sports center," which is perhaps the extreme opposite to life extension science.
Straub claimed he would reopen Revel "within weeks" of purchasing the property but his ownership has been beset by legal wrangling, first with the adjacent plant supplying power to the building, and then with the city, which designated Revel a fire risk when Straub cut off the official source of power and began relying on portable generators.
Licensing Disagreement
His current beef is with New Jersey regulators who say he needs to get a gaming license if he wants to reopen Revel as a casino. But Straub says he doesn't need one because he would be outsourcing the gaming operations to a third-party.
Unfortunately for Straub, the New Jersey Division of Gaming Enforcement says he does, and, as the licensing authority, it pretty much gets the last word on the matter.
Straub still maintains he doesn't need one.
Revel was conceived, pre-recession, as a casino to be built on a grand scale that would regenerate Atlantic City.
Work started in 2008 just as the global economic downturn bit into the property market. Developers hit financial difficulties during construction, especially when financial backer Morgan Stanley walked out on the project, and they had to borrow heavily to complete it. The resort never achieved profitability and was losing $2 million per week at the time of its closure.
But Keating called Revel "one of the world's top experiential destinations" and Atlantic City "a jewel that deserves the right setting."
Similar Guides On This Topic