Pro-New Jersey Casino Expansion Ad Highlights "Financial Cost" of Referendum Vote
Posted on: September 14, 2016, 02:00h.
Last updated on: September 14, 2016, 12:06h.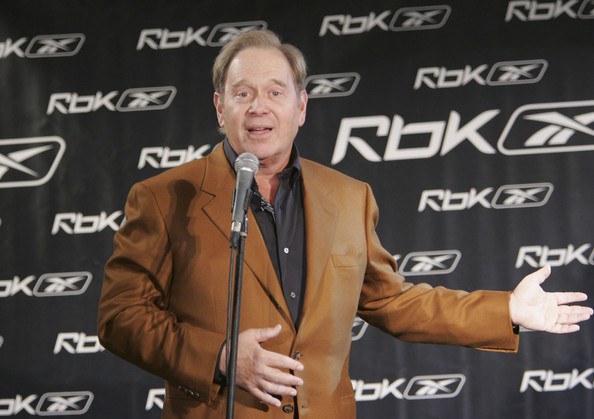 Supporters of New Jersey's northern casino expansion proposal have launched a new TV ad campaign emphasizing the billions of dollars in potential revenue lost to the casino expansion of neighboring states.
It highlights the resulting loss of funding for programs aimed at helping senior citizens and the disabled.
OUR Turn NJ, the public issue advocacy group behind the campaign, puts a figure of $15 billion on the loss to New Jersey from casino expansion in neighboring states.
This is money that would otherwise be spent on vital social programs, funding that instead comes out of the taxpayer's pocket. New Jersey taxpayers have paid $1.8 billion to support such programs, claims the ad.   
Pros and Cons
New Jersey citizens will vote on November 8th, whether to break Atlantic City's longstanding monopoly on casinos and sanction two licenses in the north, close to the border with New York. It's hoped that the move will attract droves of casino-goers from the New York metropolitan area, bolstering the Atlantic City's struggling casino sector.
But some believe northern expansion could be a nail in the coffin for the sector, which has only recently shown signs of stability following the closure of a quarter of its casino properties in the past three years.
The new casinos would cannibalize Atlantic City's market share, which is the right-size currently, according to opponents of northern expansion.
Blame the Politicians
The new pro-expansion publicity campaign follows recently launched ads by the movement against North Jersey Casinos, which have highlighted public mistrust of politicians in Trenton. A recent TV spot created by the group "Trenton's Bad Bet" emphasizes the state government's problems administering pensions for law enforcement, barely mentioning casinos at all.
Trenton's Bad Beat is bankrolled by Malaysian Casino giant Genting, which owns a slots parlor in Queens.
"Instead of funding our pensions, they gave big contracts to Wall Street. The North Jersey casinos would be no different," asserts the ad. "Politicians would break promises, special interests would get rich and, when the casinos fail, we would pay the price."
A poll survey published in July suggested that the expansion push has an uphill battle. Fifty-seven percent of New Jersey voters questioned said they were against the proposed constitutional amendment that would permit the new casinos, while 35 percent were in favor.
Should the movement prevail, however, Hard Rock International is interested in building a casino in partnership with the Meadowlands Racetrack in East Rutherford, home to the New York Giants and New York Jets. There has also been a proposal from Paul Fireman for a project on the waterfront in Jersey City, directly across from Lower Manhattan.
Most Read