PokerStars Tosses Hong Kong Real-Money Players into the Muck
Posted on: May 24, 2018, 08:30h.
Last updated on: May 24, 2018, 10:51h.
For Hong Kong PokerStars players, real-money play is off limits. The online poker giant without warning announced the cessation of real-money options on Wednesday.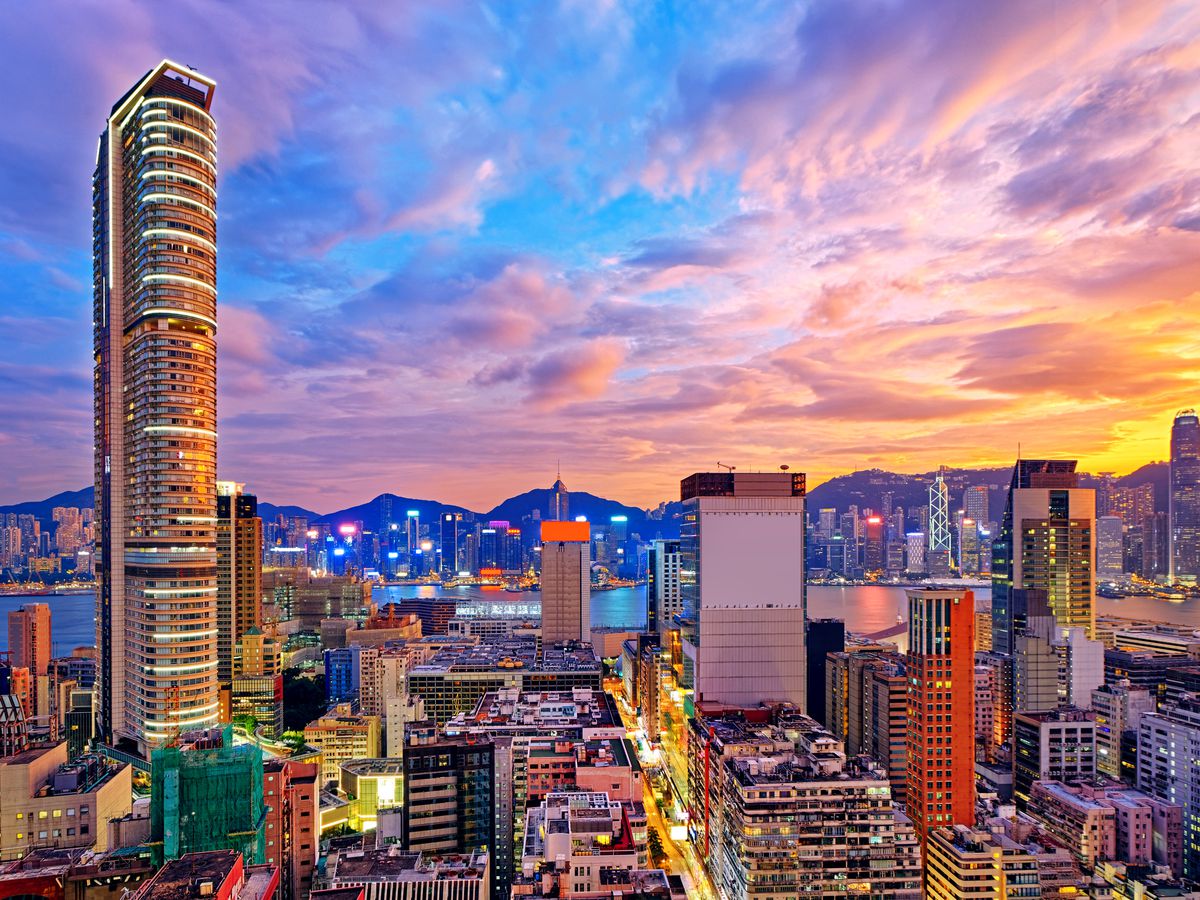 In an email sent to players based in the special administrative region, it offered no specific reason for the move other than that it "frequently reviews commercial and regulatory developments around the world."
While gambling in mainland China is illegal, Hong Kong, which maintains a separate political and economic system, is a grayer area.
The Hong Kong government allows some gambling through a few strictly regulated outlets, while the Hong Kong Jockey Club holds a monopoly on horse race wagering, lotteries and soccer betting.
Unlicensed gambling is illegal, but the government has never passed a law specifically banning foreign operators from offering online gambling.
Poker is a popular pastime with young people in Hong Kong, who increasingly prefer it to traditional Chinese games like Mah Jong. Live poker is permitted at several private clubhouses, provided the house does not take a rake.
International Entertainment Deal
Last week, however, PokerStars parent, the Stars Group, formed a partnership with Hong-Kong-based casino and hotels company, International Entertainment Corp, which will allow it to operate land-based tournaments in "certain Asian counties" under the PokerStars brand.
It's likely that the withdrawal from Hong Kong was a condition of the deal. International Entertainment is a public company listed on the Hong Kong Stock Exchange and its dalliance with a firm operating in a gray area of the law is unlikely to have pleased shareholders or stock market regulators.
Meanwhile, a recent crackdown on poker on the mainland may also have swayed PokerStars' decision. While Hong Kong is autonomous, operating under the principle of "one country, two systems," it is not completely free of Beijing's political influence.
And while Hong Kong enjoys freedoms and rights within its constitution that those on the mainland do not, many feel these are being steadily eroded by creeping Chinese control.
Beijing Squeezes Poker
Surprisingly, until recently, poker tournament play, unlike cash games, was tolerated on the Chinese mainland in certain areas regions because it was designated as a competitive "mind sport," like chess. In 2015, the PokerStars APPT Nanjing Millions was raided and shut down by police, reportedly because cash games were being played on the sidelines.
But last month, Chinese state media reported that poker tournaments would no longer be classified as competitive sports and that even online play-money social poker would be outlawed.
This is likely to hurt poker tournaments in the region, whose fields were largely composed of Chinese mainlanders who had qualified online through free-to-play social poker apps.
Similar Guides On This Topic