Pennsylvania's Skill Games Machines Not Regulated by Gaming Act, Rules Commonwealth Court
Posted on: November 21, 2019, 11:00h.
Last updated on: November 22, 2019, 02:50h.
Pennsylvania's Parx Casino believes a Wednesday ruling by the Commonwealth Court means that skill-game machine company Pace-O-Matic (POM) is a manufacturer and distributor of unlicensed slot machines — not so, says POM.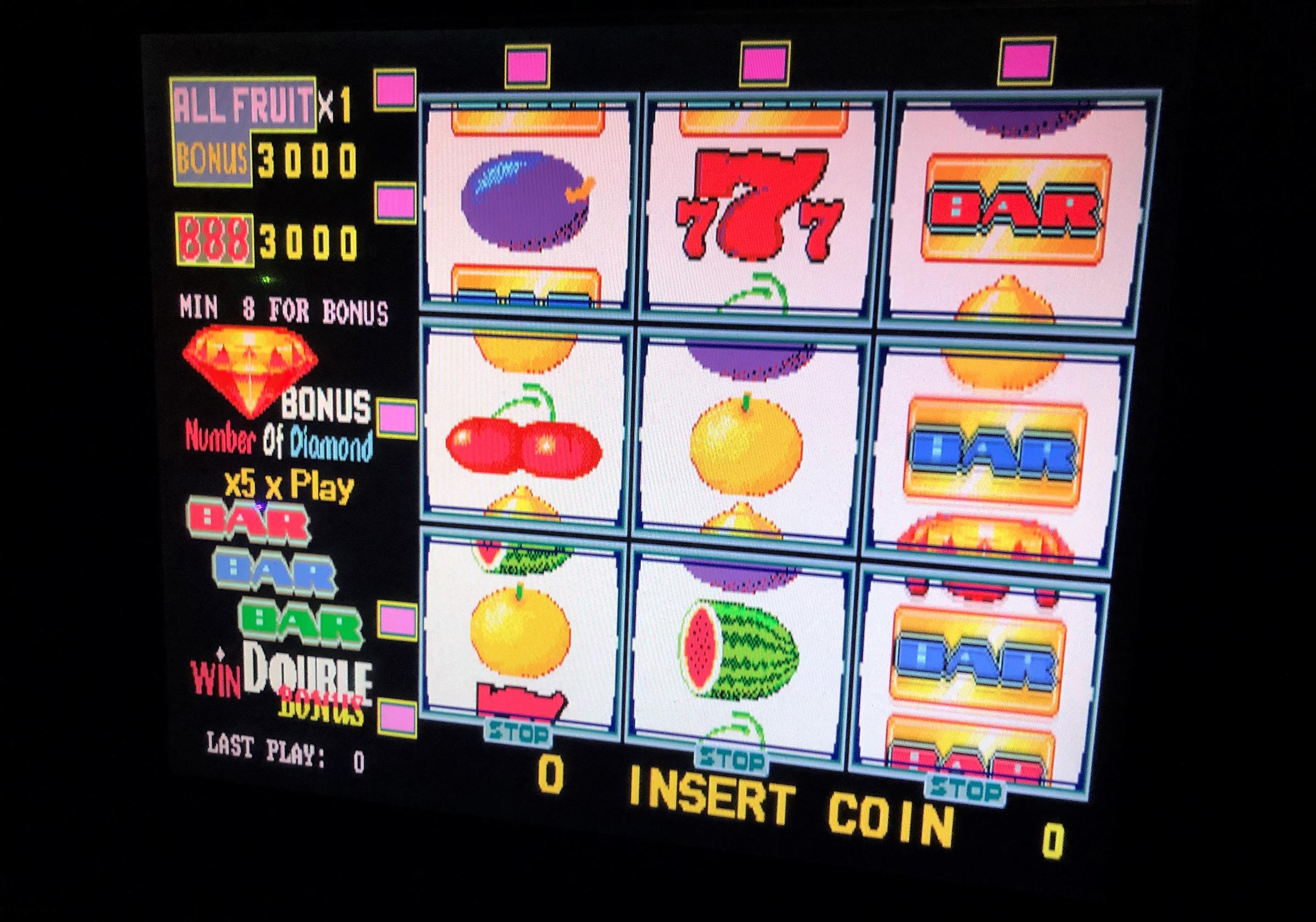 In a press release issued Wednesday in the wake of the ruling, Parx, which was not a party in the case, called on authorities to immediately "halt the proliferation of thousands of illegal Pennsylvania Skill slot machines."
POM says nothing could be further from the truth and the casino's  "outrageous claim" was no more than a "desperate attempt to paint this decision in a false light."
So what did the court actually say?
Judge Patricia McCullough wrote that the machines found in convenience stores, bars and restaurants throughout the Keystone State fitted the definition of slots as described in the Gaming Act.
But she declined to grant a summary judgment to the state that the company was in violation of the Gaming Act. That's because the Gaming Act is not applicable to unlicensed slot machines, she ruled.
She also declined to be drawn on whether the machines constituted "illegal gambling devices."
POM Sues, State Sues Back
POM had always argued that its games could not be defined as slots or illegal gambling games because the element of skill involved outweighed the element of luck. A Commonwealth Court ruling in 2014 backed that up.
The machines employ features that require players to repeat intricate patterns to maximize their scores or include bonus games with arcade-style shooting sequences that require quick reflexes.
In June last year, POM sued the state and the City of Philadelphia after the city conducted 11 separate raids on its operations, arresting employees and seizing funds.
The company asked for declaratory judgment that its games were legal under Pennsylvania law and that the city lacks the authority prosecute it and seize its games.
The department and city countersued, seeking a declaration the machines were slots and that the manufacture, possession, and operation of slot machines are regulated by the Gaming Act and illegal unless a license has been issued by the Pennsylvania Gaming Control Board.
What the Ruling Means
"The Pennsylvania Commonwealth Court's ruling left no doubt Pace-O-Matic's Pennsylvania Skill games are not regulated by the Gaming Act as argued by the state and asserted by other parties in subsequent legal filings," said POM's attorney Matt Haverstick.
This decision means POM of PA's Pennsylvania Skill games are not regulated by the Gaming Act and terms defined in code, such as slot machines, do not apply to our devices.
"Additionally, the Commonwealth Court states they did not decide our claim regarding the legal status of our game," he added. "This means that our current ruling from [2014] stating Pace-O-Matic's Pennsylvania Skill devices are games of predominant skill is still the law in Pennsylvania. Any entity attempting to publicly paint us in a false light risks legal action."
POM is believed to have around 5,000 machines in operation across the state. It said Thursday that it remained "committed to continuing to work with the legislature to regulate, tax and provide strict enforcement of the legal skill game industry."
Latest Casino Stocks:
Retrieving stocks data...
Retrieving stocks data...
Retrieving stocks data...
Retrieving stocks data...
Retrieving stocks data...