Pennsylvania Online Gambling Push Receives Boost from House Committee
Posted on: November 18, 2015, 02:44h.
Last updated on: November 18, 2015, 06:16h.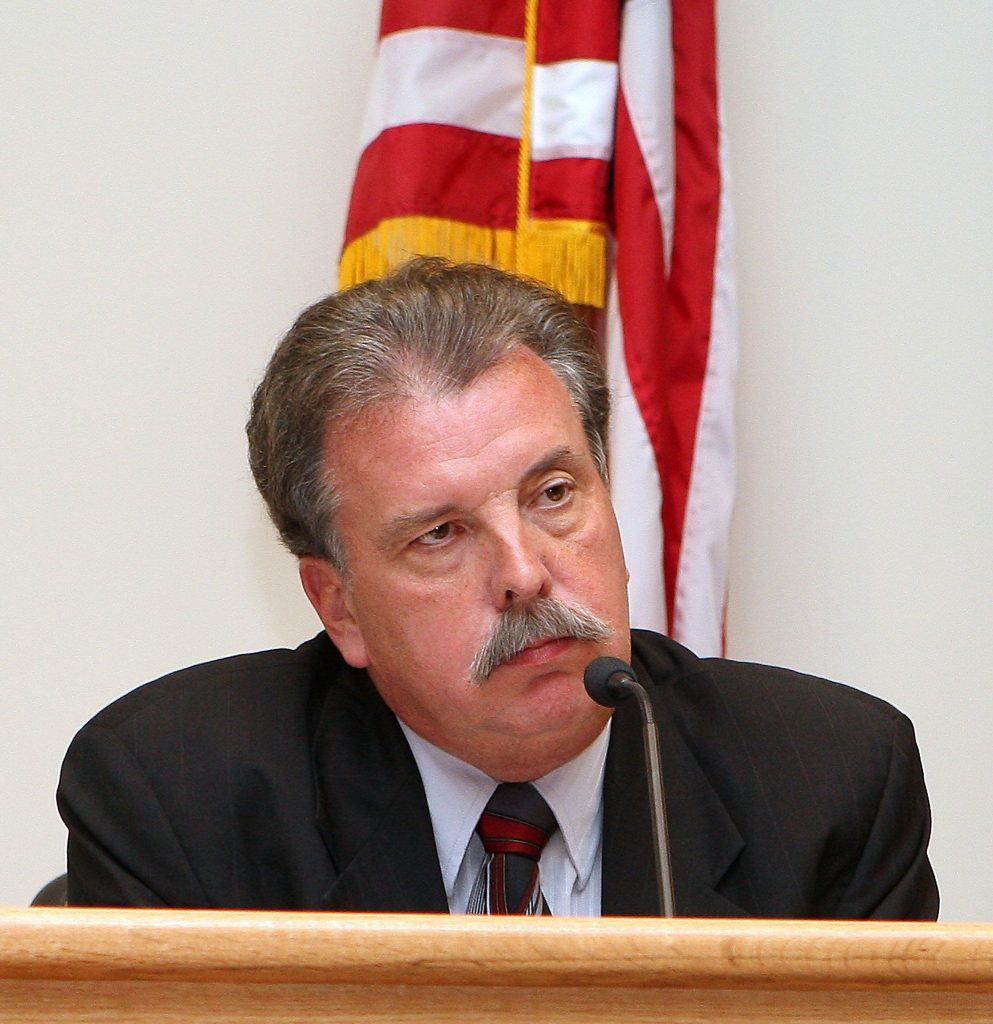 The Pennsylvania online gambling effort received renewed hope today, as the Gaming Oversight Committee passed a bill that would legalize online casino gaming and poker by a majority of 18-8.
Bill HB 649, introduced in February by Representative John Payne, would regulate online gambling in the most populous state to do so yet.
If signed into law, the bill's openness to share poker liquidity with other states could eventually reinvigorate the stagnant regulated online poker markets of the US.
But first, of course, it will have to win a majority vote on the House floor, before being passed onto the Senate.
Or, it might just be included as part of the state's budget plan, a far less perilous route.
Pennsylvania's budget impasse has been stretching on for over four months, as the legislature seeks alternative ways of plugging a $2 billion deficit that doesn't involve raising taxes.
Online gambling, which Payne believes would bring in $120 million in its first year, could be a nice means of reconciling the differences between Democrat Governor Tom Wolfe and the Republican legislature.
Wolf has declared himself to be at least "open to a conversation" about internet gambling.          
Best of Breed
Today the Poker Players Alliance praised HB 649, which, it said, would "ensure that only financially qualified operators, who will continue to invest in the state, will be eligible to offer online gaming in Pennsylvania."
"Licensed operators would be required to employ 'best of breed' technologies that protect minors and problem gamblers, ensure that the games are fair, and require sites to block players in prohibited jurisdictions," said the organization.
The bill proposes a tax rate 14 percent of gross gaming revenue, with a licensing fee of $5 million, while only the state's current gaming licensees would be eligible to apply, as per New Jersey.
It also includes changes to land-based gambling laws, such as the establishment of 24-hour liquor licenses for casinos.
Casinos Broadly in Favor (Except LVS)
At a recent Senate hearing for a separate piece of legislation, 11 of the state's 12 casino operators declared themselves to be broadly in favor of online gambling.
Regulation has many detractors, however, not Sheldon Adelson, whose LVS Corp is one of the biggest operators in the state through the Sands Bethlehem and represented the 12th casino at that meeting.    
Adelson's Coalition to Stop Internet Gambling recently publicly attacked Payne in a video, accusing him of "working hard to legalize predatory online gambling" and warning that lawmakers who were considering the bill were "putting families at risk."
"We're not authorizing it, we are going to regulate it," Payne told the press today. "I want to protect the children and the compulsive gamer."