Paddy Power Betfair Accuses Betting Industry of FOBT Scare Tactics
Posted on: March 10, 2018, 02:00h.
Last updated on: March 10, 2018, 07:21h.
Peter Jackson, the newly appointed CEO of Paddy Power Betfair, has suggested the rest of the betting industry is employing "scare stories" over the impact of impending FOBT regulations on the retail betting sector.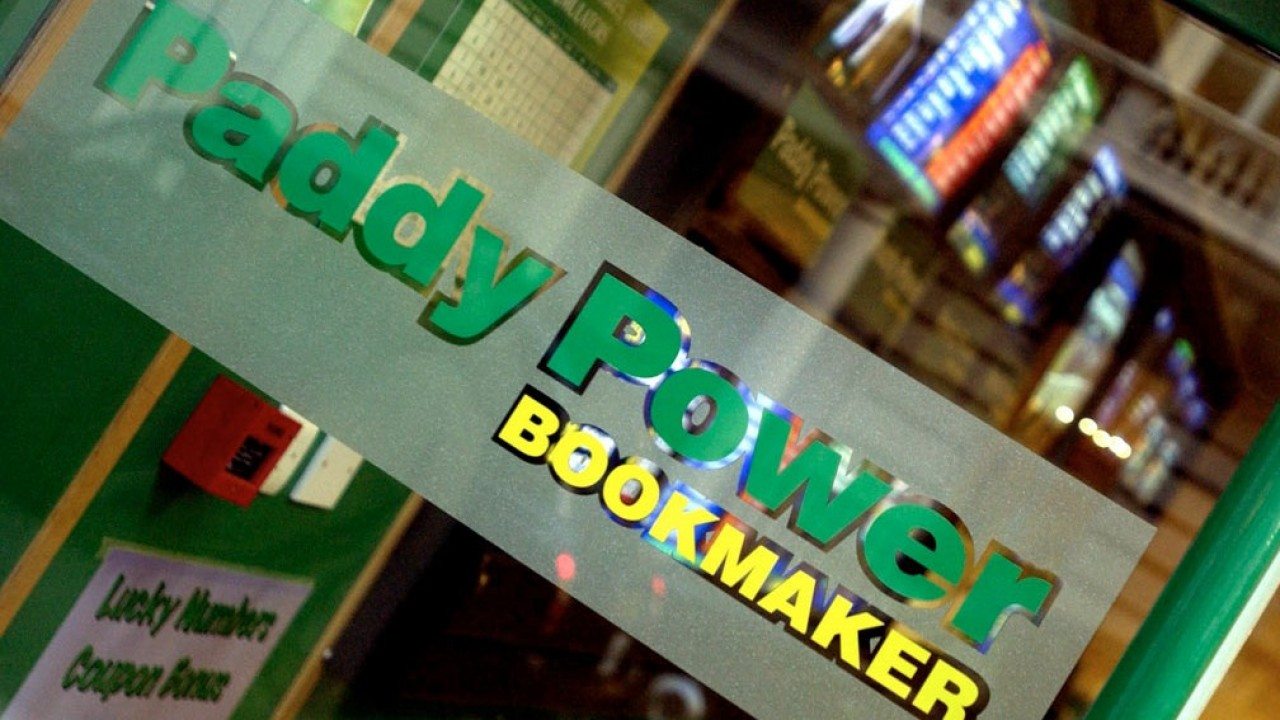 "The FOBT issue needs to be dealt with," he said at an earnings call this week, "…and dealt with once and for all."
Industry body the Association of British Bookmakers (ABB) has warned that if the government chooses to cut the maximum stakes from £100 ($123) to £2 ($2.76), as threatened, it would result in the loss of 20,000 jobs and the closure of half the country's betting shops.
This would, in turn, deny the racing industry £100 million ($123 million) in funding a year, according to the ABB, because each betting shop pays British horseracing £30,000 a year for media rights.
Paddy Power Shops Won't Close
But Jackson was dismissive of these claims on Wednesday and said Paddy Power Betfair shops and jobs would not be impacted by the reduction.
"Our shops are more profitable and outperform on sports betting, enabling them to better withstand reduced machine stakes limits, and we don't envisage closing any shops following regulatory changes," he said.
"All our shops are in high footfall, highly competed locations, positioning us to benefit from competitor shop closures."
Despite being a paid-up member of the ABB, Paddy Power Betfair broke ranks with the betting industry on FOBTs last year, when then-CEO Breon Corcoran described the machines as "toxic."
In a letter to the government minister in charge of the regulatory review of the machines, Tracey Crouch, Corcoran said Paddy Power Betfair was confident it could run its retail business successfully following a reduction in stakes and suggested that "other well-run operators should be able to do the same."
Betting Industry Backlash
But because Paddy Power Betfair has fewer shops than operators like Ladbrokes and William Hill, it has less to lose from the impact of drastic reforms. And because it strength lies in online betting, it arguably has most to gain from players migrating online following the closure of shops, which has lead to accusations that its stance on FOBTs is little more than naked self-interest.
Reacting to Corcoran's comments last year, Greg Knight, managing director of mid-sized independent bookmaker Jenningsbet, told the Racing Post it was little more than "blatant commercial consideration."
"There are over 800 family-owned businesses like ours in the UK that compete against Paddy Power Betfair," he said. "They do not have the online revenues to support loss-making retail estates.
"The most pertinent fact here is that anybody can play the same games found on FOBTs on the Paddy Power website or app and play at £3,000 per spin rather than the £100 limit imposed in betting shops."