Osaka Officials Plan to Start Selection Process for Casino Partner Early Next Year
Posted on: December 13, 2018, 07:15h.
Last updated on: December 13, 2018, 07:18h.
Osaka officials are stepping up their efforts to bring an integrated resort to the city, saying that they plan to start a selection process to choose a private partner with which to make their bid early in 2019.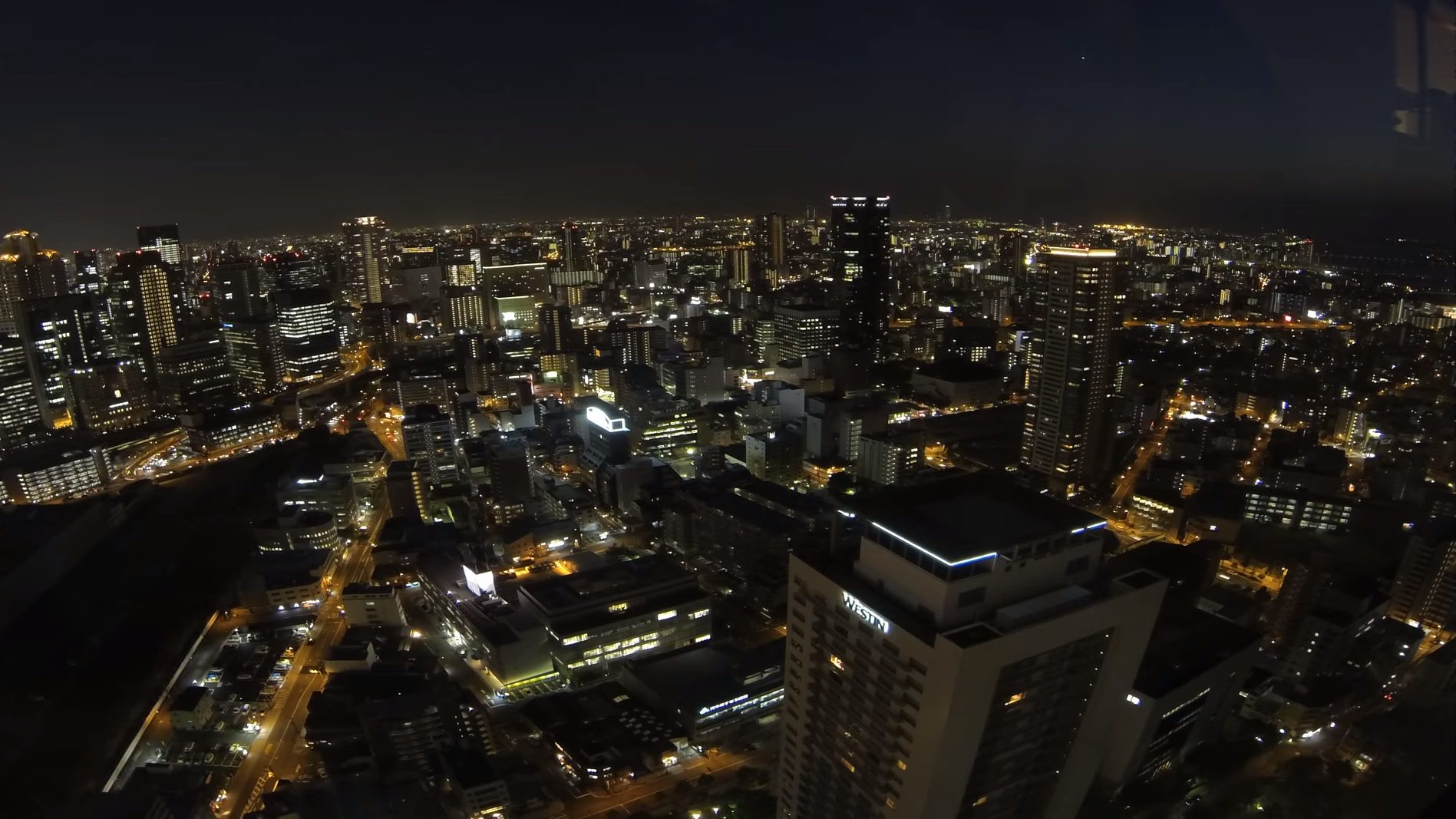 According to a report by Japanese news agency Kyodo, Osaka governor Ichiro Matsui made comments to that effect following a meeting between Osaka officials and Las Vegas Sands Corp. president and COO Robert Goldstein.
Partner Must Be Willing to Invest
Osaka has been near the top of most lists of likely locations for one of a maximum of three casino resorts that will be permitted by the Japanese government, and getting a strong bid with a respected partner in early in the process would only improve the city's odds.
"We will shortlist candidates by starting to assess their plans and willingness to invest early next year," Matsui told Kyodo.
Wednesday's meeting could be one of the first major steps in that shortlisting process. Goldstein met with Matsui and Osaka mayor Hirofumi Yoshimura, becoming just the latest executive from a casino firm to sit down with local officials to discuss their proposals to build an integrated resort.
According to Japan Today, Goldstein told reporters after the meeting that it would take significant investment to build a world-class resort in Osaka, and that his firm was willing to do whatever was necessary in order to make that happen.
Yumeshima Island Targeted for Resort
It is likely that any resort project in Osaka would be built on Yumeshima Island, an artificial land mass that was reclaimed from Osaka Bay. While there have been multiple failed attempts to find a good use for the island, the city now has two major projects that could be perfect for Yumeshima.
One, of course, is the integrated resort project. But Osaka has also won the right to host the 2025 World Expo, a major event that officials believe will draw 28 million visitors.
That's a number that could be attractive to casino operators, and the combination of a prestigious international event and a major resort could finally provide enough impetus to develop the manmade island.
The only downside is that such development will require some heavy investment. According to Inside Asian Gaming, the total cost of building facilities and upgrading the island's infrastructure for the World Expo could come with a $1.1 billion price tag.
Officials hope that a winning casino bidder would be willing to shoulder at least some of those costs. That would include chipping in 20 billion yen ($176 million) towards the estimated 54 billion yen ($476 million) that it will cost to extend the city's metro line out to Yumeshima Island by 2025.
Whether or not gaming officials feel such an investment on their part is fair, it certainly isn't scaring them away from bidding on an Osaka-based resort. According to a Reuters report from August, at least eight firms have expressed interest in building in the city so far.
Similar Guides On This Topic
Latest Casino Stocks:
Retrieving stocks data...
Retrieving stocks data...
Retrieving stocks data...
Retrieving stocks data...
Retrieving stocks data...