Optimal Payments' Skrill Takeover to Complete by August 10
Posted on: August 4, 2015, 01:53h.
Last updated on: August 4, 2015, 02:07h.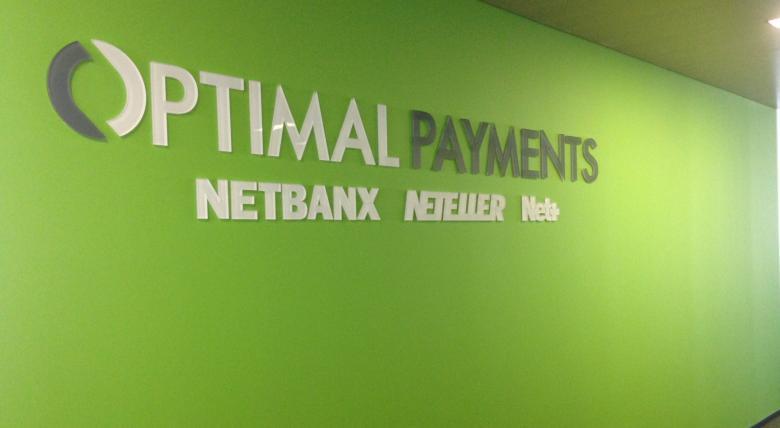 NETELLER parent Optimal Payments has announced that its €1.1 billion ($1.2 billion) reverse takeover of Skrill, formerly Moneybookers, will be finalized next Monday, August 10, after getting the green light from UK financial regulators.
Optimal received approval to acquire Skrill's US business from American regulators in June. Both companies offer their payment services to the new US online gaming markets.
The deal highlights a period of consolidation in the digital payments industry, as competition increases and mobile innovation and disruption make the pooling of resources attractive. In April, Skrill completed the acquisition of UK competitor Ukash, a month after the Optimal deal was announced.
The launch of Apple's "wave and pay" system on iPhone has spooked the digital wallets industry, which views the incursion of large non-traditional payment service provides into the payment space as a highly disruptive threat. The "wave and pay" system allows users to load credit card details onto their handset, acting as a de facto e-wallet.
"Not a Defensive Move"
Optimal Payments has denied that the acquisition is a defensive move, citing steady growth. Instead, analysts have said the enlarged company, which marries two of the UK's biggest digital payment services, will benefit from greater scale. It's estimated the combined group will have a cash flow of around £117 million ($182 million); Optimal's standalone figure is around £58 million ($90 million).
The deal will alleviate both companies' reliance on the online gambling industry, consolidating their more mainstream e-commerce interests.
"We're becoming more relevant in the e-commerce space and we see organic growth both there and in gaming following the deal," Joel Leonoff, chief executive of Optimal, insisted recently.
Optimal also wants to minimize its current dependence on an unnamed Asian customer, which reportedly now represents over 33 percent of the company's sales.
Online Gaming Payments Giant
"Over the past four years, we have successfully delivered significant growth in revenues and earnings for our shareholders," said Leonoff. "This growth resulted from executing our strategy to generate high levels of organic growth and to supplement this with accretive acquisitions.
"The acquisition of Skrill will create a global tech champion in the fast growing digital payments space and we believe represents a transformational leap forward that greatly accelerates our strategic plan. The Optimal Payments management team is extremely excited about the future prospects for the Company."
NETELLER was formed back in 1999, at the same time as PayPal. But while PayPal shied away from the grey legal area of online gambling in America, NETELLER embraced it.
By 2005, the company was processing 80 percent of online gambling transactions globally, which accounted for 95 percent of its revenue stream, but was forced to pull out of the US market completely after UIGEA made the processing of online gambling transactions illegal.
It reentered the US market in regulated states in 2014.