Oklahoma Grandma Leaves Boy in Hot Car at Casino, Faces Murder Rap
Posted on: April 22, 2019, 09:56h.
Last updated on: April 22, 2019, 12:58h.
An Oklahoma woman pleaded not guilty on Friday to federal charges she abandoned her 5-year-old grandson, leading to his death, in order to go to a casino.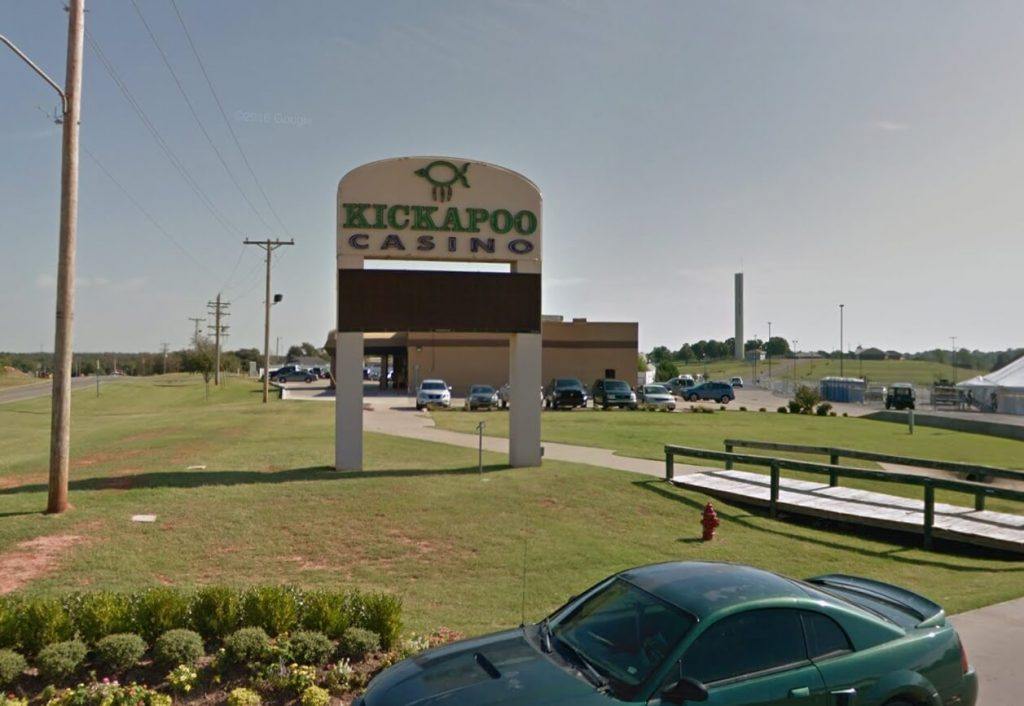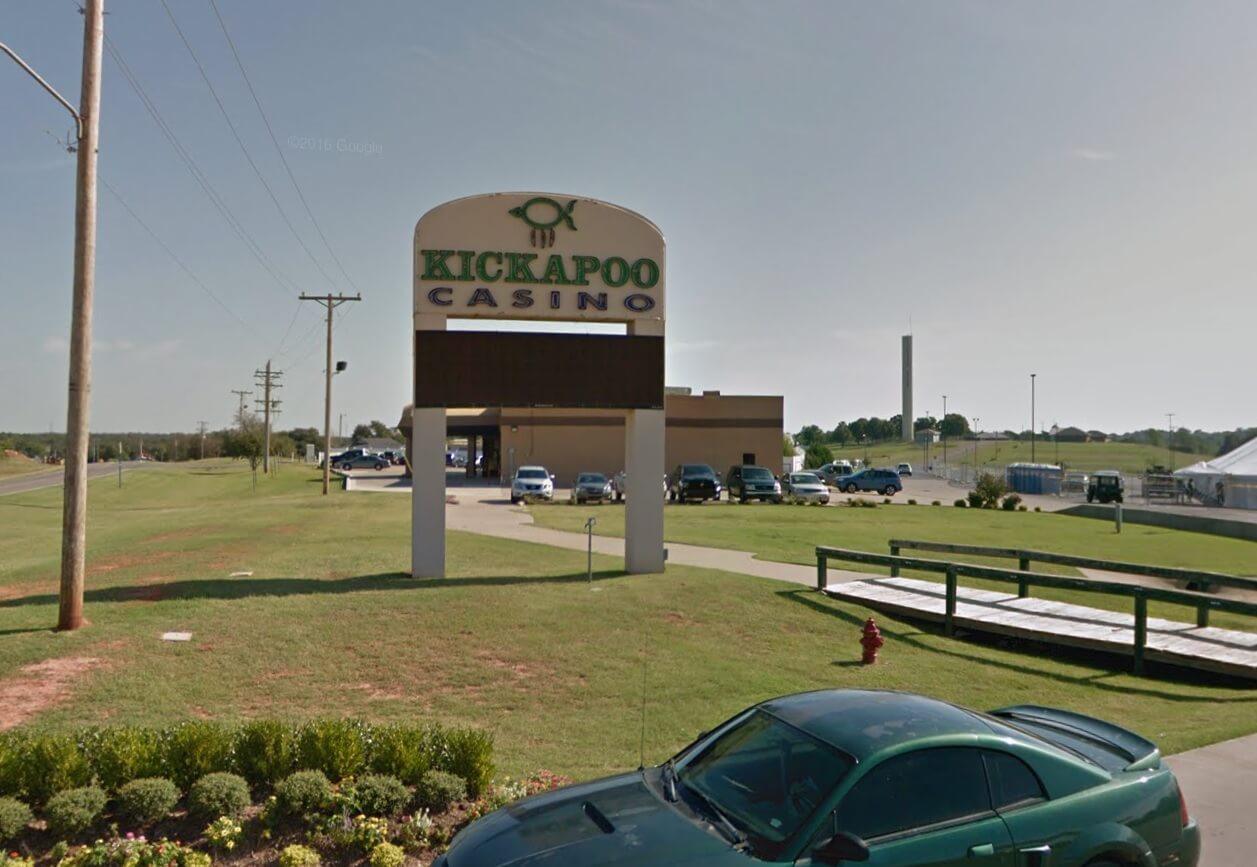 On Wednesday, a grand jury indicted Alanna Jean Orr, 50, on second-degree murder charges. After her arraignment in U.S. District Court in Oklahoma Friday, a federal judge released the Oklahoma City resident, conditionally, on $5,000 bail.
Prosecutors allege last June Orr went to the Kickapoo Casino in Harrah and left her grandson in the car. The casino is one of two owned by the Kickapoo tribe in Oklahoma and not affiliated with Harrah's brand owned by Caesars Entertainment.
She spent more than six afternoon hours at the casino, located about 25 miles east of Oklahoma City, with outside temperatures reaching 90 degrees, according to a release from the U.S. Attorney's Office. About 15 minutes after leaving, authorities Orr alerted the authorities, saying her grandson could not breathe after choking on something.
According to an affidavit, members of the Harrah Police Department met Orr at the station. They tried to resuscitate the boy, "but found that rigor mortis had already begun."
Because the fatality occurred on tribal land, Orr faces federal charges. Prosecutors charged Orr with second-degree felony murder by child neglect in Indian country. She faces up to life in prison and a fine of $250,000.
Authorities arrested Orr, a native American, on Friday prior to her arraignment. Her next court appearance is scheduled for the week of June 11.
Abandonment at Casinos Not New
Kids left unattended in vehicles, unfortunately, is not a new phenomenon, according to Janette Fennell, the president and founder of KidsAndCars.org. That's especially true at casinos.
Because the organization relies on public information, such as criminal complaints, for its statistics since casinos and gaming companies aren't willing to share their data. Previous reports put the figure at approximately 300 abandonment and negligence cases over the past 20 years, but Fennell told Casino.org that estimate seemed low.
"Unfortunately, children are left in vehicles when people go to gamble," she said.
Fennell said her group works with the American Gaming Association to promote child welfare and remind patrons it's against the law to keep kids in cars while they go to a casino.
We work with the AGA and do whatever we can to get the message out there," Fennell said. "It's difficult, as you know because in some cases, you're dealing with an addiction."
Child fatalities at casinos remain rare, though. Fennell said her group's records noted just two, both of which occurred in 1997
However, 2018 served as the deadliest year for kids left in cars, as the Oklahoma case now makes the year's total 52. That represents a 37 percent increase over the average year. That spike also comes as public education efforts reach an all-time high. Activists also continue their push for new federal regulation to implement safety measures in vehicles to better protect children.
Bail Guidelines
The judge released Orr on bond, but she must abide by several stipulations tied to her release.
According to court documents, she will live with her sister at an undisclosed address. She also cannot enter any gaming establishments or even place a bet online. The bail agreement also precludes her from being the sole caretaker for any children.
Orr also must remain under the supervision of a federal parole officer while she is out.