Northeast Casino Expansion Good for Dealer School Business
Posted on: August 21, 2016, 10:00h.
Last updated on: August 19, 2016, 01:37h.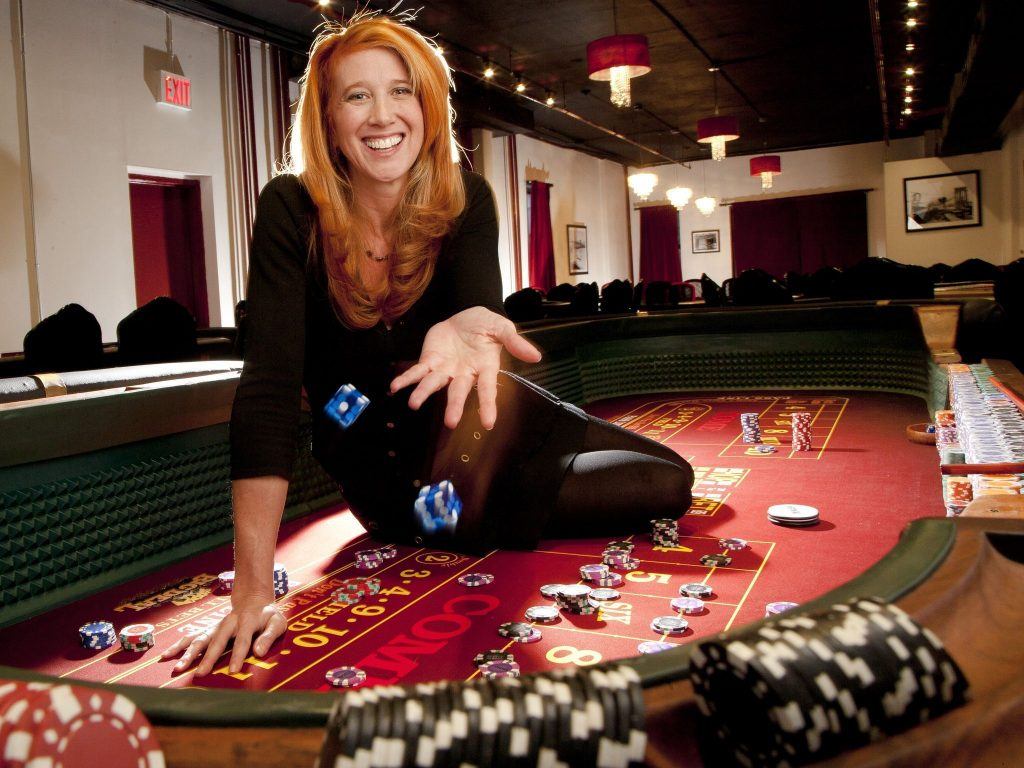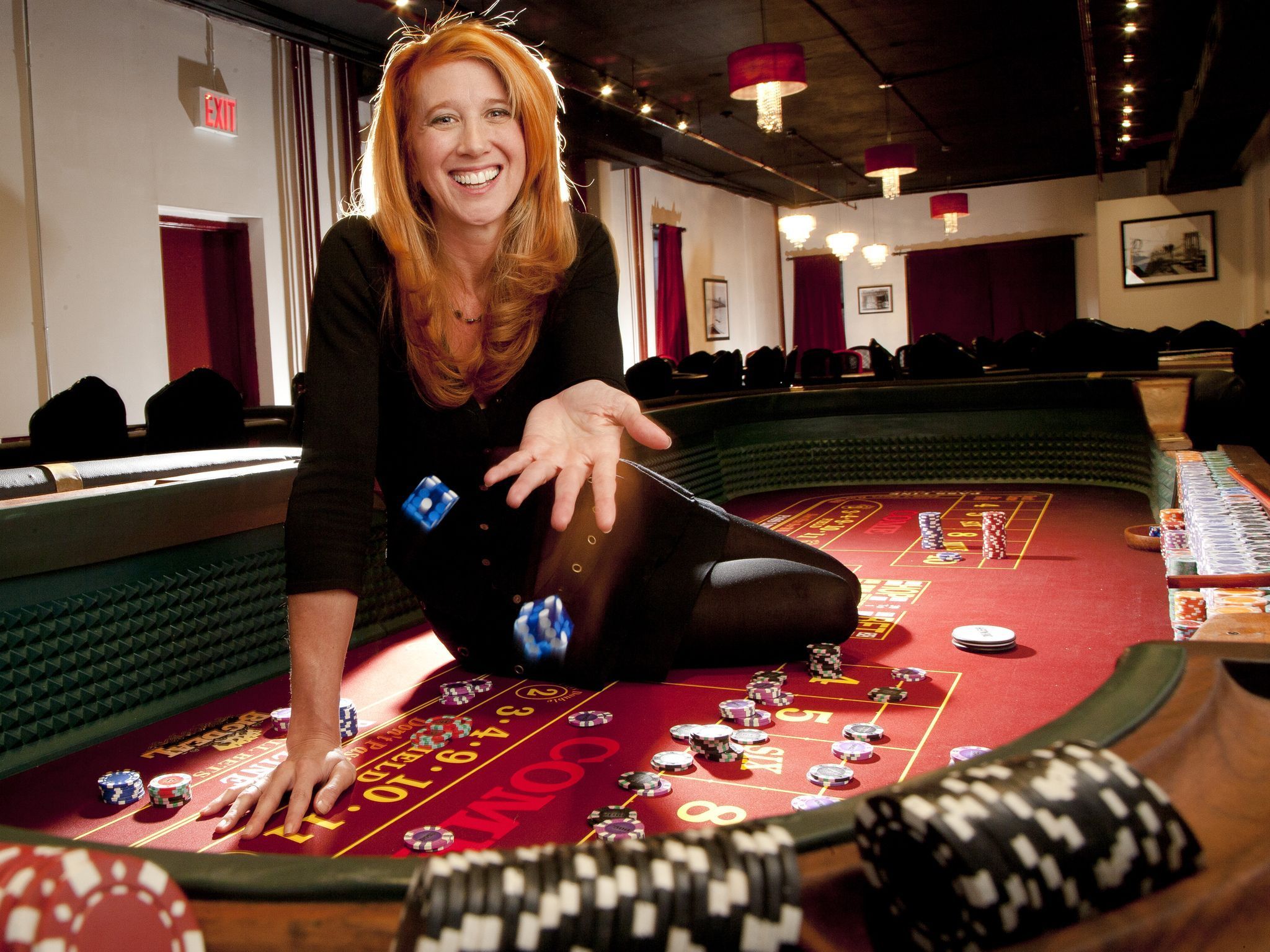 Northeast casino expansion is expected to bring revenues to statehouses through taxes, add thousands of construction and permanent jobs, and prevent gaming monies from crossing into neighboring jurisdictions.
Casinos are currently being built in New York and Massachusetts. And for the first licensed casino dealer school in New York, the growth is situating the enterprise in a prime position.
Entrepreneur Wendy Rubin's Big Deal Casino Academy in Manhattan offers classes on a variety of popular games including poker, roulette, and craps. The school is licensed by the New York Education Department.
The New York State Gaming Commission authorized three upstate casinos last December, and Rubin is hoping to prepare a large number of the future hires. The casinos will be located in Schenectady near Albany, the Finger Lakes, and Monticello.
New Jersey voters will also decide this November whether to amend the Garden State's constitution and bring casinos north.
"If you take and pass the poker class, you are qualified to get a casino job," Rubin told the New York Business Journal this week. Rubin's academy operates in Manhattan's Flatiron district and typically has two or three classes running each month.
Continuing Education
Courses at the dealer school last between 40 and 280 hours, and cost about $2,000 each. Once a student completes the 40-hour "Intro to All Games" course, he or she can select the game of their choosing.
Poker and roulette curriculums run 80 hours, while the complicated craps coursework requires 280 hours in the classroom. Once completed satisfactorily, students are accredited with a nationwide certification.
Rubin says dealers make between $20 and $40 an hour on average. Considering an hourly rate of $40 equates to an annual salary of $83,200 before taxes, the casino school is attracting a large demographic.
College Board, a non-profit organization that prepares students for the university, reports that the average yearly tuition at a public four-year college for an in-state student is $9,410. That number balloons to $32,410 for a private four-year institution.
Compare that to the $4,000 it costs a Big Deal Casino Academy student to become accredited to deal poker, and the appeal is apparent.
The National Association of Colleges and Employers reports the average first-year salary for a college grad is $50,556. That's $32,600 less than a top-tier casino dealer.
Help Wanted
When the Trump Taj Mahal officially closes on October 10, another 3,000 workers will be without jobs in Atlantic City. The casino will be the city's fifth casualty since 2014.
MGM National Harbor is hoping to attract some of the skilled workers to its Washington, DC, resort that will open this fall.
For those employees willing and capable of uprooting and relocating, plenty of casino jobs are available in the northeast.
The three New York casinos are expected to hire nearly 5,000 positions. If the New Jersey referendum passes, the two resorts that will require minimum investments of $1 billion will add thousands of more jobs to the region.
The MGM Springfield says its casino will create 3,000 jobs when it opens in 2018, and Wynn Boston Harbor says 4,000 positions need to be filled at its $1.7 billion resort.