Award-Winning Ninja Casino Stripped of Swedish License After Less Than Seven Months
Posted on: June 17, 2019, 05:48h.
Last updated on: June 17, 2019, 05:48h.
Sweden's new gambling regulatory body, Spelinspektionen, is not taking its responsibilities towards the country's newly regulated online gaming market lightly. The new regime is just over six months old and the regulator has claimed its first scalp.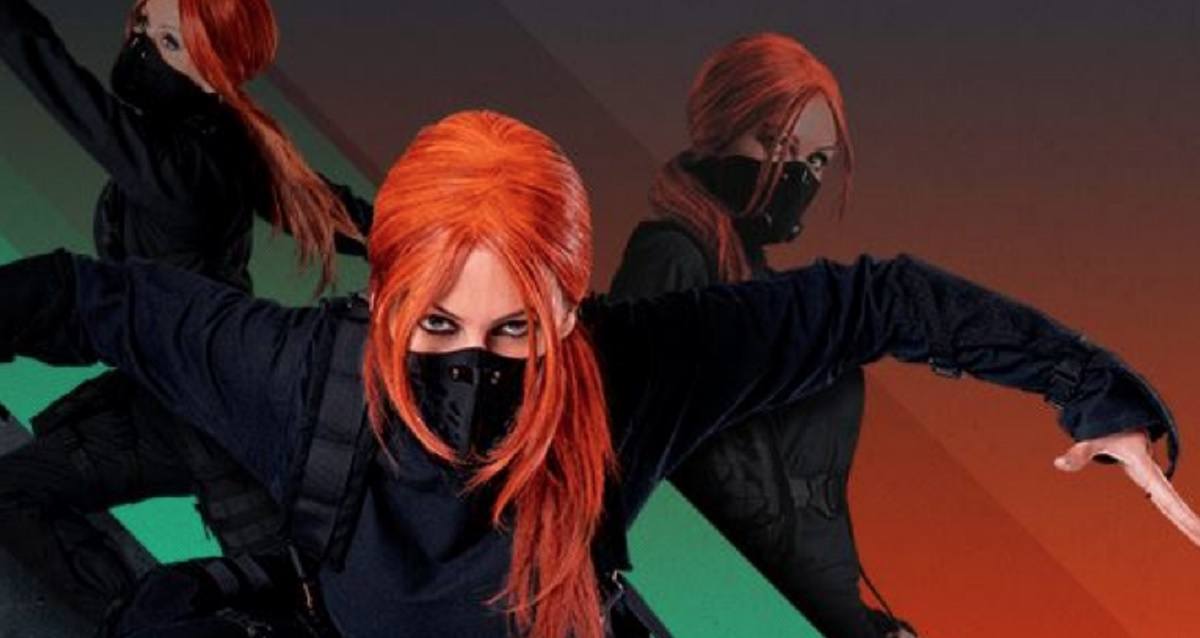 On Monday, Spelinspektionen announced it had revoked the license of SafeEnt Ltd, a subsidiary of Sweden's own Global Gaming 555 (GG), for "serious deficiencies in the company's operations, including applicable gaming responsibility and measures against money laundering."
In January, GG was awarded "Operator of the Year" at the EGR Nordic Gaming Awards. Judges professed themselves to be particularly impressed with GG's flagship Ninja Casino brand. Regulators less so, Monday.
Ninja Casino's failings were laid bare this week. Spelinspektionen said it had found serious and systematic failures of the company's anti-money laundering (AML) and anti-terror financing procedures, risk assessment, and bonus programs.
The company had "violated several of the most central parts of the new gaming laws," and lacked "understanding of important parts of the regulations that govern its operations," it added.
Sweden's Gambling Problem
GG may have a shiny award, but it had failed to last seven months in its own domestic market — a market it had waited for years to open up.
Despite being a breeding ground for many of the early tech pioneers in the online gaming industry, Sweden, until January 1, 2019, maintained a state-run gambling monopoly that was for years at loggerheads with European Union laws on the free movement of services.
Sweden was first asked to change its laws in 2007, and then again in 2013. A year later, it became the first EU member state to be taken to court over its gambling laws.
To cut a long story short, member states are only permitted to impose restrictions on cross-border gambling if they can demonstrate that they were implemented as part of a genuine effort to protect consumers or prevent crime. But Sweden maintained the monopoly while doing little to protect consumers from unauthorized gambling operators and their marketing activities, thereby failing to justify the monopoly.
When the new regime finally began accepting online gambling licensing applications in August of last year, many operators — although not all — were ready to bite their hand off.
Appeal Coming
GG is not taking this lying down. Later on Monday, its CEO, Tobias Fagerlund, admitted in an official statement the regulator's announcement had blindsided the company because it believed it had complied with the new regulations.
The decision was "strange," he added, and he will appeal.
"It is the opinion of the company and the company's legal advisors that all requirements for holding a license are now fully complied with," said Fagerlund. "The company's lawyers are of the firm opinion that Spelinspektionen's decision lacks support in gaming law and therefore the decision will now be appealed."
"Of course, we will appeal the decision and we have good reasons to believe that we will succeed in an appeal," he added. "That the license is now revoked lacks legal support and constitutes a disproportionate intervention that causes the company great damage."
Similar Guides On This Topic