New South Wales Govt. Will Make All Slots Cashless if Reelected
Posted on: February 6, 2023, 04:20h.
Last updated on: February 7, 2023, 11:52h.
All slot machines in the Australian state of New South Wales – or pokies, as they are known colloquially – will be cashless by the end of 2028. At least, that's if the Liberal-Nationals coalition government is reelected next month.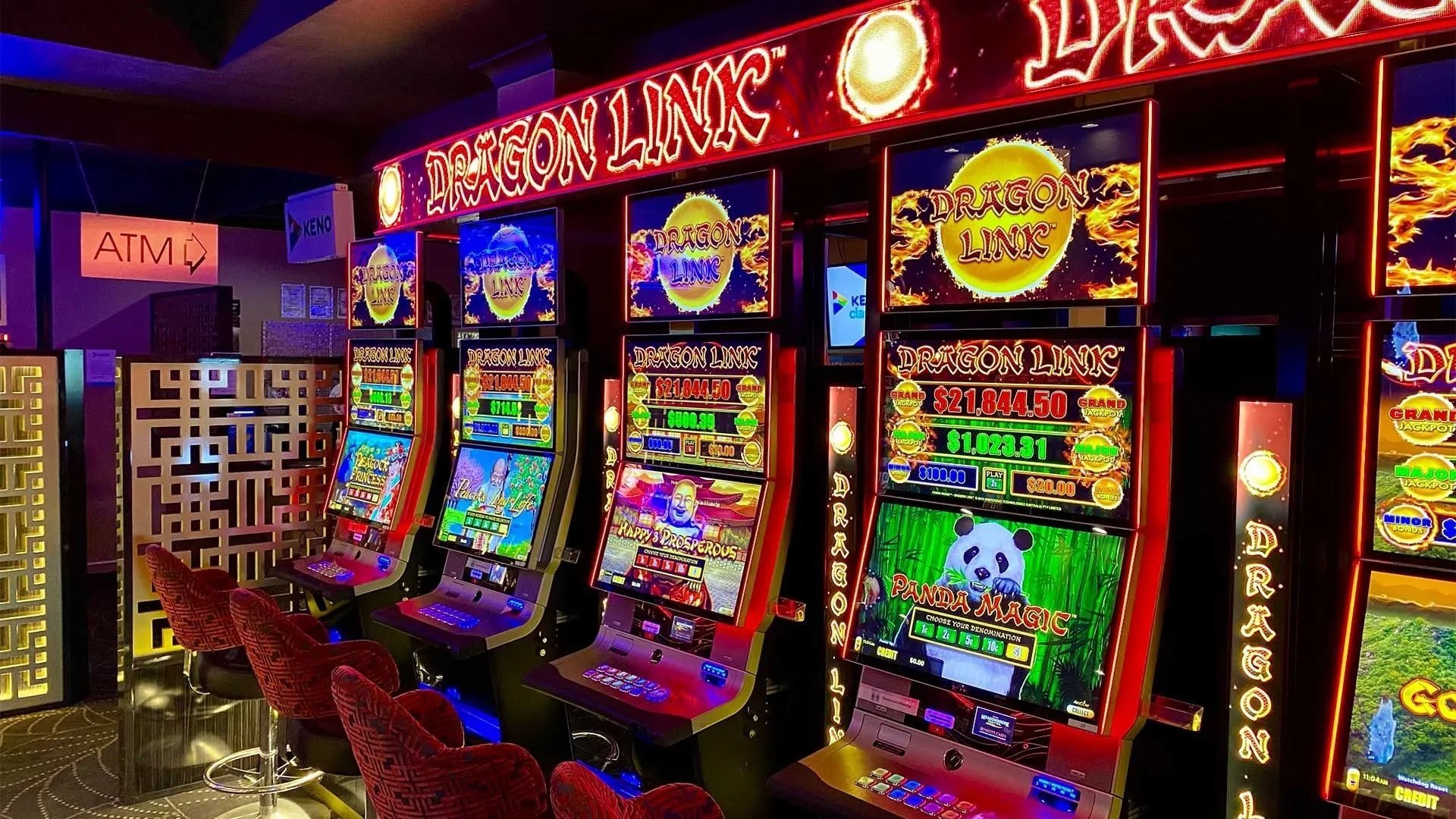 It's a pretty radical shakeup. But it's also a big "if." The opposition Labor Party is hotly tipped to take power in March, a 1/8 favorite, according to Ladbrokes. That translates to an implied probability of 89%.
But the coalition may be hoping that public appetite for gambling reforms will give it an electoral boost.
On Monday, the coalition announced a blueprint to support the state's pubs and clubs to move to cashless gambling by Dec. 31, 2028. This includes access to special grants and interest-free loans for pubs and clubs to offset any financial damage caused by the transition.
The plan would also ban political donations from pubs and clubs.
Money Laundering Curbs
The initiative comes on the back of a new NSW Crime Commission report. It found that slot machines across the state were being used by criminals to wash money by gambling minimally with large amounts of cash.
The new system will use a digital wallet linked to a gambler's identity and personal bank account. Users can transfer credit onto the machines from their mobile phones via Bluetooth.
The government hopes the proposed system will also help curb problem gambling. Players would be able to set their own limits and cooling-off periods while prohibiting the transfer of funds from credit cards and automatic top-ups.
The vast majority of Australia's slots exist outside of casinos, in pubs, clubs, and hotels. While the country contains just 0.3% of the world's population, it boasts 17% of the slots in nongaming venues, according to the Australia Institute Tasmania.
With 86K such slots, NSW has around 47% of the estimated 183K machines in the country.
Costs and Challenges
Labor leader Chris Minns welcomed the reforms while complaining that "some elements" of the government plans were announced by his party "several weeks ago," Australian broadcaster ABC reports.
Labor has committed to launching a 12-month cashless gambling trial should it get elected but has stopped short of the government's more sweeping proposal. Labor has also promised to buy back 2,000 machines.
The New South Wales pubs and clubs lobby, ClubsNSW, says it's committed to "combat problem gambling and keep criminals out of gaming venues." But it adopted a more cautious tone Monday.
"ClubsNSW is concerned about the significant costs and technical challenges associated with the Coalition's proposal to implement a mandatory cashless gaming system," it said in a statement.
"We're particularly concerned about the implications for small, regional clubs and the impact this will have on jobs across the industry," it added.