New Lithuanian Gambling Regime Promises "Severe" Crackdown on Unlicensed Market
Posted on: January 7, 2016, 03:34h.
Last updated on: January 7, 2016, 03:35h.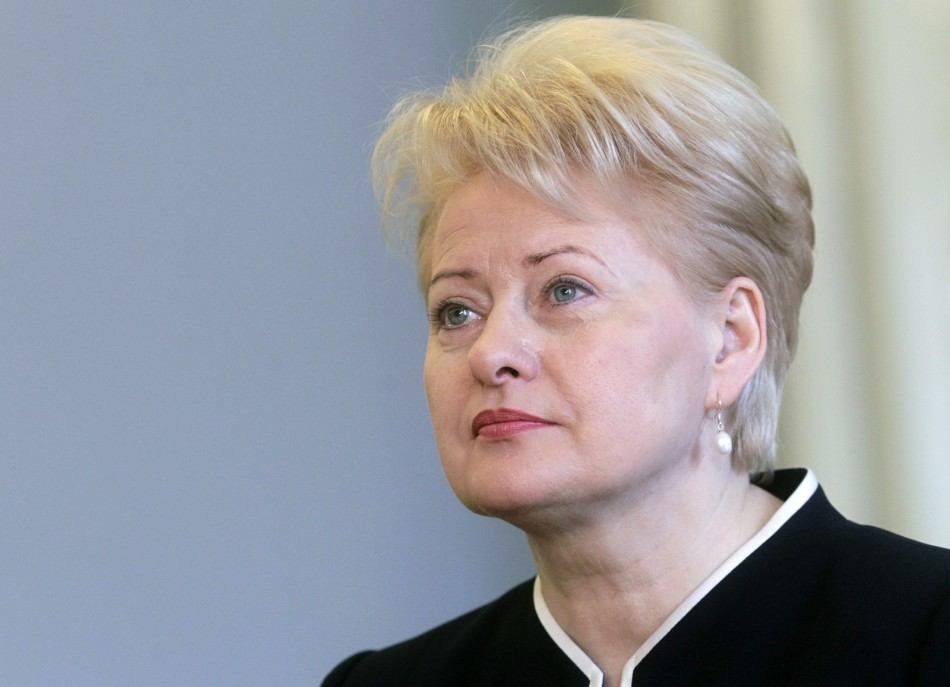 Lithuania is getting tough on unlicensed online gambling operators. New powers engendered by the country's recent gambling reforms allow the ministry of finance to take stringent measures against offshore companies offering illegal gambling to Lithuanian citizens.
The gambling regulator (GCA) has warned it will take "severe action" against unlicensed websites.
From January 1st, all financial institutions, from banks to payment providers, are now legally obliged to refuse transactions related to illegal online gambling.
Meanwhile, GCA has new powers to issue legally binding orders to network service providers to block access to offshore gambling sites.
GCA has drawn up a blacklist of websites non grata, a list that is likely to expand as it seeks to widen the net over "gambling operators who organize remote gambling illegally and target the Republic of Lithuania."
Network service providers that fail to play by the new rules face hefty fines.
Pressure from EU
"These changes to regulation have been widely publicized and will be strictly legally enforced," Virginijus Dauksys, director of the GCA, said. "Gaming operators need to be licensed to operate in the Republic of Lithuania," he added.
Lithuania was one of six EU member states chastised by the European Commission in 2013 for its failure to regulate online gambling, and the country's reforms are very much a result of EU pressure.
The new regime, which opened its doors to licensing on January 1st, is similar to that of Belgium in that it requires that an operator must be incorporated as a company in Lithuania and have issued share capital of at least €1.1 million ($1.18 million). Remote gaming licensees must also partner with an existing land-based casino in the country.
Expansion To Be Tightly Controlled
Lithuania previously had no measures in place to legislate for remote gambling, and so the new reforms will be seen as progress, but the EU, with its insistence on free movement of services across borders, is still likely to disapprove of the restrictiveness of its licensing requirements.   
On signing the reforms into law last summer, Lithuanian President Dalia Grybauskaitė warned that gambling activities would not be promoted and gambling expansion would be tightly controlled.
Thus, without much scope for marketing or advertising, it will be difficult for operators to establish themselves in the market and for gamblers to distinguish between the licensed and unlicensed markets.  
It also remains to be seen just how many foreign operators will seek to base their businesses in the country, as required by the new law.
While the licensing window has admittedly been open for just one week, a GCA spokesperson told TotallyGaming.com on Wednesday that it had so far received only one application for licensing.