New Jersey Sports Betting Goes Back to Court to Duke It Out Yet Again
Posted on: February 16, 2016, 06:34h.
Last updated on: February 16, 2016, 06:51h.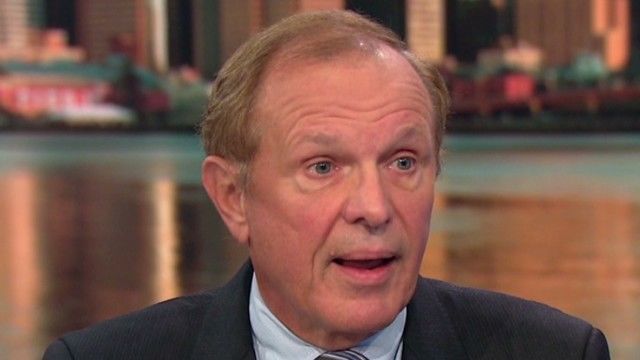 The State of New Jersey will return to court on Wednesday, February 17 for the next phase of its fight for the right to offer legal sports betting at racetracks and casinos within its borders.
And despite previous pitfalls and successful legal challenges by the major sports leagues, hopes are higher than ever that this time could be the time.
New Jersey's case will be reheard in the Third Circuit Court of Appeals, which is the same court that ruled in August that the state's ambitions were a violation of the Professional and Amateur Sports Protection Act of 1992 (PASPA).
But the very fact that the court is rehearing the case is what is giving so many New Jerseyans hope this time out.
That's because rehearings are very rare, and must be voted for by a majority of Third Circuit judges in order to take place at all. The very fact that this is happening means that the Garden State has a strong chance of effectively decriminalizing state-by-state sports betting in America.
Majority Vote Needed
On Wednesday, New Jersey will need a majority vote from a panel of 12 judges, some of whom are clearly receptive to the state's argument.
And, meanwhile, many other states will be watching from the sidelines. Virginia, West Virginia, Georgia, and Kansas, among others, have said they broadly support New Jersey's efforts and are interested in pursuing the idea of regulated sports betting, should it prove legally viable.
"It's huge," said New Jersey Senator Raymond Lesniak (D-20th Dist.). "Chances are, they wouldn't have vacated the ruling if they were only going to later on confirm it."
PASPA sought to define the legal status of sports betting (as opposed to parimutuel horse and dog racing) and ultimately prohibited it nationwide, with carve-outs for states that had legalized it before 1992, which included Nevada, Delaware, Montana, and Oregon.
 Missed Opportunity
A 12-month window was left open for any state that had already established regulated casino gaming for over a decade to prepare legislation to legalize the practice, a provision that was aimed solely at New Jersey, since it was the only state that matched that description. But Garden State lawmakers at the time failed to take up the offer in time.
Ever since, it seems like the state has regretted letting that ball drop. New Jersey believes that while PASPA prohibits the licensing and regulating of sports betting by individual states, there is nothing in the act that requires states to actively enforce prohibition.
Thus, New Jersey believes it has the right decriminalize sports betting at casinos and racetracks rather than legalize and regulate it.
"We are glad that the ruling, which robbed New Jersey of the opportunity to benefit from the billion-dollar sports betting industry, will be reconsidered and heard by the full court," said State Congressmen Frank Pallone, Jr. (D-6th Dist.) and Frank LoBiondo (R-2nd Dist.) in a joint statement in October.
"Not only do the citizens of New Jersey overwhelmingly support legalized sports betting and the revenue that would come to the state with it, but existing federal law picks winners and losers, and is unconstitutional and arbitrary. We remain committed to seeing sports betting become legal in New Jersey, and this reconsideration is a positive and important development."