Nevada Economy One of Hardest-Hit by Coronavirus, Unemployment Rate Highest in Nation
Posted on: May 26, 2020, 11:51h.
Last updated on: May 26, 2020, 01:06h.
The Nevada economy has been one of the hardest-hit by the coronavirus because of the state's large dependency on tourism and hospitality.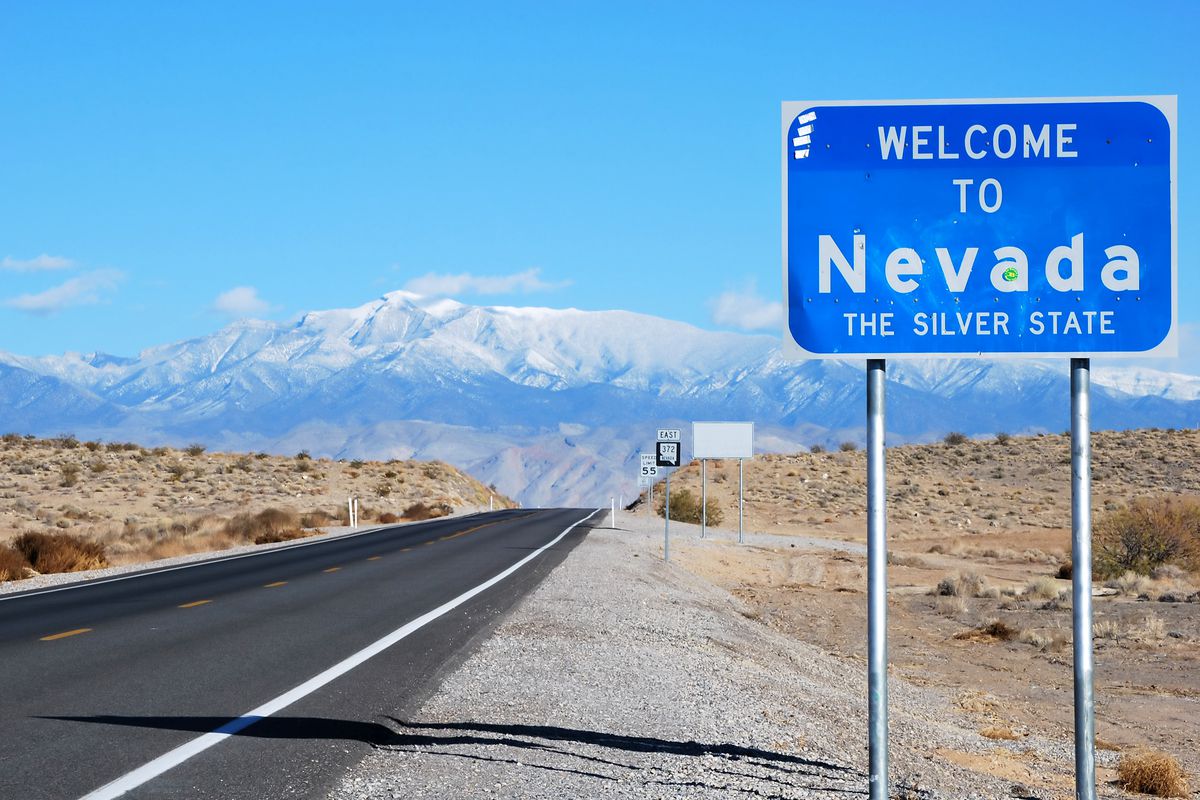 Nevada's unemployment rate of 28.2 percent in April is the highest in the nation. It's also one of the worst unemployment rates for any state since the national jobless rate was approximately 25 percent in 1933 during the Great Depression.
They are sobering numbers, far in excess of anything we have experienced as a state before now," said David Schmidt, chief economist for the Nevada Department of Employment, Training and Rehabilitation (DETR).
Schmidt continued, "There is no precedent for data like this, neither the magnitude of the shift, nor the speed with which it has happened. Because this is largely driven by policy response designed to prevent the spread of COVID-19, as businesses in the state are allowed to reopen, we should expect to see a corresponding decline in the number of people unemployed as Nevadans return to work."
Casinos Closed
Casinos, the primary driver of Nevada's economy, have all been closed on state orders since mid-March. The American Gaming Association (AGA) estimates 206,000 employees who work at Nevada casinos are currently out of work.
Nevada Governor Steve Sisolak (D) is permitting casinos to reopen under a series of health and safety measures beginning June 4. But the first-term governor doesn't see the state's economy returning to full health until a vaccine for the coronavirus is discovered.
"Until there's a vaccine where people feel like they're immune to the virus, I don't think it will be back totally," Sisolak told the Vegas Chamber last week. "We certainly won't get our international travelers back."
"Hopefully, by the end of the year, we'll be pretty far along," Sisolak projected.
Nevada's three largest employers are casino operators – MGM Resorts, Caesars Entertainment, and Las Vegas Sands. And three more are in the top 10 – Wynn Resorts, Boyd Gaming, and International Gaming Technology (IGT).
Pre-Coronavirus Economy
Before the coronavirus changed American life, Nevada was experiencing an economic boom. The Silver State's unemployment rate in February was at an all-time-low of just 3.6 percent.
The recovery of the state will be based on several conditions, including the willingness of both domestic and international travelers to return to Las Vegas.
We're more dependent on tourism than almost any economy is on any single industry," Jeremy Aguero, an analyst at Applied Analysis, told the Las Vegas Sun. "We're more dependent on tourism than Detroit is on automakers or Seattle is on aerospace or Nashville is on music and entertainment."
The Strip plans to reopen with less than half of its hotel rooms available for occupancy. With Americans urged to avoid nonessential travel in many states, Las Vegas will lean on visitors driving in from nearby areas.
Each day the casinos remain closed, the state loses about $2 million in taxes and fees.