Netherlands Soccer Under Review After 25 Players Bet Illegally
Posted on: January 19, 2023, 07:36h.
Last updated on: January 19, 2023, 01:53h.
There have been a number of scandals recently involving athletes placing wagers on their own sport, and the Netherlands is now dealing with one of its own. An investigation has uncovered alleged widespread betting among soccer players, although getting to the bottom of the ordeal is proving difficult.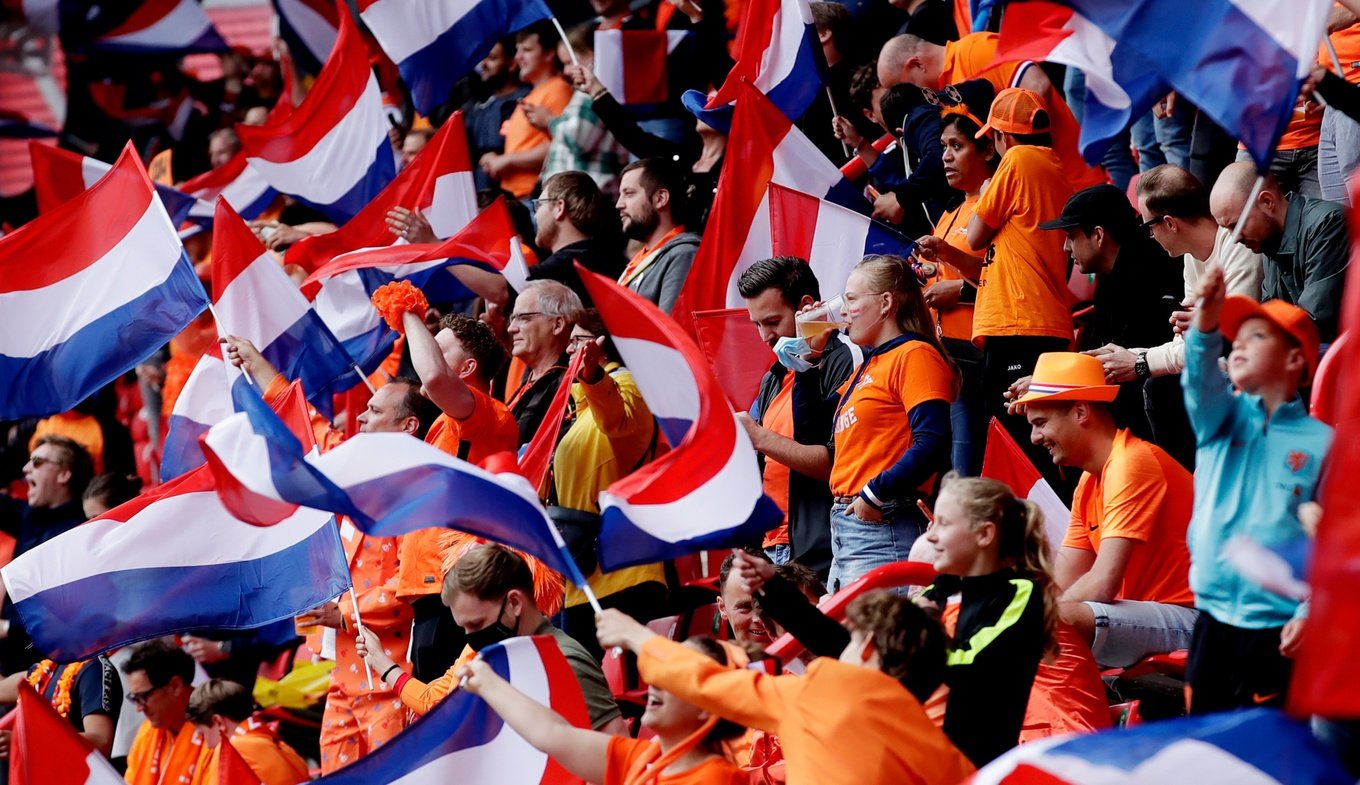 At least 25 soccer players in the Netherlands have engaged in betting on matches, according to Dutch media outlet NOS. They placed their bets on games they either played in or that involved other teams.
In a document that Kansspelautoriteit, the Netherlands gaming regulator, gave to NOS, it appears as though players from Eredivisie and the Kitchen Champion Division of the league are guilty. However, prosecution for any possible crimes depends on more information becoming available.
Too Much Betting, Not Enough Information
There were 27 alleged instances of players violating league rules by participating in sports betting. However, the Royal Dutch Football Association (KNVB, for its Dutch acronym) only received anonymous details.
As a result, it reportedly hasn't been able to identify the players. It added in its statement to the media outlet that it "cannot investigate further or initiate disciplinary proceedings" because of the lack of information.
However, Kansspelautoriteit could help shed some light on the names. It must present suspicious betting activity to the Dutch Financial Intelligence Unit, and that could expose some of the mystery.
In order to strengthen its safeguarding measures, the KNVB announced in December 2021 that it was strengthening its partnership with Sportradar Integrity Services (SIS) as part of a strategy to augment its oversight. Subsequently, there were 40 reports of possible match-fixing that gambling and betting operators delivered to Kansspelautoriteit between October 2021 and last December.
The regulator doesn't have direct involvement in combating the manipulation of sports. Instead, it assists licensed gaming operators and forwards questionable betting and gambling activity to the appropriate authorities. It operates its own Sports Betting Intelligence Unit, which has direct responsibility for fielding the complaints.
Other Sports had Their Own Issues
In addition to soccer players betting on their own games, there were also suspicious inbound bets as well. Soccer wasn't the only sport on which illegal betting took place, though, as the 40 reports Kansspelautoriteit received included alleged match-fixing in tennis and snooker.
The regulator doesn't believe that any of the bets were part of any organized crime initiative. Instead, they were likely just one-offs, an opportunity for someone to try to pick up some extra cash.
Still, Kansspelautoriteit reiterated the illegality of athletes betting on their own sport. The country's gaming legislation expressly prohibits it, and violations can carry stiff penalties.
Two years ago, the International Tennis Integrity Agency (ITIA) took action against a former coach, Maxx Wender. He received a 12-year ban after revealing that he had repeatedly engaged in match-fixing, as well as destroying evidence. He received a fine of $12K for his actions.