NagaCorp Chair Sees the End of Traditional Junkets, Even on the Global Stage
Posted on: July 27, 2022, 07:20h.
Last updated on: August 3, 2022, 04:48h.
The future of junkets in their traditional form is in doubt. Once a major part of casino operations and their VIP segments, the chairman of NagaCorp believes that they won't survive without making significant changes.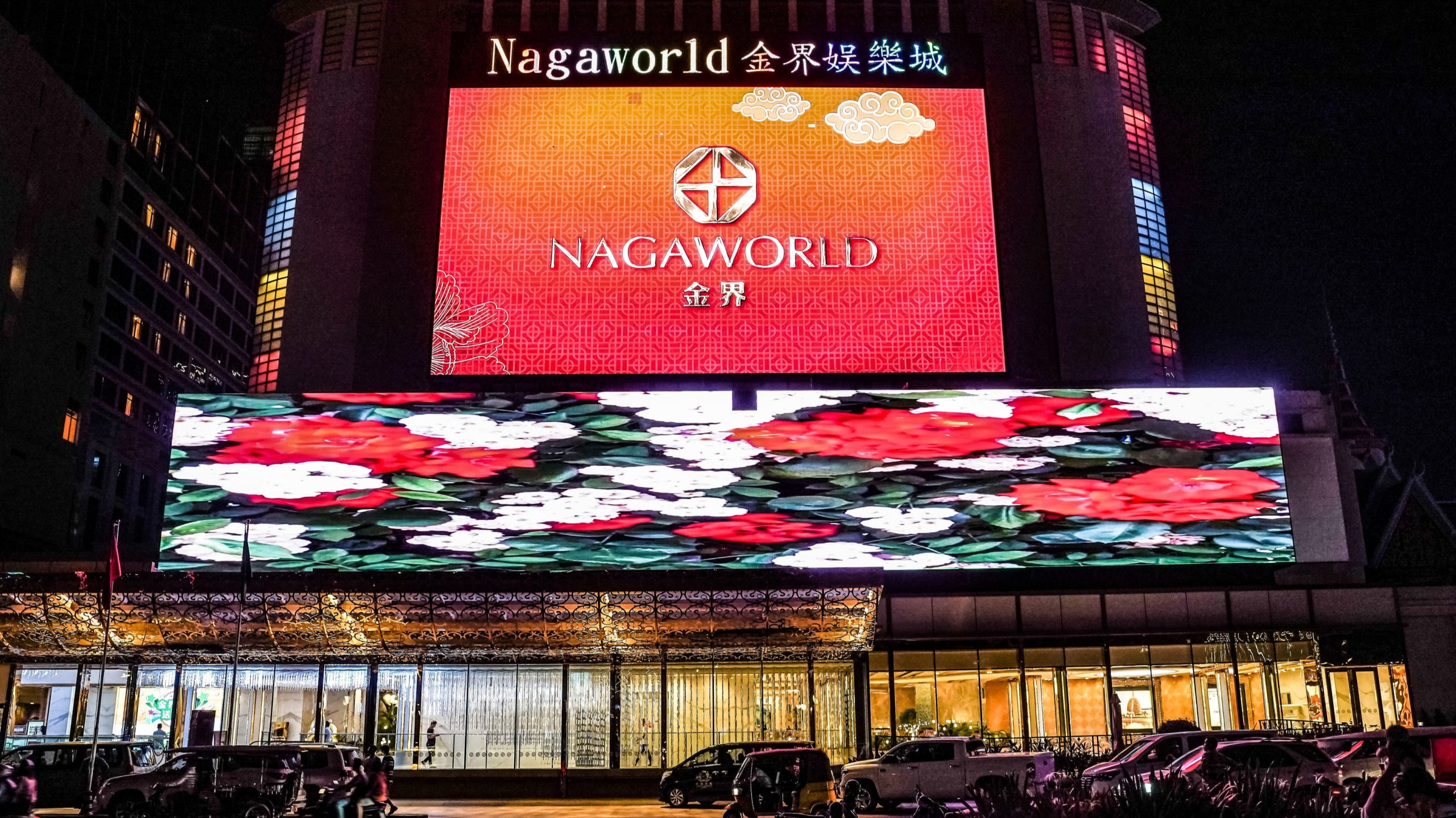 For years, Macau, Australia and other casino hubs relied on junkets to bring in the high-rolling gamblers. The practice helped Macau's gaming industry thrive. But the number has fallen from over 235 to less than 37 in nine years.
Speaking at the ASEAN Gaming Summit yesterday, NagaCorp Chairman Tim McNally emphasized that junkets won't find a place on the international gaming stage. However, he also suggested that the companies behind the junkets can survive if willing to evolve.
Time to Make Some Changes
Macau is likely to see a drop in active junkets as the Chinese SAR enters a new phase of gambling legislation. In addition, Australian casino operators began phasing them out a couple of years ago, and the Philippines expects casino operators to be responsible for their junket partners' actions.
NagaCorp owns the NagaWorld casino complex in Cambodia and has partnered with junkets. However, McNally asserted that the company most likely won't engage with them in the future. He predicts other casino operators will do the same.
Emphasizing that it's a "whole new ball game," McNally alluded to an overhaul in how casino operators must market their properties going forward. This includes taking a different approach to the relationships with junkets.
The junket business is going into a different phase, a different realm. People will have to adjust to that. But there's a golden opportunity for those that work hard and come up with imaginative ideas. And certainly, we are going to be part of that process," stated NagaCorp Chairman Tim McNally.
More casino operators have begun to focus less on VIP gamblers and more on the mass market. Where they once saw as their greatest source of success large injections of funds by those with deep pockets, gaming executives now increasingly believe that solid, consistent activity will provide a stronger foundation.
NagaCorp Strong Without Junkets
NagaCorp recently reported strong growth this year as it emerges from COVID-19. NagaWorld is returning to life and will soon begin adding new amenities to increase its gambling operations.
Mass market gambling rebounded by 80.3% in the first half of the year compared to 2019. Premium mass improved as well, recovering 71.8% of its pre-COVID-19 levels.
As a result, those two segments are steering the company's business. At the same time, McNally is confident that the company will determine how to attract VIP gamblers without heavy reliance on junkets.
NagaCorp is currently undergoing an internal reorganization. In April, the company's founder, Dr. Chen Lip Keong, assumed the title of Senior CEO, giving more control of the company to his three sons as co-CEOs.
A couple of days ago, he took another step back. Chen transferred 67% of the issued shares he held in NagaCorp and put them in a family trust. Chen created the trust specifically for the creation of a succession plan.
That trust, Sakai Trust, now holds 69.23% of all company-issued shares. Before the move, it indirectly controlled just 2.55% of the company's share capital.