Motown Star Mary Wilson Remembered for Las Vegas Shows, Her Supreme Legacy
Posted on: February 9, 2021, 03:41h.
Last updated on: February 9, 2021, 04:02h.
Mary Wilson, the longest-performing member of The Supremes who later lived and appeared in the Las Vegas Valley, has died. She was 76.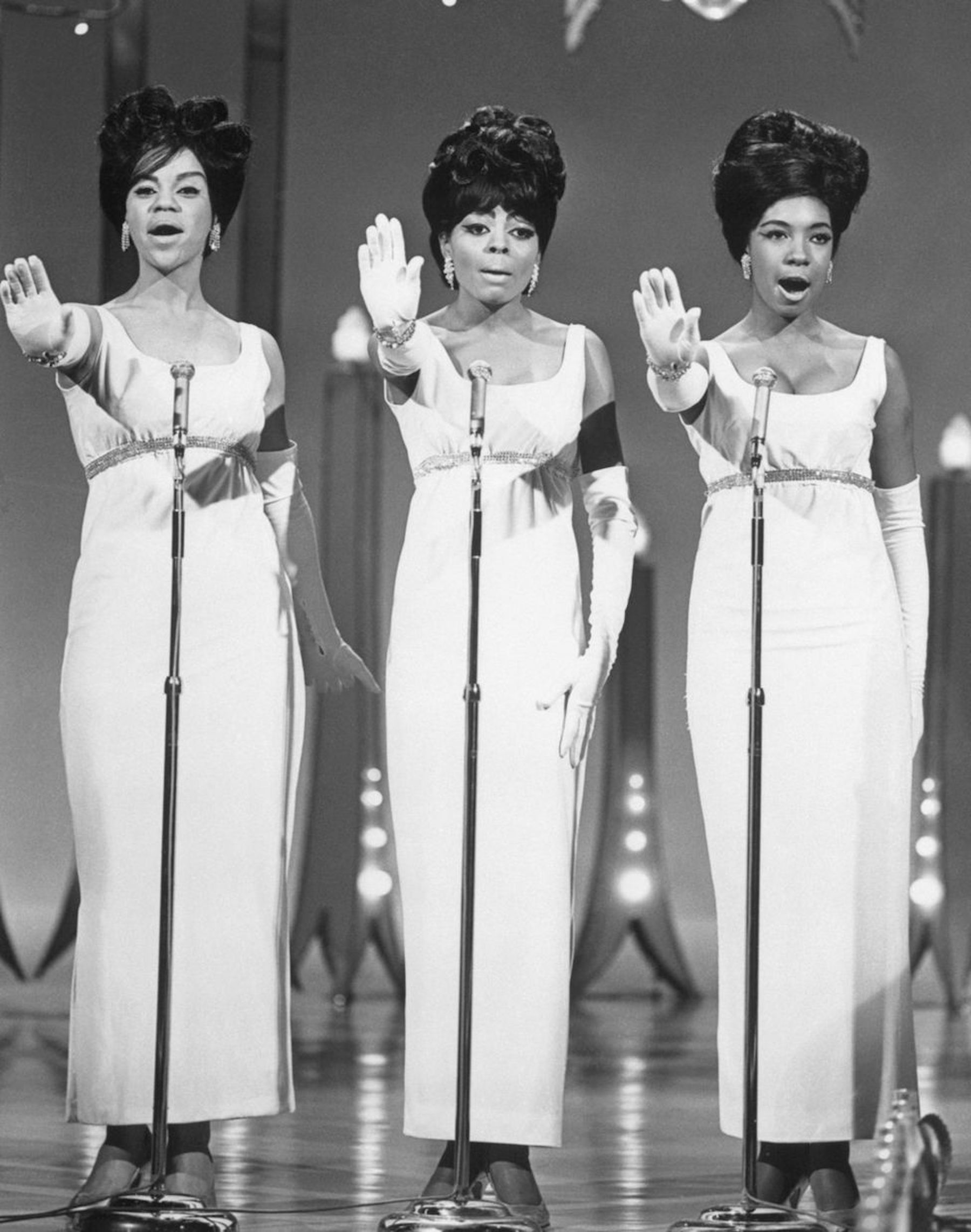 Wilson appeared at such venues as the Copa Room in the Sands Casino, as well as the Smith Center for the Performing Arts. She also sometimes joined in performances put on by Frank Marino's "Divas Las Vegas" show.
But her ties to Las Vegas went back to the late 1960s. The Supremes opened at The Flamingo in 1967.
"They'd only started having black performers in the hotel back then," Wilson recalled in an interview about the Flamingo published by the Smith Center. "Everyone would come (to shows) all dressed up. Guys would have cigars. Women would have big diamond rings. People tipped the maitre d' to get the best seats."
In 1970, Wilson sang with the renamed group, Diana Ross & the Supremes, at Las Vegas's New Frontier Hotel and Casino. They were the final performances before Ross left the group.
Later, Wilson relocated to Clark County, starting in the 1980s. A few years ago, she was thinking about relocating to Los Angeles after failing to get an in-residence performance at a Las Vegas venue, the Las Vegas Review-Journal said.
She also complained that in recent years, traffic jams led her to stop driving along The Strip. Decades earlier, "I used to love driving down The Strip and seeing the name on the marquees, who's who," Wilson revealed to the Smith Center.
As recently as last December, Wilson and her Las Vegas public relations representative Norm Johnson went to the local Italian American Club to discuss with an investor a possible residency at Caesars Palace's Cleopatra's Barge, the Review-Journal reported this week.
Mary Wilson Was Gracious, Captivating
Looking at Wilson's career, Suzanne Smith, a George Mason University historian who has focused on Motown, said Wilson is among the few stars who could find solo gigs after leaving groups.
"It is only common with stars like Mary Wilson, who has the talent to command audiences with her singing and charismatic personality," Smith told Casino.org. "Wilson was always a gracious and captivating performer. So, for her, it was easier than it has been for others."
Mark Clague, a music professor and academic administrator at the University of Michigan, said several Motown performers have wound up in Las Vegas later in their careers.
"The devotion of so many Motown singers to Las Vegas has a lot to do with the power of their fame, but also the economics of the recording industry in the 1960s and '70s," Clague told Casino.org.
"While artists today can reach an audience directly, before the Internet they needed a major label," Clague explained. "There was no retirement plan at Motown, so even singers with as much success as Mary Wilson have needed to keep the money flowing later in their careers."
Clague adds that Wilson in many ways "carried the … glamour and empowerment" associated with The Supremes forward.
"To be a Supreme was not only to have a great voice, but to embody the concept of 1960s Black empowerment in melody, motion, style, and diplomatic eloquence. Mary Wilson was the epitome of a Supreme."
When recalling the group, Suzanne Smith said it was "The most successful crossover group in the label's history." But Motown's Berry Gordy Jr.'s obsession with The Supremes' appeal to white audiences often went too far, Smith added.
She noted, for instance, "His decision to have the group sing Broadway show tunes like 'Tea for Two' during their debut at the Copacabana, which fell flat."
Supremes Will Live On, Diana Ross Says
Reacting to news of her death on Monday, Gordy said, "I was always proud of Mary…. Mary Wilson was extremely special to me. She was a trailblazer, a diva, and will be deeply missed."
Diana Ross also recalled "wonderful memories" of The Supremes.
https://twitter.com/DianaRoss/status/1359107845623455753?s=20