Montreal Casino Sees Loan Shark Murder Fugitive Arrest
Posted on: January 9, 2023, 04:26h.
Last updated on: January 9, 2023, 04:50h.
At least one of two fugitive murder suspects wanted in connection with the December killing of an Ontario woman was arrested Friday. The capture came at the Montreal Casino, police told La Presse on Sunday.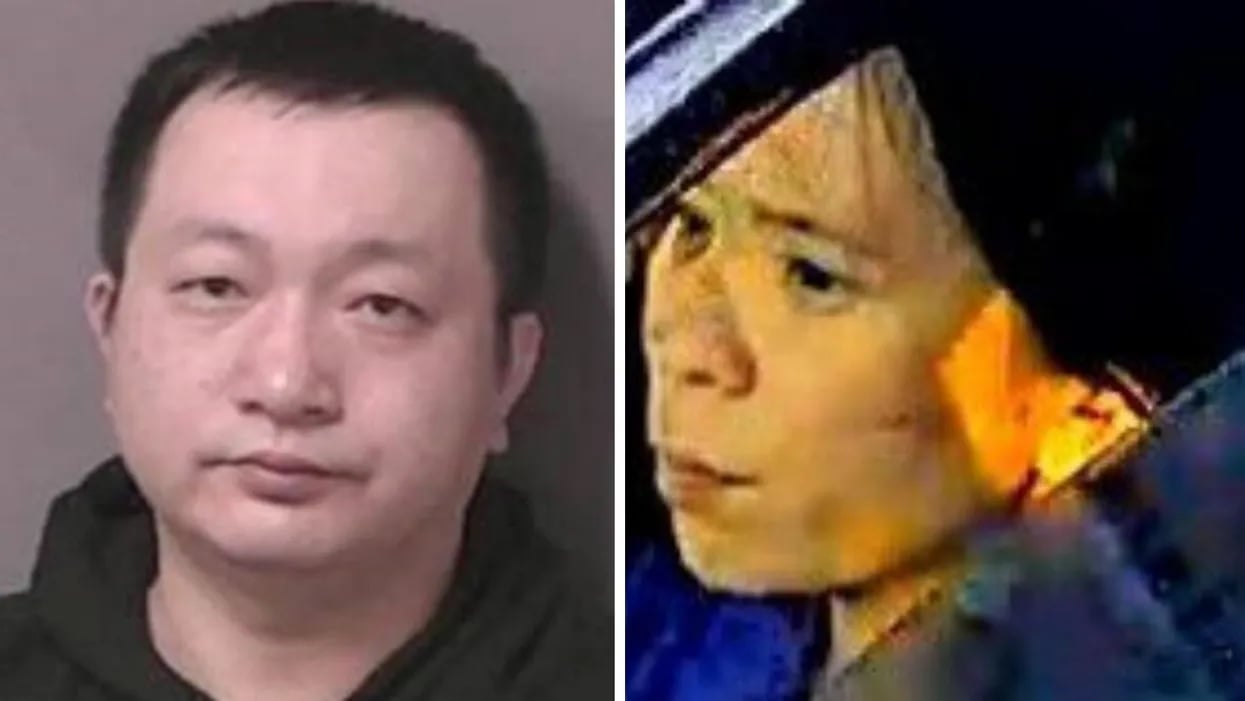 On December 14, a Canada-wide warrant was issued for Shichao Dong, 38, and Lina Rong, 37. That's after the unnamed victim's body was discovered December 4 in an apartment in Markham, 30 miles north of Toronto. Dong and Rong were charged with first-degree murder and were said it be armed and dangerous.
York Regional Police did not confirm the victim's age or identity, or reveal any details about how she was killed.
On Sunday, they said they had made at least one arrest in the case, without offering additional details.
Previous Kidnapping Charge
Dong was already the subject of kidnapping and firearms charges in relation to an incident that also took place in Markham in April 2022.
In that case, York Police received a tip from Montreal law enforcement that a woman was being held against her will at a hotel in the city. Officers located the victim, who was being held captive by three people, including Dong. Also arrested and charged in the case were Zeping Gao, 26, of Markham and Zhipu Dong, 23, of Toronto.
The woman was unharmed.
A fourth female suspect Bing H,an, age 44 of Niagara Falls, was at large, police said. She was also charged with kidnapping. It is not clear if she has since been detained.
The victim in that case had been gambling with the female suspect at a casino, according to police. The suspect told her she could borrow money from a loan-sharking company she knew that would pay out large loans to gamblers. The victim decided to borrow money, but lost it gambling.
The suspects were trying to get her to repay the money when the police arrived.
Hidden Problem
It's difficult to gain a clear picture of the extent of casino loansharking in Canada, which is believed to be more prevalent among areas with large Chinese communities, such as British Columbia and Ontario. Authorities say victims don't tend to come forward because they fear retaliation.
Evidence produced during the recent hearings by the Cullen Commission into money laundering in B.C. included a 2006 memo that identified loan sharking as a serious problem in Richmond, Greater Vancouver.
It listed five recent kidnappings, three of which involved possible extortions involving gambling. There have also been several murders in the Vancouver area linked to loan-sharking.