Miami Beach City Officials Move to Keep Casinos Off Their Shores
Posted on: May 4, 2017, 02:45h.
Last updated on: May 4, 2017, 02:47h.
The city of Miami Beach is taking no chances. Even though Florida legislators failed to pass a bill this week that would have expanded gambling across the state, this urban seaside enclave took emergency steps to keep casinos away from their neighborhoods, before the next wave of efforts to bring gambling to Miami-Dade County could begin to take shape.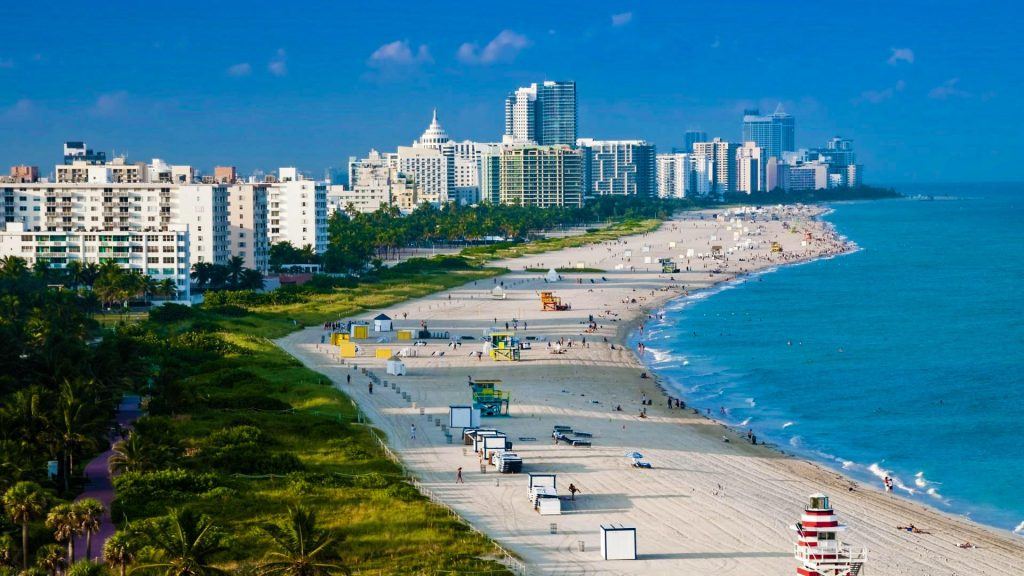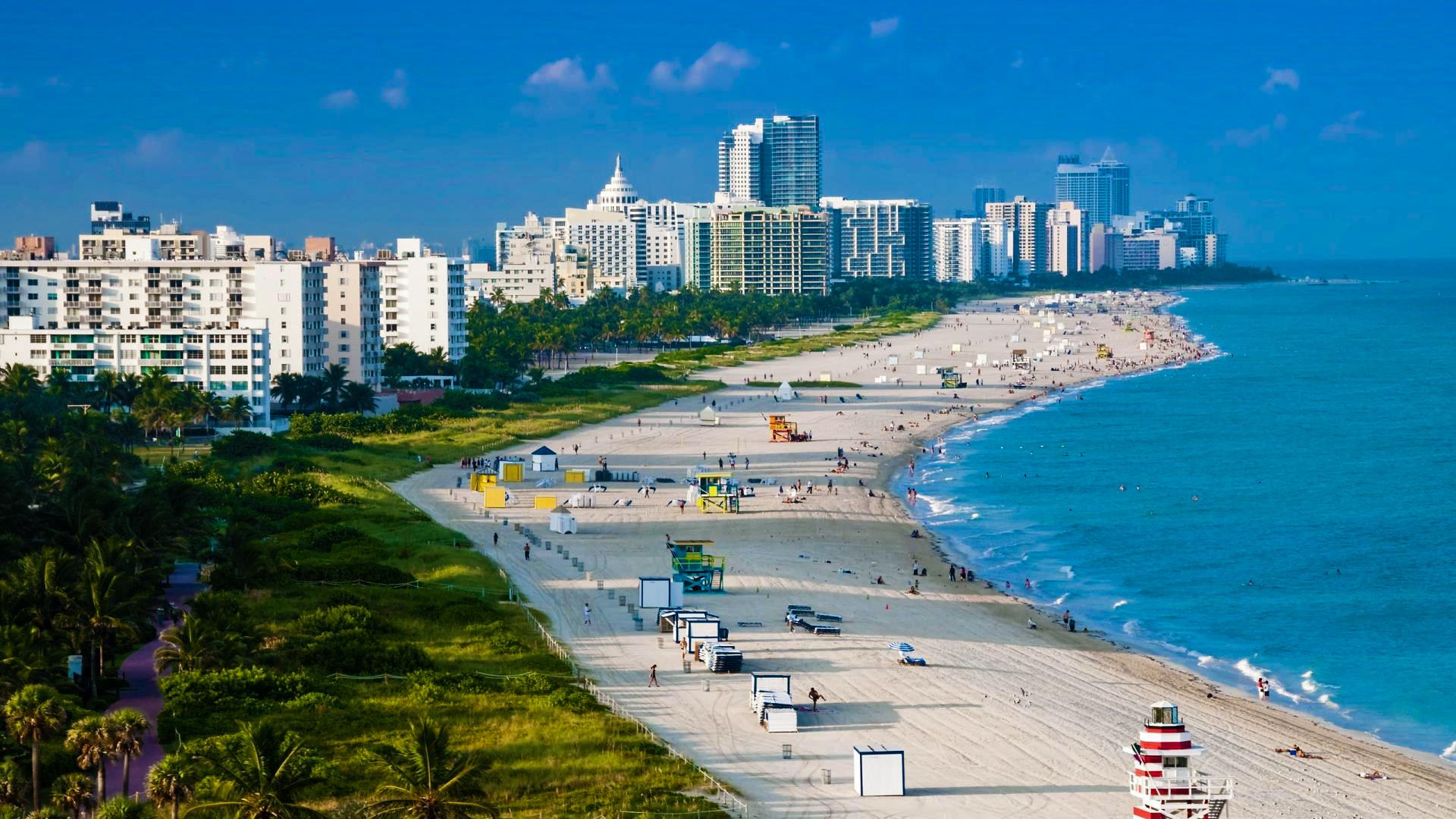 The Miami Beach city commission hastily called a meeting on Wednesday to begin mapping out a means to assure no legislative measure in Tallahassee could significantly alter their sandy landscape.
"What happened last week in the Legislature really scares me," Commissioner Ricky Arriola told Miami New Times. "What the Legislature almost pulled off would have put us in a really bad situation."
With all but one member present, the commission voted 6-0 in favor of zoning changes that would effectively prohibit any new gambling establishments from setting up shop in Miami Beach.
Dangerous Waters
If one of the gambling bill options would have passed in Tallahassee, then the state could've awarded casino licenses in the county that would inevitably allow other hotels to install slot machines.
One such Miami Beach hotel that has been eager to offer gambling is the Fontainebleau Hotel. They sent a lobbyist to the meeting to try and persuade Miami Beach to give the issue of allowing casino resorts a closer look.
Fontainebleau representative Alex Heckler asked commissioners to conduct an economic impact study. City Attorney Raul Aguila conceded that the city should know these numbers, and recommended that the city also conduct an economic impact study on the cost of expanding their prohibition.
Culture Shock
Miami Beach commissioners and residents expressed concerns that slot machines or other forms of gambling would change the face of their community.
One of the city's biggest annual events, for example, is Art Basel, a large fair held at the convention center. Event spokesman Bob Goodman told the Miami Herald casinos simply aren't compatible with their cultural activity.
"I believe the future of Miami Beach as host of Art Basel would be placed in serious jeopardy if gaming reaches our community," Goodman said. "Directors of the art fair previously indicated gambling is not compatible with the world-class art fair."
But Heckler countered that not having gambling might bring it to places just outside the city limits, which could adversely affect Miami Beach businesses.
"Those impacts will hurt your hotels, your businesses and some of the mom-and-pop, locally owned restaurants," Heckler said.