MGM Growth Properties Capital Raise Benefits Credit Profile
Posted on: June 8, 2020, 09:35h.
Last updated on: June 8, 2020, 11:18h.
MGM Growth Properties (NYSE:MGP) last week sold $800 million of senior unsecured notes, a move Moody's Investors Service views as a positive for the real estate company's non-investment grade credit profile.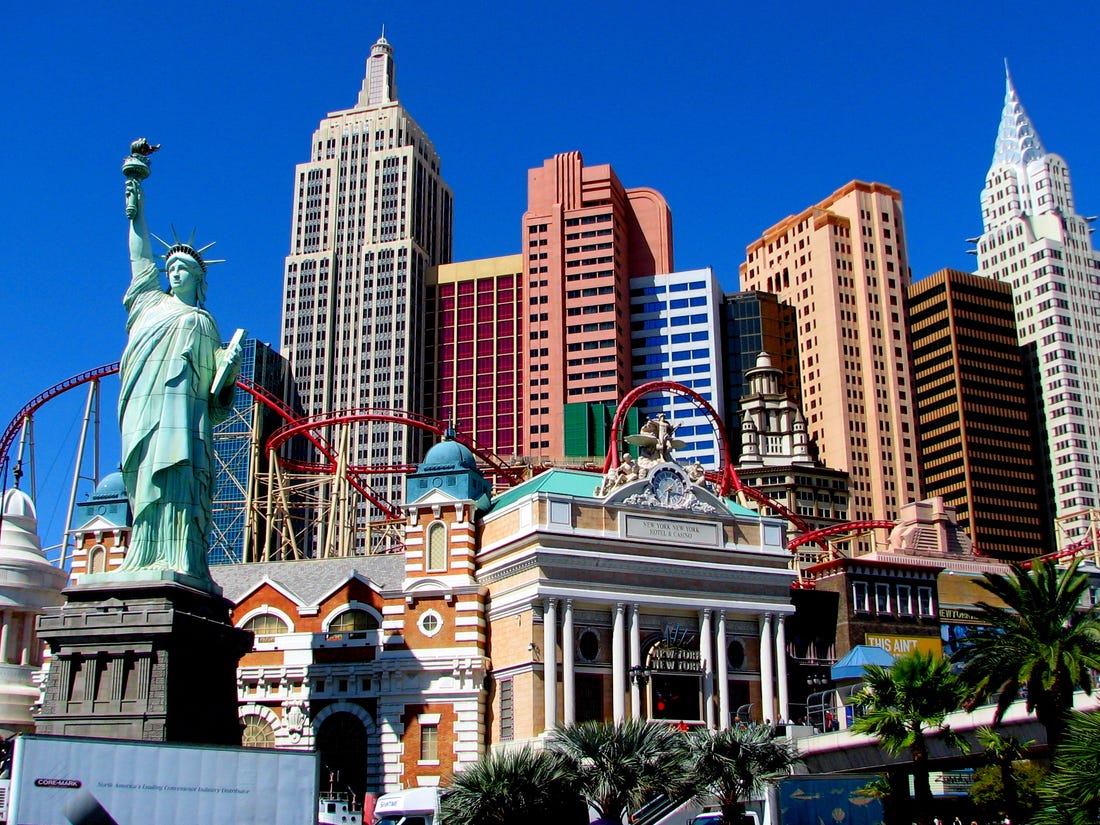 Of the $800 million MGP raised, $790 million will be used to repay part of a $1.35 billion credit revolver it drew down in the first quarter as gaming companies scrambled to raise cash amid the coronavirus pandemic. The real estate investment trust (REIT) also used that credit facility to cover a $700 million redemption of units by MGM Resorts International (NYSE:MGM). But Moody's sees both moves as positives for the landlord.
The unsecured debt issuance shows the REIT's good market access and improves its liquidity profile and its debt maturity schedule remains well laddered," said the research firm. "MGP has no debt due until 2023, when its $1.35 billion secured revolving credit facility is due. Only $550 million is currently outstanding on the revolver."
The bonds issued by MGP last week carry an interest rate of 4.625 percent and mature in 2025.
Strong Liquidity is Meaningful These Days
The gaming industry is starting to rebound from the worst days of COVID-19, a period when domestic gaming properties, including those owned by MGP, were shuttered for more than two months. During that time, Wall Street placed added emphasis on industry balance sheets and the ability of companies to access capital.
MGP is winning praise for its robust liquidity position of $1.8 billion, which includes $1 billion in cash. Integral to the real estate company's fortunes is that MGM, its only tenant, has plenty of capital to cover its lease obligations and, to date, there have been no issues in collecting rent from the gaming company.
On the Las Vegas Strip, where MGM is the largest operator, MGP outright owns the property assets of four venues run by MGM. The REIT owns just over half of MGM Grand and Mandalay Bay, with Blackstone Real Estate Income Trust, the owner of Bellagio, controlling the rest.
MGP also owns the real estate of the Borgata in Atlantic City, N.J. and MGM Grand Detroit, among other MGM-managed casinos outside of Nevada.
Increasing Independence is Positive
Under pressure from activist investors to wring some value from its property holdings, MGM spun-off MGP in 2016. Since then, the parent company maintained a large stake in the REIT, preventing Wall Street from viewing the property firm as truly independent.
However, the Mirage operator's financial stake in the real estate company is decreasing, something analysts view as a long-term positive for MGP.
"Upon completion of the $700 million operating partnership units redemption in May 2020, MGM Resorts has approximately 172 million units, or a 56.7% economic ownership in MGP, down from 67.7% at year-end 2019," according to Moody's. "MGM Resorts has $700 million remaining under its agreement with MGP to purchase up to $1.4 billion of MGP's units for cash through February 2022. We expect future redemption to reduce the ownership to below 50%."
When MGM's position in the REIT drops below 30 percent, an arrangement kicks in whereby costs to enhance properties incurred by the operator will be reimbursed by the landlord in exchange for increases to master lease terms.