Macau Gastronomy Recognized by UNESCO, Mirrors Las Vegas as Nongaming Draws Expand
Posted on: November 5, 2017, 02:00h.
Last updated on: November 5, 2017, 09:52h.
Macau culinary excellence is now right behind Las Vegas, as both gaming destinations are finding award-winning fine dining is proving to be an effective path to a gambler's wallet.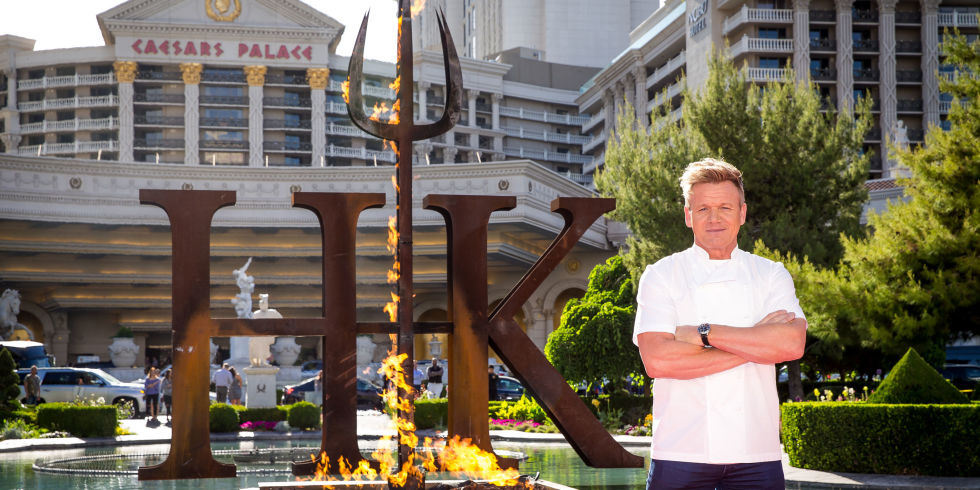 After the tremendous success Las Vegas has had with those who patronize gaming floors dropping big bucks at celebrity chef eateries, Macau foodies are also now eating up gastronomic delights.
Macau's food culture was recognized on Tuesday by the United Nations Educational, Scientific and Cultural Organization (UNESCO) by being added to the Creative Cities Network. It was one of 64 cities that received a designation for a specific cultural activity.
The Macau Government Tourism Office (MGTO) said in its "Tourism Industry Development Master Plan" published in September, that the city's government had applied to UNESCO in 2016 for such a listing. By focusing on gastronomy in its resorts, its goal of increasing average spend is being achieved.
The Asian gaming enclaves's Statistics and Census Service estimated visitors to Macau spent on average $44.18 per head on food and drink in 2016, accounting for 20.9 percent of the total per-capita spending of visitors.
Haute Cuisine as Big Business
Las Vegas restaurants have become a must-do activity for anyone visiting the city. Celebrity chefs now occupy most resorts on the Strip and they have become a profitable sector of a casino's operating budget.
The Las Vegas Convention and Visitors Authority (LVCVA) estimated that tourists spent an average of $320 in 2016 on food and drinks per visit, up from $293 the previous year. And that amount was just $267 five years ago.
Macau officials believe culinary attractions will be a large part of its estimated $12 to $14 billion annual nongaming revenue by 2025.
"Macau expects the designation to bring a positive impact on the sustainable development of the city, via inheritance, creativity and exchange in the gastronomy field," Secretary for Social Affairs and Culture. Alexis Tam Chon Weng said in a statement.
Two Food Philosophies, Same Result
Caesars CEO Mark Frissora said in a conference call with institutional investors that celebrity chef restaurants will be a continued priority for the company going into 2018. Every one of the gaming operator's properties on the Strip has at least one well-known chef's eaterie.
Famed television personality and hard-nosed Brit Gordon Ramsey has four eateries in Caesars venues, and is opening a fifth this winter. The Hell's Kitchen at Caesars Palace will draw inspiration from the popular reality TV show that airs in 41 countries around the world.
Other well-known heads of kitchens that have opened facilities in Sin City include Giada De Laurentiis at the Cromwell, Guy Fieri at The Linq, Wolfgang Puck at the Palazzo, and Emeril Lagasse at the MGM Grand.
Macau takes a more traditional view and mainly features places that focus on food from Portugal and China. That may change, however, with the new acknowledgment from UNESCO.
"This will bring new opportunities for the city to diversify the economy, with gastronomy as a driver to preserve Macau's cultural identity," Tam Chon Weng said.
Similar Guides On This Topic