Experts Say Macau Law Needs Updates to Grant More Gaming Licenses
Posted on: June 28, 2018, 03:00h.
Last updated on: June 28, 2018, 02:25h.
According to experts cited in a report by GGRAsia, the city's gaming laws may need to be updated in order to sustain continued growth in the market. There is a consensus building among experts that the current law needs to be updated to include additional licenses that would provide concessions to operators who don't currently qualify under Macau law.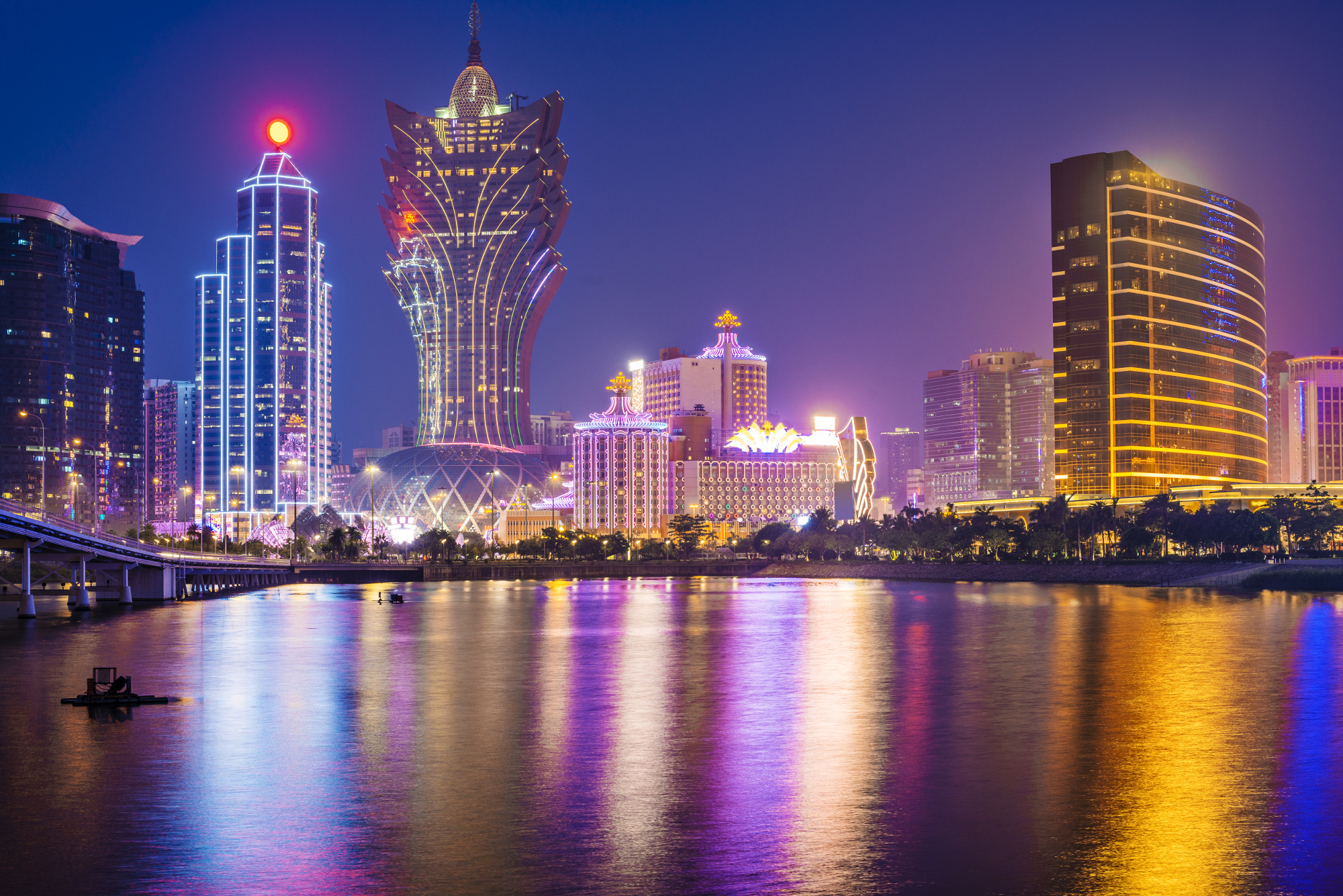 The major issue is the fact that three of the six current operators in the gaming mecca don't actually have their own concessions, as current Macau gaming law only allows for a maximum of three.
One of the biggest questions confronting Macau officials going forward as we head into the expiration period for the current round of casino licenses, is whether they would like to allow for more than six operators to receive concessions in the territory.
Sub-Concessions Should Be Ended, Lawyers Say
At the moment, only Galaxy Entertainment, SJM Holdings, and Wynn Macau have the direct rights to run a casino in the territory. Meanwhile, Sands China, MGM China, and Melco Resorts operate via sub-concessions that are run by locally-incorporated companies.
"The current law needs to be amended in order to accommodate at least six concessionaires, and/or eventually to extend the number to seven or eight," Macau-based gaming lawyer Sergio de Almeida Correia told GGRAsia.
In the long run, it seems likely that even the casino operators themselves would like to end the idea of sub-concessions. While problems under the system are unlikely, it's still true that the sub-concession isn't legally independent from the gaming license it was spun off from.
Macau officials have essentially treated these licenses as being fully independent of each other, lawyer Bruno Beato Ascencao told GGRAsia that making that distinction "legally doesn't make any sense." With no real advantage to the sub-concession system, the experts appeared to agree that an update was in order.
Should More Licenses Become Available?
The clock is ticking for Macau officials to start outlining their expectations and the process for applying for new licenses. The concession used by SJM Holdings and MGM China will expire in 2020, while the others are only scheduled to last through 2022.
Melco Resorts CEO Lawrence Ho has been among those advocating for keeping the number of approved operators at six. In March, Ho told GGRAsia that he didn't believe adding more concessions would help meet the government's stated goals.
"I think it depends on what the Chinese government wants," Ho said. "They do want more growth in non-gaming rather than gaming, so it doesn't make that much sense to have more licenses."
But some have argued that offering more concessions could be smart even if the overall number of casinos doesn't increase dramatically. For instance, Golden Dragon chairman Chan Meng Kam made comments to GGRAsia in March suggesting that local firms like his should be able to apply for licenses. At the moment, Chan operates three satellite casinos based on service agreements with SJM and Melco.
Correia told GGRAsia that the status of both satellite casinos and sub-concessions could be clarified by extending the number of licenses available.
"If it is the interest of the Macau government to keep those individuals/companies in the gaming market, then the number of licenses must be increased," Correia said. "But first the Macau government needs to clarify how many licenses it is willing to give."
Similar Guides On This Topic