Bankrupt Lucky Dragon Casino in Las Vegas Searching for Fresh Blood, Developer Says Chinese Firms Interested
Posted on: May 18, 2018, 11:00h.
Last updated on: May 18, 2018, 10:28h.
The failed Lucky Dragon casino in Las Vegas has been cleared to begin accepting bids from interested buyers. The off-Strip gaming resort  has indicated it's open to outright buyers, or those willing to partner with current management.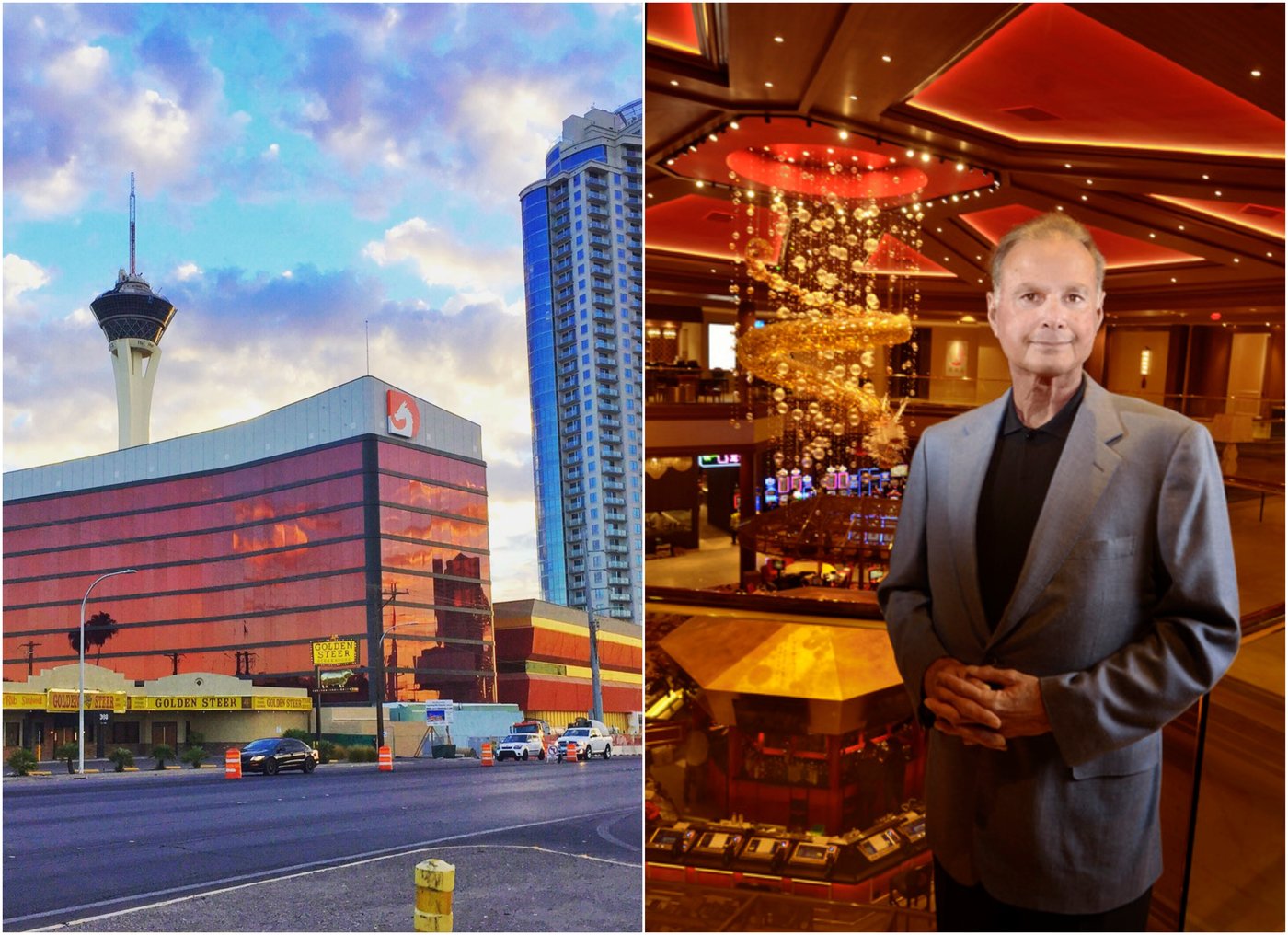 A federal bankruptcy court approved the casino's bid procedures this week, which formally allows parties to enter into negotiations regarding a potential sale or deal for the boutique property.
Speaking with the Las Vegas Review-Journal, developer Andrew Fonfa said he's receiving plenty of interest from both domestic and foreign companies. He told the news outlet that he just returned from Beijing, which "gives you an idea of some of the investment groups I've been talking to."
Lucky Dragon opened near the Las Vegas Strip in November of 2016. The Asian-focused resort struggled to keep its 27,500-square-foot casino floor busy and its 203 hotel rooms occupied.
Reports surfaced in January that Fonfa had defaulted on a $90 million loan issued by Snow Covered Capital, a San Francisco real estate investment group. The resort closed its casino floor and most of its Asian-inspired eateries that same month.
The hotel remains in operation, and a search this weekend shows the property is sold out. Limited availability remains for next week, when Las Vegas will be busy: RECon 2018 (retail real estate convention) and the Licensing International Expo (branding and marketing trade show) jointly bring roughly 53,000 convention attendees to town, leading into the always-packed Memorial Day weekend onslaught of visitors for the last week in May.
Dragon Sale Drags On
Before a company that's filed for Chapter 11 bankruptcy can sell its assets, courts must approve of the divesting process and agree that the sale is in the best interest of creditors.
Fonfa, however, isn't revealing whether the Lucky Dragon is looking to fully sell the casino, or strike a deal with a partner that would benefit investors.
In bankruptcy court papers, Lucky Dragon said it would look to proceed with "a straightforward hotel and casino sale." But Fonfa told the RJ in an interview this week that restructuring and reorganizing the company with a new investment group isn't off the table.
Rumored Interest
Fonfa didn't reveal any specific companies that he might be talking with. While he hinted about interest from companies in Beijing, another suitor might be just up the road from the Lucky Dragon.
D Casino owner Derek Stevens was spotted at what was to be an auction of the casino in February that was abruptly canceled after creditors objected. Stevens is investing heavily in downtown's Fremont Street, and said he would like to see the Lucky Dragon "back in business soon," with some reservations.
"It's obviously a very nice hotel, and there's a lot of money that went into it," Stevens said in February. "I question whether or not it can be a viable casino location [however]."
The $139 million casino was largely financed through the issuance of EB-5 Immigrant Investor Program notes, which grant permanent residency statutes to foreigners and their families who invest at least $500,000. Fonfa says the program attracted more than 200 investors, or at least $100 million.
After the failed auction, the developer filed for Chapter 11 bankruptcy protection and called for a "thoughtful auction" that's in the best interest of Snow Covered, EB-5 investors, and resort employees.
Similar Guides On This Topic