Loto-Québec IT Guy Sentenced for Skimming from Online Customer Accounts
Posted on: January 26, 2023, 03:13h.
Last updated on: January 26, 2023, 04:18h.
A former IT guy with Quebec's province-owned gaming operator and regulator, Loto-Québec, has been handed a one-year suspended sentence for siphoning funds from online customer accounts.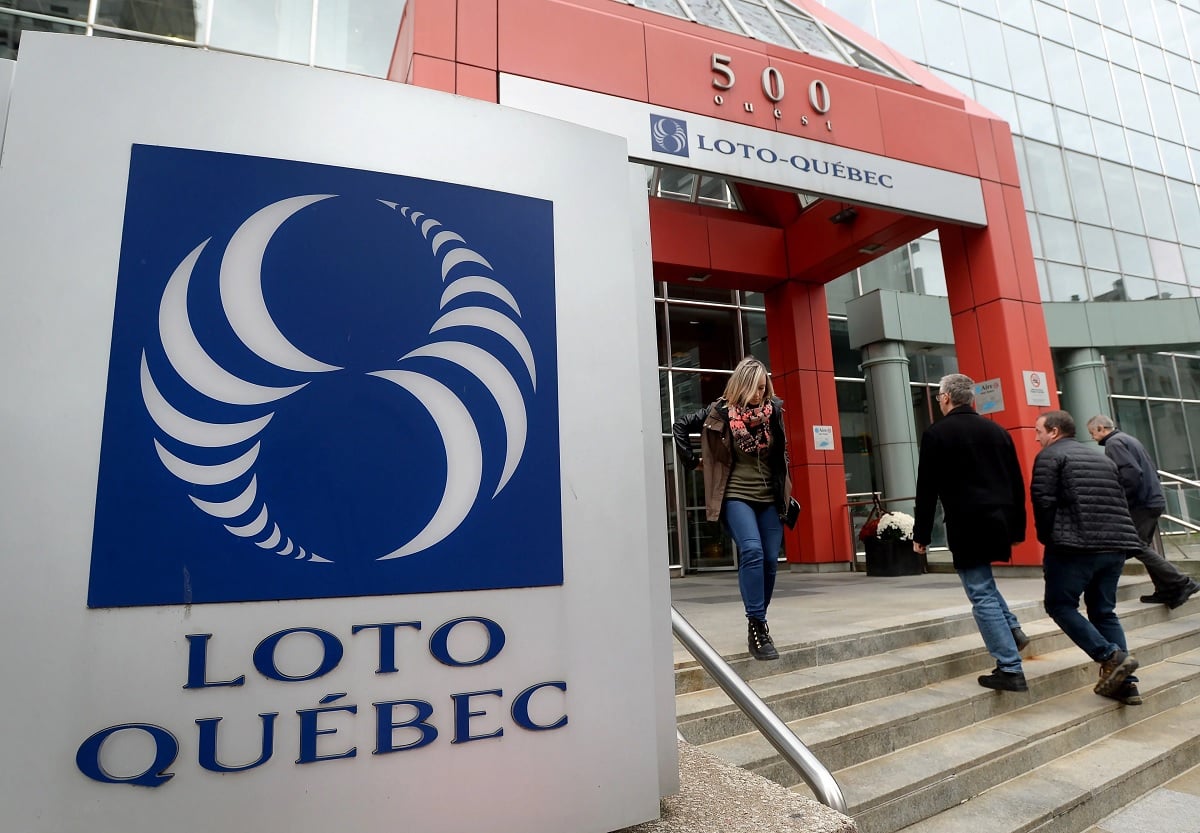 Martin Raymond was convicted of fraud, breach of trust, and fraudulently using the services of a computer, according to Quebec's anti-corruption and financial crimes unit, UPAC, on Tuesday. He pleaded guilty to the charges at the Saint-Jérôme courthouse in November.
Between February and March 2020, the systems analyst, who worked in Loto-Québec's online gaming call center, skimmed around C$22,000 ($16,500) from around 30 user accounts, according to prosecutors.
Activity Detected
Raymond targeted accounts that had been inactive for long periods, hoping this would allow his embezzlement to go noticed. But Loto-Québec's internal security services detected suspicious activities from his computer.
"The various control mechanisms and verification systems in place at Loto-Québec have made it possible to identify certain irregularities. The police were contacted immediately," Marisol Schnorr, head of public affairs at Loto-Québec, told La Presse shortly after Raymond's arrest.
UPAC began a yearlong investigation into Raymond, who promptly ceased his criminal activities the day after the agency searched his home.
His employment with Loto-Québec ended in May 2020, just months after joining the company. He was arrested in August of that year.
Loto-Québec emphasized this week that Raymond's actions impacted no clients and "the integrity of games was never in question."
The company is a Crown corporation responsible for overseeing and operating gaming, including live casinos and lottery products in the Canadian province. It has offered online casino gaming on its Espace Jeux [Game Space] website since 2010.
Lottery Fix
Raymond's illicit spoils of C$22K pale compared to those of lottery fraudster Eddie Tipton, another IT guy who went rogue and almost got away with stealing millions.
Tipton was head of IT security at the Multi-State Lottery Association (MUSL) HQ in Clive, Iowa. The mild-mannered lottery employee was part of the team that built the random number generators (RNGs) for the draws. But he secretly installed self-destructing malware that meant his numbers would come up on three days of the year.
Between 2005 and 2011, Tipton and his associates claimed at least six fixed jackpots amounting to several million dollars. But he got greedy. He was eventually caught after he tried to claim a $16.5 million jackpot anonymously via a third party within days of its expiration.
Suspicious lottery officials examined security video from the Des Moines convenience store where the winning ticket had been purchased and were shocked to see their colleague, Tipton, in the footage.