Downtown Las Vegas Slated To Get 1st Art House Movie Theater
Posted on: January 23, 2023, 08:39h.
Last updated on: January 24, 2023, 04:22h.
For a city that's hosted hundreds of independent film shoots and several annual film festivals, having a dedicated independent movie theater seems like something that should have happened 50 years ago. But it's happening for the first time in March when the Beverly Theater is set to open in downtown Las Vegas.
And it's happening only because philanthropist Beverly Rogers – the Beverly in the theater's name – wants it to.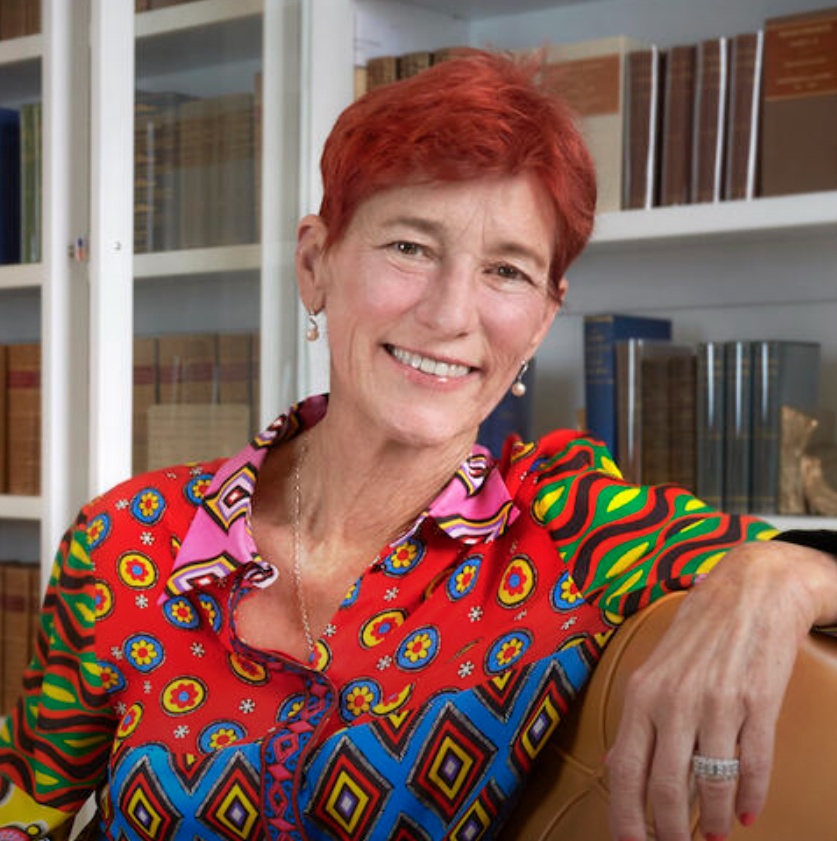 "Our city has never had a true art house, and my hope is that the Beverly Theater provides an opportunity for people to see and experience things they haven't yet been able to see in Las Vegas," she told the Las Vegas Review-Journal.
Rogers is the widow of Las Vegas media magnate and philanthropist Jim Rogers. As the controller of his foundation, she already supports several nonprofits that support emerging writers, artists, and performers.
They include the Black Mountain Institute, the Rogers Art Loft, and the Writer's Block independent bookstore – located right next door to Rogers' new, nonprofit movie theater.
Lost Art House
Until last year, cinephiles could only see underground movies in Las Vegas during special screenings at UNLV, the Library District, or a film festival. Usually, most watched them at home.
Then, the hopefully named Art Houz opened in the former Eclipse Cinemas complex in the Arts District. Unfortunately, unlike the Beverly Theater, the Art Houz still has to turn a profit to survive. So it shows about five big-studio films for every foreign or indie selection.
There are none this week, according to its website. Next week, the only indie movie scheduled is the latest installment of the Bible-prophecy-themed Left Behind series, called Rise of the Antichrist, directed by and starring Kevin Sorbo.
In February 2021, a revivalist theater called 35 Cinema gave it a go at Neonopolis on Fremont Street. It screened only rare 35-millimeter film prints. By that summer, it closed, and its Indiegogo.com campaign to finance its relocation to the Commercial Center on Sahara Avenue raised only $170 of its $50K goal.
Independent from What?
As applied to movie theaters in Las Vegas, the notion of independence has traditionally had more to do with whether a cinema is located inside a casino or a stand-alone building. Locals casinos are where 12 of Las Vegas' 20 multiplexes can currently be found.
Casino chains and movie theater chains love one another. The theaters draw adults who might end up gambling, even though they would never have driven there to do so. This is why no theater is situated next to a casino entrance. They're all 20-50 rows of slot machines away.
And the movie chains get built-in foot traffic, a building they don't need the headache of buying or building themselves, and a break on the rent for opening in multiple locations. Regal Theatres tends to occupy casinos in the Station chain, Cinemark Theaters the Boyd Gaming casinos.
But multiplexes are multiplexes. They're owned by big corporations incentivized by profit, not community or artistic reputation. They must appeal to as broad a moviegoing base as possible, which leaves little room for films with subtitles and without movie stars.
The Beverly Theater opens with a week of private events from March 3-7 and is expected to open to the public two weeks later. For a schedule, visit thebeverlytheater.com.