Japan Casino Bill to Be Introduced to Parliament April 27, Deadline Still Tight
Posted on: April 19, 2018, 01:00h.
Last updated on: April 19, 2018, 12:44h.
Japan's Integrated Resorts Implementation Bill will be submitted to the country's parliament, the Diet, on April 27, senior lawmakers from the ruling Liberal Democratic Party said Wednesday.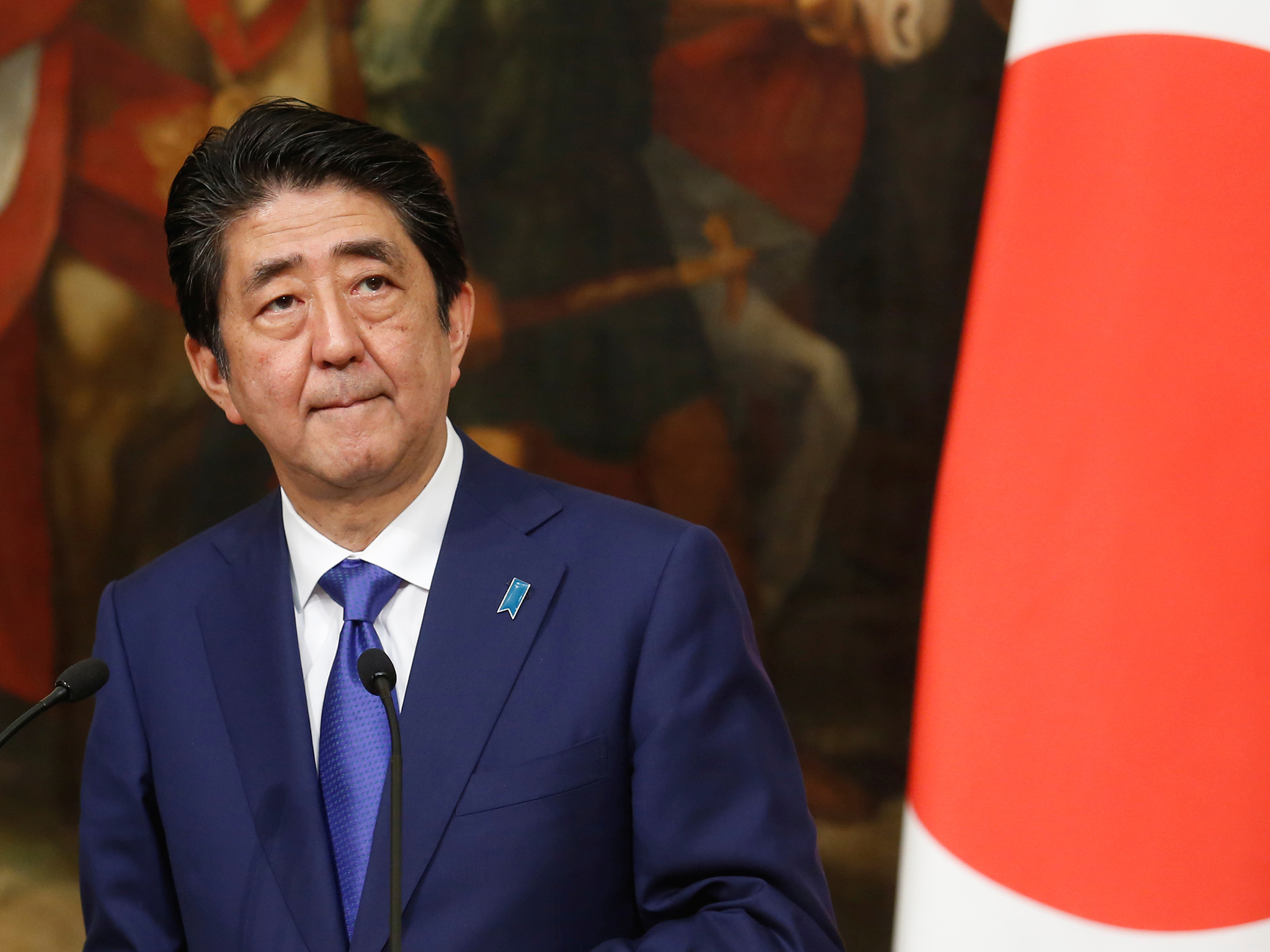 The government hopes that the bill, which proposes a framework of regulation for the country's future casino sector, will be passed this year, before the end of legislative session on June 20.
Disagreements between the LDP and Komeito Party lawmakers charged with crafting the new rules have delayed the bill, and while these have now been resolved, there are fears it could miss the boat for 2018.
While Japanese Prime Minister Shinzo Abe is an ardent proponent of casinos, he is unlikely to countenance an emergency legislative session for a bill with little public support at a time when his popularity is at an all-time low.
Abe Could Resign this Summer
Abe's premiership has been rocked by a cronyism scandal involving the discounted sale of government land to an ultra-nationalist school with links to his wife, Akie Abe.
The scandal risks damaging his party's fortunes in Upper House elections next year and observers have suggested the casino push may lose its most powerful supporter to resignation over the summer. Even if Abe stays on, a LDP weakened by poor election results next year might struggle to pass a bill that has little support among opposition parties.
A recent poll by the Kyodo news agency showed that casinos remain unpopular among the public, with just 26.6 percent in support. Over 65.1 percent said they were opposed, while the remainder were unsure. The ratio of 2:1 against has been a consistent picture from polls on the issue stretching back several years.
Casino Floor Cap Scrapped
Meanwhile, Reuters reports that the latest version of the draft bill excludes a provision agreed by the coalition last month that would have set the maximum casino floor space at three percent of each resort.
The revision will be music to the ears of international casino companies that have pledged to spent billions to enter a gaming market that could outstrip the gaming revenue of Las Vegas by 2025.
Morgan Stanley recently said that the regulatory controls proposed by the draft bill were "better than expected," by which it meant they are more liberal than had been feared, and therefore more investible. The US investment bank revised its projections for the market, suggesting it will be worth $15 billion in seven years. For perspective, the Nevada market was worth $11.5 billion last year, and Macau's $33 billion.
But first the Integrated Resorts Implementation Bill needs to hit the legislative deadline because it may face a more perilous route through the Diet if it's bumped to next year.
Similar Guides On This Topic