Jake's 58 on Long Island 86's Full New York Casino License Pursuit
Posted on: February 12, 2023, 01:58h.
Last updated on: February 13, 2023, 01:20h.
Jake's 58 on Long Island will not pursue one of New York's three downstate casino licenses that became available effective this year.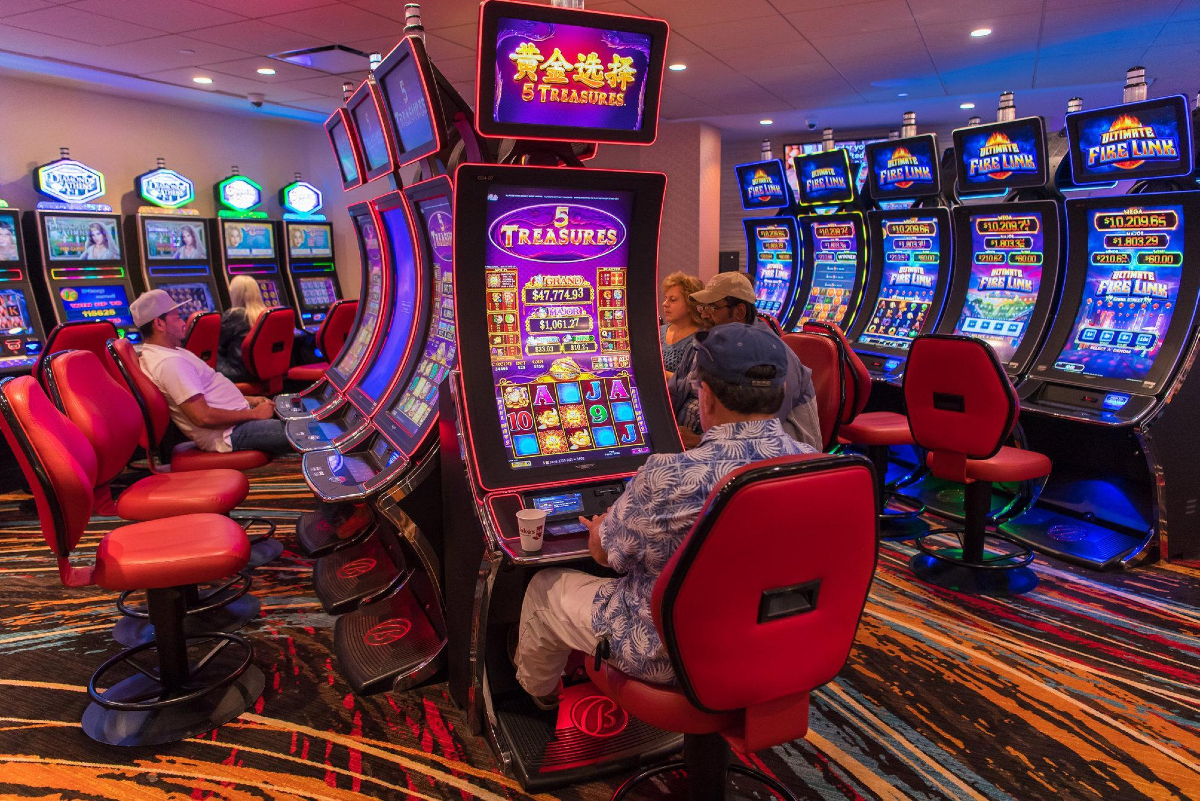 New York passed its commercial gaming bill in 2013 that authorized as many as seven full-scale Class III casino resorts. Each property is permitted to house Las Vegas-style slot machines, live dealer table games, and a sportsbook.
The first four casino licenses were allocated upstate and came with a 10-year privilege of operating in the Empire State free of downstate competition.
The upstate Class III casino monopoly terminated this year. State lawmakers can now issue the downstate licenses. The New York State Gaming Commission formed its Gaming Facility Location Board last fall. The agency will determine which bids receive the coveted downstate licenses.
The downstate region is already home to numerous Class II gaming facilities. The category allows those casinos to operate video lottery terminals (VLTs) and electronic table games.
VLTs look and operate similarly to slots but differ in how they determine whether a spin wins or loses. A Las Vegas slot machine uses a random number generator specific to that terminal to determine an outcome. At the same time, a VLT is connected to a centralized lottery system that issues a set win rate across the network.
Jake's Folds on Class III License
Jake's 58 is one of New York's most profitable VLT casinos. In the state's 2021-22 fiscal year, the casino won nearly a quarter of a billion dollars from patrons. That trailed only Resorts World New York City at $628.4 million and Empire City Casino at Yonkers Raceway at $315.4 million.
In December, Jake's announced a $200 million expansion project to bring 1,000 more video lottery terminals (VLTs) to the property. But casino officials recently revealed that they will not be bidding for live dealer table games, sports betting, and traditional slots.
We're not going to pursue that," Phil Boyle, president of Jake's 58 parent Suffolk OTB, told Newsday. "Being a public benefit corporation, our profits go to the schools and New York State Education Department and Suffolk County."
Boyle added that the state's $500 million licensing fee renders the opportunity unrealistic for Jake's. That upfront cost exceeds the state's minimum investment criteria of $500 million.
Long Island Still Targeted
Jake's 58 won't be bidding on a $500 million Class III license, but one of the world's biggest casino operators says it will. Las Vegas Sands announced last month its intent to build an integrated resort at the Nassau Veterans Memorial Coliseum in Uniondale.
Sands certainly has the cash to pony up the hefty licensing fee, the costliest ever demanded in US gaming history.
Sands, which no longer has domestic casino holdings after selling its Las Vegas Strip assets and Sands Bethlehem in Pennsylvania, has proposed spending upwards of $4 billion in western Long Island. The Nassau Coliseum is about 25 air miles west of Jake's.
It's widely believed that Resorts World NYC and Empire City are the front-runners for two of the three Class III downstate licenses. Three pitches are additionally expected for Manhattan in Times Square, the East Side, and Hudson Yards.
The Mets' Citi Field in Queens is a likely candidate, as is a casino bid for Coney Island.