Homeland Security Moves In on Bitcoin Payment Processors
Posted on: May 15, 2013, 04:51h.
Last updated on: June 6, 2013, 01:02h.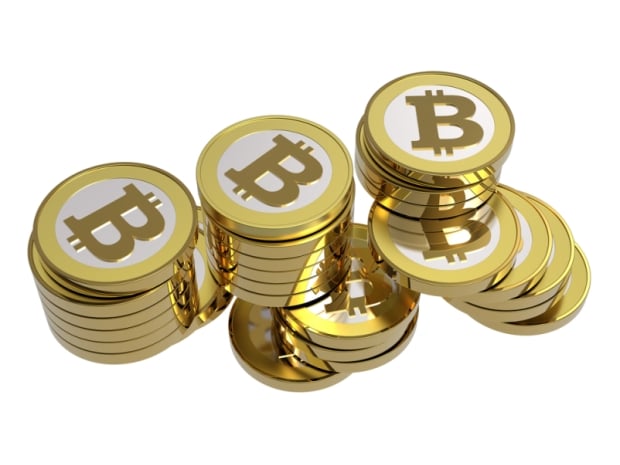 Online gaming payment processor Dwolla and popular Bitcoin exchange site Mt. Gox got an unwelcomed notice that the U.S. Department of Homeland Security (DHS), in conjunction with the U.S. District Court for the District of Maryland, had issued a seizure warrant for funds this week. DHS apparently moved in to interrupt a transaction between the two sites, which handle the Internet's most popular form of crypto-currency. Bitcoin's popularity, up until now, has largely been its lack of banking or regulatory oversight or interference; looks like those days are now over, as the feds are figuring out that money is money, whether it has a "$" or a " ฿" as its designation.
For some reason, U.S. Immigration and Customs Enforcement (ICE) became part of this freeze; perhaps the Bitcoins were seeking asylum, but now it looks like they will be deported.  ICE spokesperson Nicole Navas confirmed to American tech media website CNET that the feds had indeed initiated legal action to prevent Dwolla, an Iowa-based startup, from processing any more Bitcoin transactions, and confirmed a warrant had been issued in Maryland, but beyond that said she could say nothing more "in order not to compromise this ongoing investigation."
Put on Notice
The DHS actions shouldn't have come as a complete surprise; back in March, the U.S. Treasury Department's Financial Crimes Enforcement Network (FinCEN) told the world that it was watching Bitcoin exchanges, and planned to regulate the crypto-currency exactly the same way they do banks, which is every user's worst nightmare.  There has been much speculation since the electronic cash system's inception in 2008 about whether exactly such a move as this would ever happen; now users need wonder no more. Now, Bitcoin's future may rely on whether it complies with or fights government regulations, particularly in the arena of anti-money laundering statutes. And it's all very bad news for Dwolla, which just took in $16.5 million merely weeks ago in its startup mode; investors cannot be happy.
Bitcoin's Future Uncertain
All this federal watchdog action leaves the currency's future up in the air.  Still transitioning from new and unknown into the "generally accepted" category, much will depend on how this situation and others like it plays out. At the end of the day, Bitcoin's appeal has always been its un-traceability, and if that goes out the window, the  "฿" symbol may be jumping right after it.