Gaming Analyst Says Domestic Casino Stocks Present Buying Opportunities, Cautiously Optimistic on Macau
Posted on: November 2, 2018, 09:12h.
Last updated on: November 2, 2018, 09:12h.
Jefferies gaming analyst David Katz is bullish on domestic casino stocks that he feels have been oversold this past year and are now cheap and ripe for the taking.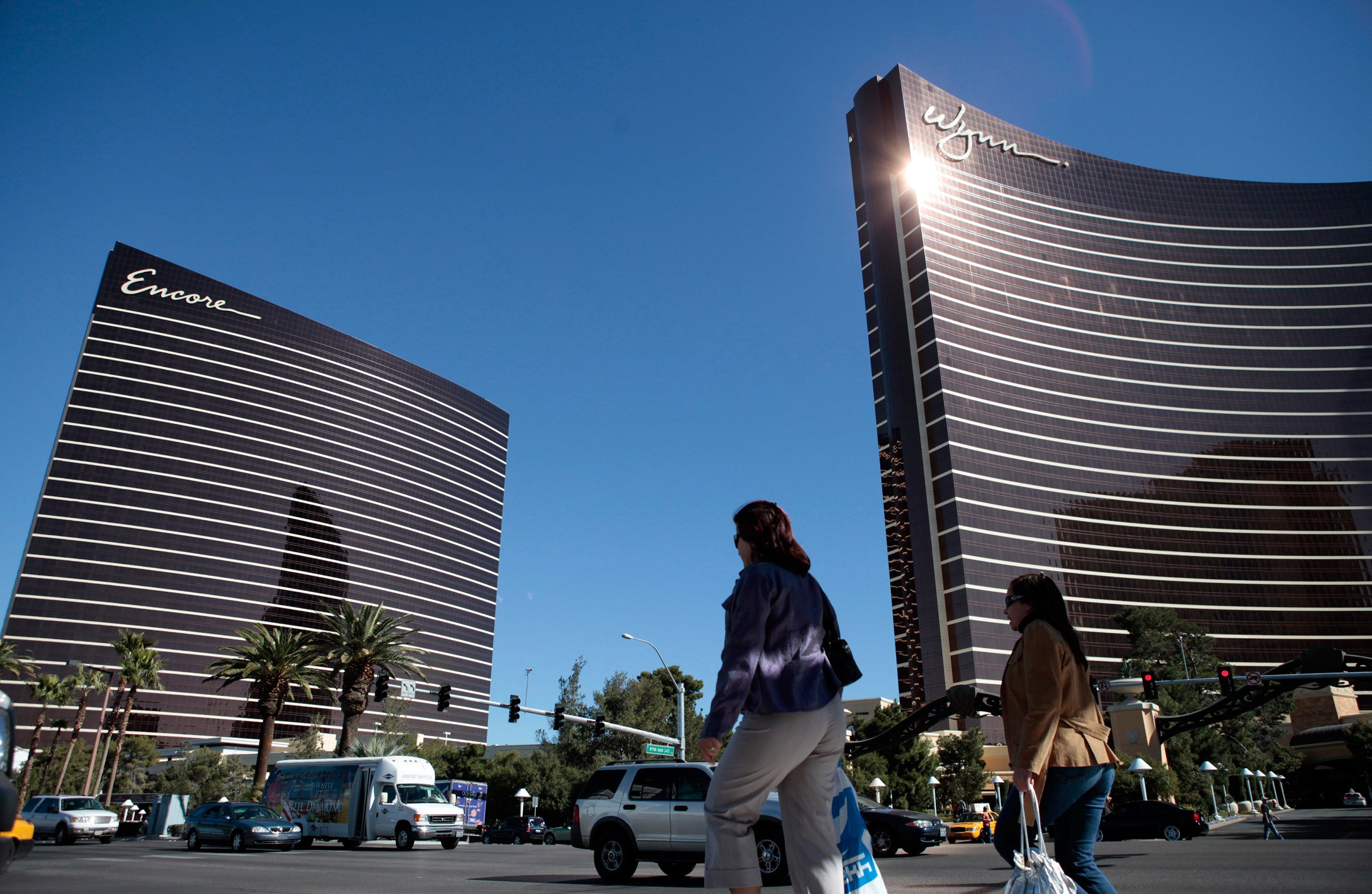 Appearing on CNBC, Katz believes the gaming industry, especially in the US, presents numerous buying opportunities for investors.
Everything looks like a screaming buy," Katz declared. "As I look across casinos, particularly those that are domestic, but Macau as well, they all look attractive."
October was an especially difficult month for the stock market, and the gaming industry wasn't immune. But Katz says many casino operators are regaining their losses, and believes more growth lies ahead.
Domestic Optimism
Regional gaming companies Penn National Gaming, Eldorado Resorts, and Churchill Downs are the only US domestic operators that have seen their shares increase in 2018. Katz explained that the regional gaming industry is a very safe, topline business.
Katz also likes two of the giants, Las Vegas Sands and Wynn Resorts. LVS stock has gone from more than $80 in June to below $60 this week, a more than 25 percent loss of company value. Wynn shares have continued to slide post-scandal, with the stock plummeting from $200 in May to $110 this week, a 45 percent drop.
Katz pointed to the fact that both gaming companies have been trading 10 times below their earnings before interest, taxes, depreciation, and amortization (EBITDA), something he hasn't seen since the US recession in 2008 and 2009.
MGM Resorts stock has dropped from $35 in April to $28. Shares are trading higher this week after the company posted better-than-expected earnings and net income in the third quarter.
Caesars Entertainment has been one of the most volatile gaming industry stocks in 2018. It began the year around $13 per share, but closed October at $8.59. The company, however, is also seeing its price increase this week after a surprisingly strong Q3, and the announcement of CEO Mark Frissora's departure.
Macau Revenue Strong
Despite a slowing Chinese economy and ongoing concerns regarding the trade war with the US, Macau posted its highest monthly gross gaming revenue (GGR) win last month in four years. Casinos kept $3.38 billion, which marks a 2.6 percent year-over-year premium.
The revenue is being fueled by the mass market, which casinos began catering more to in recent years after the People's Republic began cracking down on VIP junket groups that fly high rollers from the mainland to the enclave. Katz believes the opening of the 34-mile Hong Kong-Zhuhai-Macau bridge that greatly reduces auto travel time from Hong Kong to Macau will be a positive.
The mass market is the long-term future of Macau, because they're driving the profit growth," Katz explained. Melco Resorts billionaire owner Lawrence Ho said earlier this year that general play margins are roughly four times higher than VIP play.
That said, Katz voiced concerns that with the six licensed operators set to see their concessions expire in 2020 and 2022, the future of the enclave poses much risk. "We're at an important moment to define what's going on in that market," Katz stated.