Gamblers Withdraw Lawsuit Against SugarHouse Casino Over Busted Card Shufflers
Posted on: July 25, 2019, 04:01h.
Last updated on: July 27, 2019, 01:09h.
Two Pennsylvania casino customers who gambled on suing the Pennsylvania's SugarHouse Casino because they lost money at a time when the casino's shuffling machines had gone haywire have decided to cut and run.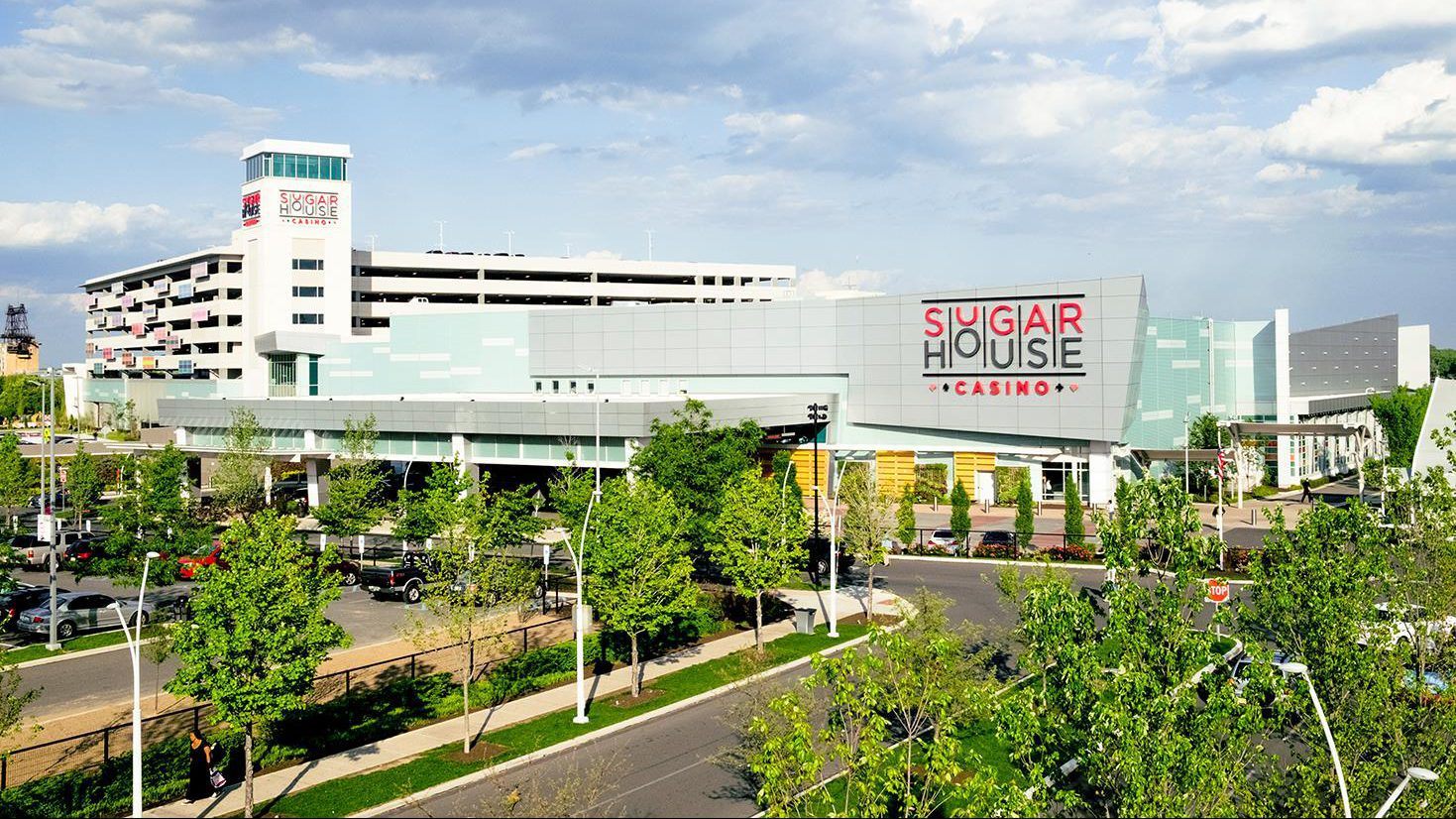 Gamblers Anthony Mattia of Philadelphia and William Vespe of New Jersey filed a lawsuit against SugarHouse owner Rush Street Gaming when they learned the casino had been reprimanded in 2017 by the Pennsylvania Gaming Control Board (PGCB) for regulatory violations related to games that had either been dealt with decks with too few cards or too many.
PCGB fined the SugarHouse for three incidents in 2017 where an automatic card shuffler had malfunctioned, dealing games where the odds would have been skewed. These included one occasion in May of that year in which 122 blackjack hands were dealt from a deck that had cards missing.
Eight players were affected by the "illegitimate" deck, with seven of them losing money, the PCGB concluded.
On another occasion, a poker tournament dealer dealt 16 hands with two unshuffled decks after the automatic shuffler broke down. The cards were dealt in sequential and suited order, as if they had been bought, unshuffled, from a store.
The PCGB found that on both occasions SugarHouse staff had failed to address a warning light on the machines.
Frequent Wagerers
The two gamblers — described in the lawsuit as "frequent wagering" customers at the SugarHouse — argued that because they had been playing and allegedly losing six-figure sums at the time of the infractions, they were exposed to games that were unfair, causing them significant financial harm.
The gamblers sought unspecified compensatory and punitive damages from the casino for breach of contract, negligence, and unjust enrichment.
But, as first reported by PennBets, lawyers for Mattia and Vespe have voluntarily dismissed the lawsuit without prejudice.
"Without prejudice" means they are free to reconsider pursuing litigation at a future date.
But this seems unlikely. While Mattia and Vespe said they had gambled at the casino during the time frame in which the regulatory violations occurred, SugarHouse lawyers argued they couldn't state exactly how much they might have lost as a direct result of the faulty decks, or even whether they had been exposed to them at all.
Off the Hook
The defendants' lawyers also contested the court's jurisdiction over the case. Mattia and Vespe filed their lawsuit in the US District Court for the Eastern District of Pennsylvania, as a diversity action.
This is a procedure in which a US district court hears a case involving parties that are of separate citizenships, either because they are citizens of different US states or are non-US citizens.
SugarHouse lawyers argued the plaintiffs had failed to prove diversity of citizenship between themselves and between Illinois-based Rush Street. In fact, they had not even addressed the issue. Instead, they had merely shown that each party was a resident of a different state, not a citizen, which is not "sufficient for subject matter jurisdiction purposes."
The defendants' lawyers gave the plaintiffs the opportunity to withdraw the complaint so the court would "not be burdened with this motion."
It was a nice try on behalf of the gamblers, but ultimately they chose to accept that advice.
Similar Guides On This Topic
Latest Casino Stocks:
Retrieving stocks data...
Retrieving stocks data...
Retrieving stocks data...
Retrieving stocks data...
Retrieving stocks data...