Former NBA Ref Who Bet on Games He Officiated Says Underground Rings Will Continue
Posted on: May 25, 2018, 05:00h.
Last updated on: May 25, 2018, 04:21h.
Former NBA ref Tom Donaghy, who admitted in 2007 to betting on games he officiated, says the likely expansion of legal sports betting across the country will only lead to more underground gambling rings.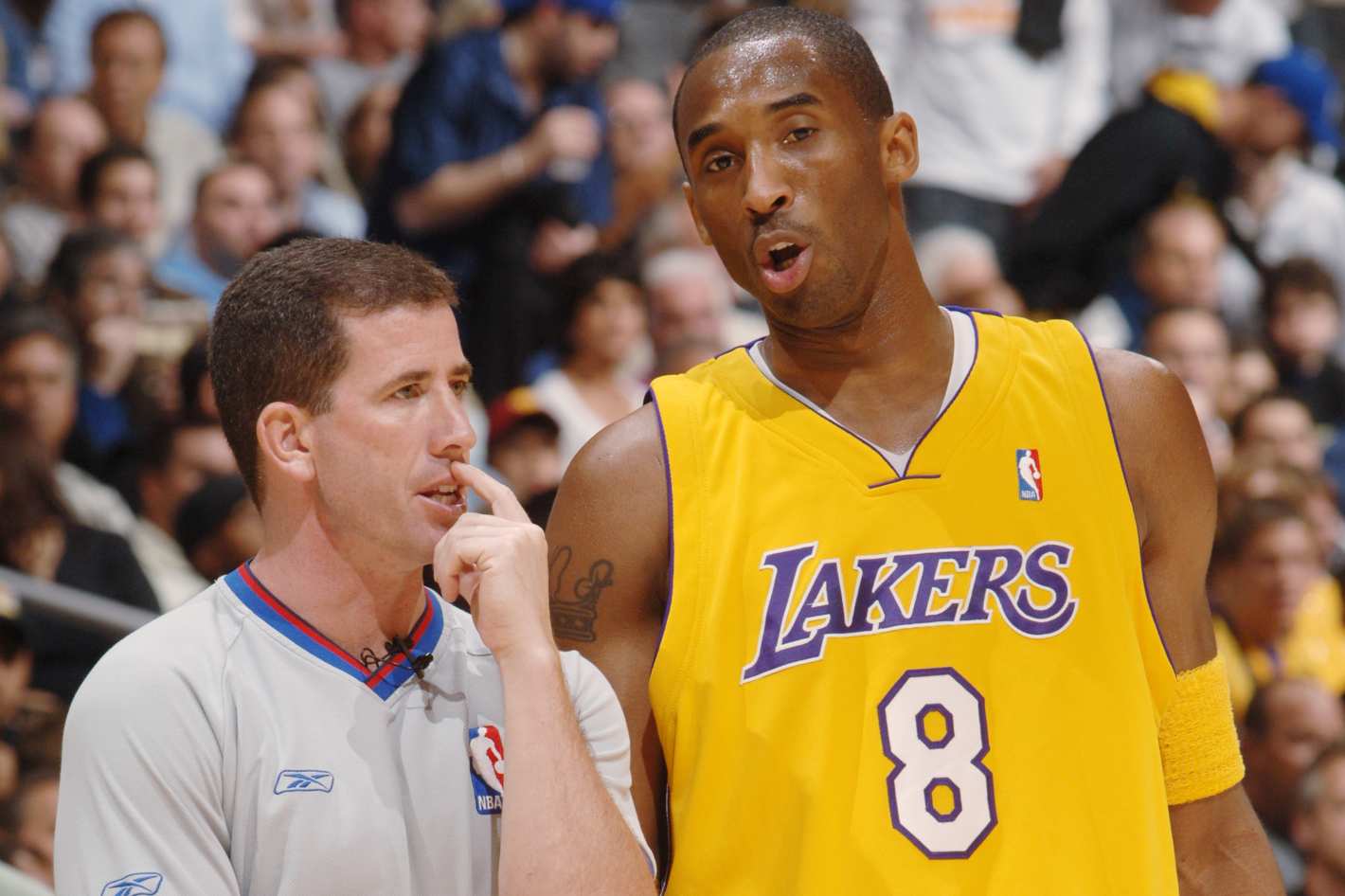 Speaking with CNBC this week, Donaghy opined that the recent decision by the Supreme Court of the United States (SCOTUS) to repeal of the longstanding federal ban won't curb illicit sports betting networks.
"People think that these underground bookies are going to go away. I think there's going to be more," Donaghy declared.
"I think people are still going to go to the local bookies for a lot of reasons. They are going to want to avoid paying taxes when they win and stay away from paying any fees to the leagues," the ex-NBA ref stated.
Donaghy officiated 13 seasons including 772 regular season and 20 playoff games before he was accused of betting on games he refereed to tilt point spreads and over/unders in his favor. He pled guilty in 2007 to two federal charges and was sentenced to 15 months in prison.
Donaghy reported to prison in July 2008, and was released in November 2009.
What Integrity?
The SCOTUS repeal of the Professional and Amateur Sports Protection Act (PASPA) allows states to now determine their own sports betting regulations. NBA Commissioner Adam Silver and NFL Commissioner Roger Goodell are calling on Congress to set a regulatory framework that states can opt into.
Their primary concern with allowing sportsbooks to expand outside of Nevada to casinos across the country is that widespread gambling on their games will jeopardize their leagues' integrity.
The leagues are partnering with data analytics companies specialized in sports betting to monitor for suspicious activity. To cover those associated costs, the NBA is looking for a one percent "integrity fee" on gross bets placed on the pro basketball games.
Donaghy says that is "kind of a joke."
"They are now saying they need this money to police the game that they should have been policing at the highest level all along," Donaghy explained.
NBA Odds
Donaghy operates an online handicapping service, and says he considers which NBA refs are officiating in making his predictions.
"Some officials are afraid to blow the whistle with 20,000 people screaming. Some officials love to have the crowd go against them," Donaghy stated. "There's definitely some situations where you can take advantage based on who the officials are."
Both 2018 conference finals are 3-2, with the Houston Rockets and Boston Celtics a game up on their respective foes Golden State Warriors and Cleveland Cavaliers.
The odds of the Warriors and Cavs, which have met in the last three NBA Finals, meeting for a fourth straight year seem long.
Cleveland, facing elimination tonight in Game 6, is the series underdog at +160. Despite being down a game, Golden State remains a slight favorite at -130.
As for the NBA championship, the Warriors are the frontrunner at 5/6. The Rockets are next at 3/2, followed by the Celtics (8/1) and Cavs (14/1).