New Jersey Sports Betting Bill Sets Regulatory Framework, Includes 'Integrity Fee'
Posted on: May 2, 2018, 01:00h.
Last updated on: May 2, 2018, 10:55h.
A New Jersey sports betting bill introduced this week would create a regulatory framework for sportsbook operations should the US Supreme Court rule against the current federal ban.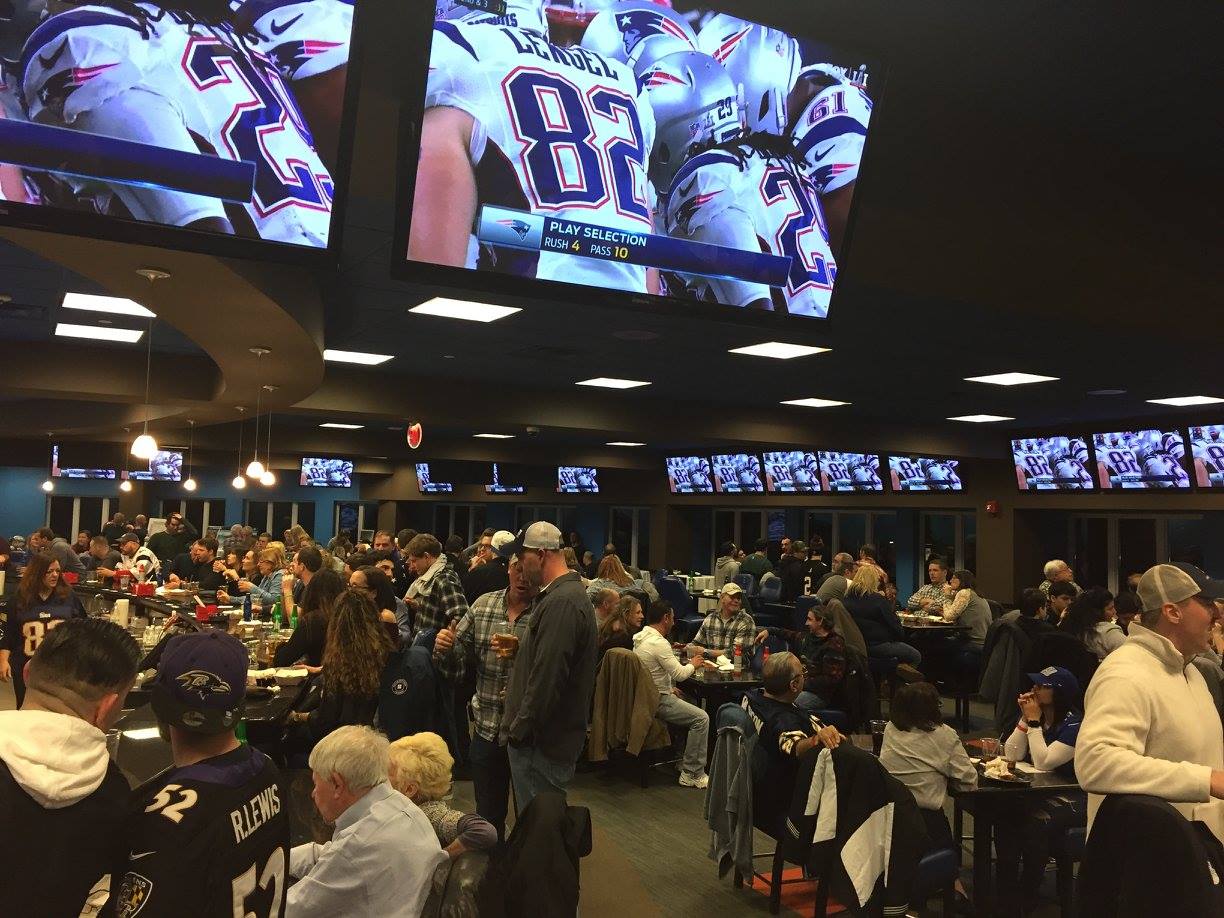 A3911, introduced by Assembly Deputy Majority Leader Eric Houghtaling (D), Deputy Speaker John Burzichelli (D), and Assemblywoman Joann Downey (D-District 11), would permit sports betting to be conducted at New Jersey horse racetracks and Atlantic City casinos.
Gambling on professional sports would be authorized under the regulatory measure, while betting on New Jersey collegiate and amateur events would be prohibited (with certain exceptions, most notably the NCAA men's basketball tournament).
Online sportsbooks would be legalized, but a physical presence is required at either a racetrack or casino. Brick-and-mortar sports gambling revenue would be taxed at eight percent, and internet operations at 12.5 percent.
The legislation also calls for a so-called "integrity fee," an annual payment of the lesser of $7.5 million or 2.5 percent of total bets placed on each sport. The money is earmarked for the professional sports leagues, which claim they deserve a cut in order to protect the integrity of their games.
The New Jersey Division of Gaming Enforcement (DGE) would be responsible for regulating sports betting throughout the state. Sports betting licenses "shall be not less than $500,000," with annual renewals costing "not less than $250,000."
Ongoing Process
SCOTUS is expected to soon hand down its opinion on the constitutionality of the Professional and Amateur Sports Protection Act (PASPA). Lawyers for New Jersey argue the longstanding federal ban violates anti-commandeering interpretations of the Tenth Amendment.
During the December hearing, many in the DC courtroom felt a majority of the justices were leaning towards the plaintiff's side. The general consensus among legal and gaming experts has been that SCOTUS will issue an opinion that permits states like New Jersey to repeal PASPA regulations through state laws.
The final New Jersey sports betting bill will need to be based on the specifics of the Supreme Court's decision. In the meantime, Houghtaling says they're open for feedback.
A recent poll conducted by Seton Hall University found that 55 percent of US residents favor legalizing gambling on sports. The report also revealed that 48 percent of people believe sports betting would indeed jeopardize the integrity of sporting events.
Seton Hall University Sports Poll Director Rick Gentile said the results were shocking. "It comes close to saying, 'We don't care about the legitimacy of the games, what matters is being able to bet on them," he asserted.
Repeal Odds
The delay by SCOTUS in issuing its PASPA opinion has some repeal proponents worried. However, the Supreme Court isn't behind on just sports betting, but numerous cases it heard in 2017.
Regardless, bettors at online prediction market PredictIt don't believe an opinion in New Jersey's favor is a done deal.
The site's market asking, "Will Supreme Court rule against federal sports betting ban?" is trading "Yes" shares at 62 cents as of Wednesday. That's down 29 cents from its high in March, or about 32 percent.