For Las Vegas Vegans, More Options Than Ever Before, as Non-Carnivorous Demographic Blossoms
Posted on: April 21, 2018, 09:00h.
Last updated on: April 20, 2018, 04:43h.
Las Vegas vegans: the words may sound similar, but that's about where their connection ends. Or is it?
While nobody thinks of bean sprouts, beets, and broccoli when they think of Sin City, things are starting to shift in a town better known for gambling, a lot of adult beverages, and lavish spectacle and entertainment.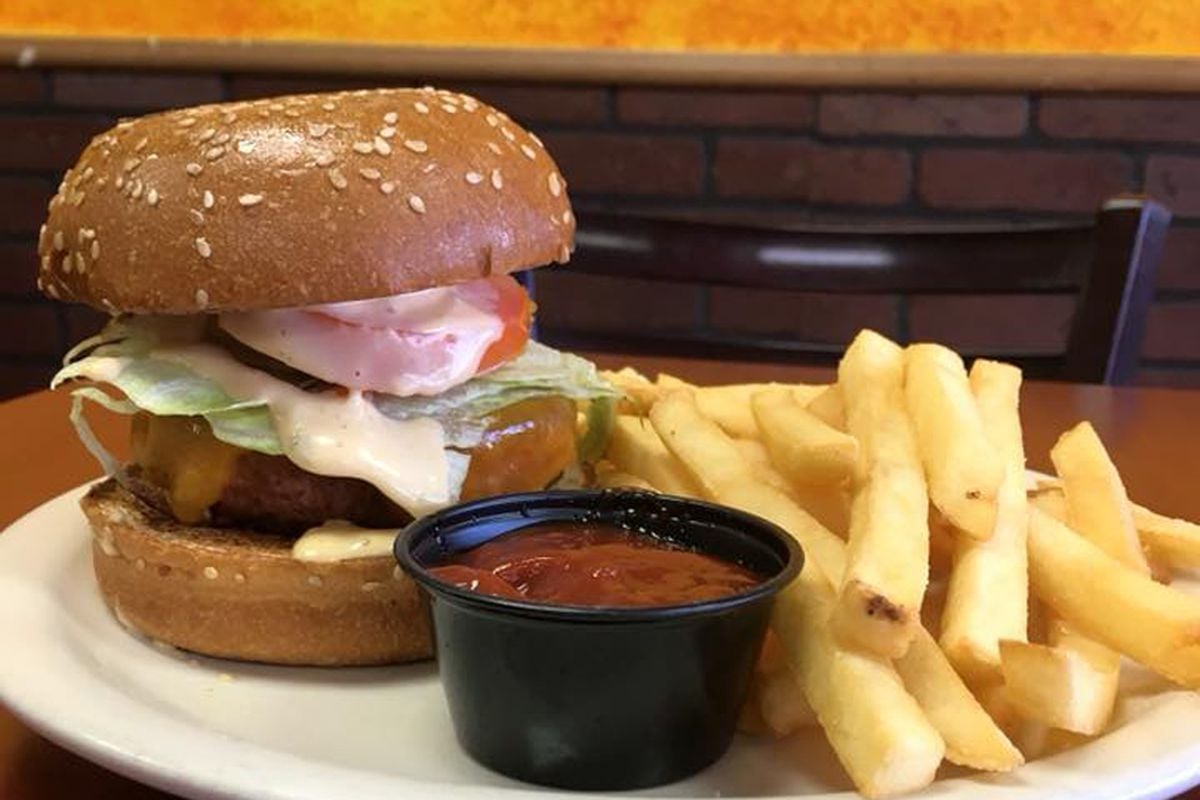 It reflects a larger trend throughout America, as veganism is on the rise across the country. The number of Americans identifying as vegan, according to foodrevolution.org, has exploded by 600 percent in the last three years, and Las Vegas is riding the non-meat-based gravy train.
Growing demand for plant-based food options has increasingly seen Las Vegas casinos and restaurants start offering more vegan fare across the board. The recently dethroned Steve Wynn was at the forefront of the higher end of that trend, although he now is more likely eating crow.
But back in 2010 — when he first saw the vegan light — he is reported to have said that "the notion that you need animal food as protein is one of the great conspiracies of (expletive) by the government."
Wynn brought in high-profile chef Tal Ronnen — who once did the vegan wedding cake for Ellen DeGeneres and Portia de Rossi — to create a vegan presence in what were then 22 la-de-dah eateries among his two kingpin Las Vegas Strip resorts: the Wynn and the Encore.
At one time — along with some of his other alleged activities among his employee base — he even handed out pamphlets promoting veganism to his staff of some 10,000 workers.
Wynn's foresight was a perfect high-end marriage of a growing culinary trend with what the Las Vegas crowd had come to expect: five-star food, amazing presentation, and surprisingly delicious flavors. If only he'd been as prescient in other areas of his life…but we digress.
Fast-forward eight years, and Las Vegas has something for just about every type of vegan, from the fanciest to the most frugal, and from those who still crave pizza (made with vegan cheese, of course) and non-meat burgers piled high with all the fixings, to those who cry if anything but a vegetable shows up on their table.
Stopping at the Vegan Station
The latest to get on board is Station Casinos, which owns Red Rock Resort and Green Valley Ranch, two properties that largely cater to the local Las Vegas crowd.
A steakhouse used to be the last place you'd go for a vegan meal, but in 2018, you can order roasted beet ravioli, pan-seared palm croquette, or roasted eggplant at T-Bones Chophouse at Red Rock Resort.
"We are always looking to exceed our guests' expectations and with the growing popularity by many who prefer vegan and vegetarian options, we saw an opportunity to expand our menus throughout several of our restaurants," said Station Casinos spokeswoman Lori Nelson.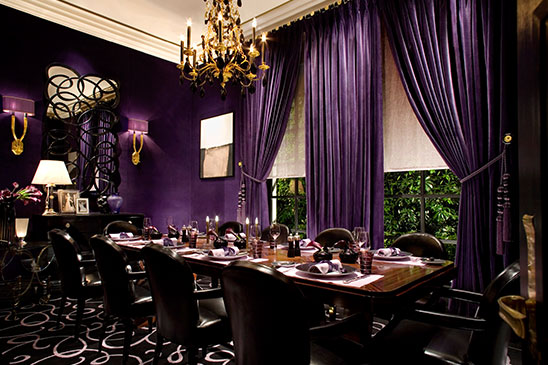 Meanwhile, Hank's Fine Steaks & Martinis at Green Valley Ranch ain't just for steaks anymore. Vegans now have a number of options there, including a mushroom Rockefeller and a roasted cauliflower piccata.
In case you are unfamiliar with these ritzy dishes, you're not alone: we had to look 'em up ourselves.
Basically, it's stuffed 'shrooms and a veggie take-off on veal (gasp!) piccata, which is sautéed in lemon butter.
It's not just casino restaurants entering the fray, either.
From cheap eats to fine dining, dozens of establishments are clamoring to cater to the growing Las Vegas vegan crowd.
White Castle now has two vegan options on its fast-food menu: the vegan slider, and the black bean slider.
Flower Child — a popular healthy fast-casual chain — will open its first Las Vegas location in early May, offering vegan bowls, wraps, and salads for as little as $9.
Hummus lover? The Amena Mediterranean Cafe has 10 different varieties of the popular Middle Eastern dish.
Pizza fanatics are in luck, with places like Good Pie, Pop Up Pizza, and VegeNation all serving delicious pies that are 100 percent free of animal products.
Those with a sweet tooth haven't been left out, either. Cinnaholic has been baking vegan cinnamon rolls, cookies, and cakes in Las Vegas since 2016.
More Than a Fad
You could be forgiven for thinking that the Las Vegas vegan movement is nothing but a trendy niche, but the reality is that it's becoming increasingly more mainstream.
While these numbers sound a bit over-the-top to our admittedly jaded ears, the Vegetarian Resource Group claims there are nearly 400 million vegans worldwide, and that 37 percent of Americans are now ordering vegan meals when eating out, according to a survey by the group.
If that's not enough to convince you, look to Nestlé, the biggest food company in the world. The dietary giant has been clear in its desire to use vegan and vegetarian markets to fuel its growth. The conglomerate — which produces everything from baby food to pet snacks in 194 different countries — is putting its money where its consumers' mouths are, recently purchasing Sweet Earth, a California company which makes vegan meals and snacks.
Further fanning the fire are a number of elite athletes who have converted to veganism recently. Five-time Super Bowl champion Tom Brady has credited his ability to play at a top level in his 40s to switching to a primarily plant-based diet.  And tennis legend Venus Williams remains one of the top players in the world at 37 years old after becoming a vegan.
As more and more consumers and businesses see the potential benefits of going full-on vegan, expect to see the options offered in surprising places like Las Vegas continue to expand. It's a trend that — unlike, say, eating Tide Pods — could even have some positive impact on global health.