DraftKings and FanDuel Fight Back Against Bid to Block Merger
Posted on: July 7, 2017, 04:00h.
Last updated on: July 7, 2017, 11:41h.
DraftKings and FanDuel have launched a vigorous defense of their merger plans, insisting that the proposed tie-up would be a good thing for market competition.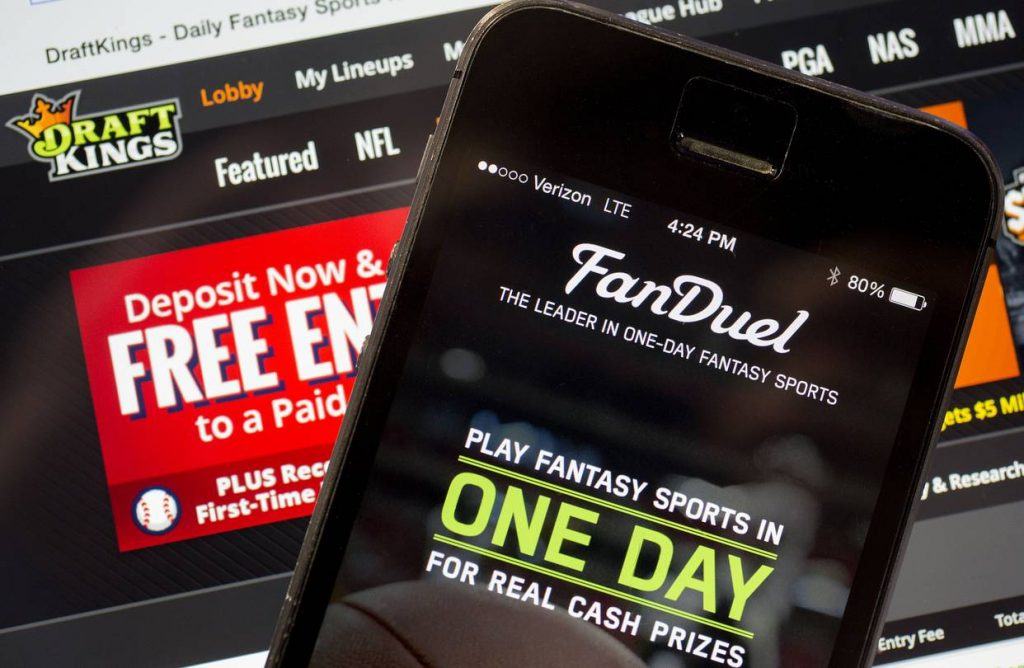 Last month, the US Federal Trade Commission (FTC) launched proceedings to block the deal on the grounds that it violated antitrust laws and would create a "near monopoly" of the daily fantasy sports market.
DraftKings and FanDuel's fierce competition with one another over the past five years had forced them "to offer lower entry fees, larger contests and a better selection of sports in an effort to win business away from each other," the FTC noted.
But a merger would eliminate the "vigorous price and non-price competition and the benefits it provides to daily fantasy sports users, resulting in substantial consumer harm."
Consumer Value
But in papers filed to the FTC this week, both companies argued that the merger represented a "consumer value proposition" and would be "procompetitive."
"The merger will result in substantial merger-specific efficiencies, cost-savings, innovation and other procompetitive effects that will directly increase the consumer value proposition," the companies insisted. "These benefits greatly outweigh any and all purported anticompetitive effects."
The FTC's decision reflects "an unnecessarily rigid and uninformed application of the antitrust [competition] laws to an underdeveloped, nascent industry, and largely ignores rigorous economic analysis that has demonstrated unequivocally that prices are not likely to increase as a result of the transaction," it is claimed in the joint the filing.
When is a Market Not a Market?
The two companies also reiterated their belief that DFS was not a market at all, but merely one segment of a much bigger fantasy sports market in which the season-long variety dominates.
The idea was rejected by the FTC last month when it observed that DFS consumers do not view season-long as a "meaningful substitute" for real-money DFS.
The FTC also believes competition is unlikely to be provided by future entrants to the market or by the expansion of current operators. If the merger were allowed to go ahead, the combined company would hold an estimated 90 to 95 percent share of the DFS market.
DraftKings and FanDuel will have to wait to hear whether their argument has the substance to win the FTC over. A hearing has been scheduled for November 21, which means there's no chance of the deal going through within in the desired time frame.
The companies had hoped for completion in the second half of this year, in time for the new football season.