DraftKings and Fan Duel Losing Hundreds of Millions, According to Leaked Documents
Posted on: June 21, 2017, 12:00h.
Last updated on: June 21, 2017, 12:06h.
DraftKings and FanDuel are hemorrhaging money, according to a 106-page merger document circulated by FanDuel to its investors back in January, and leaked to AXIOS this week.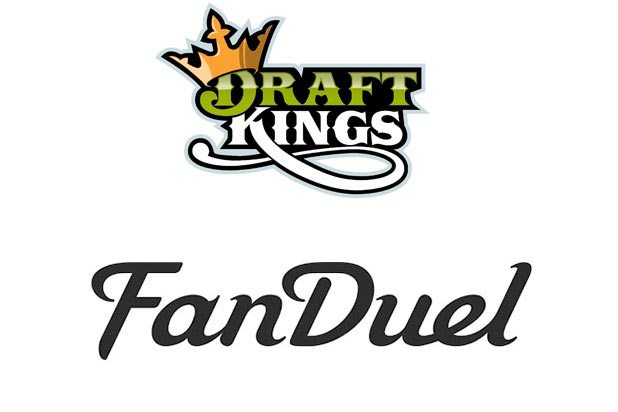 AXIOS reports that DraftKings has lost well into eight figures every year since its inception, expect for the year when it lost nine.
In 2015, the year the two companies bombed America's airwaves with a advertising blitzkrieg, DraftKings reported operating losses of over half a billion dollars on revenues of $80 million.
It's believed that both companies spent an estimated $750 million trying to out-market one another that year.
Over its four-year existence DraftKings has lost a staggering $688 million, according to the documents, some $98 million of that last year. FanDuel's figures are less detailed, although they appear to be slightly better, or at least less awful.
All we have on FanDuel are figures for the first 10 months of 2016, which saw revenues of $91 million and operational losses of $59 million.
Merger in Trouble
It's no secret that neither company has ever been profitable, or that they have been struggling with cash flow issues. In the weeks before their proposed merger was first announced, last November, sources who spoke to the New York Post reported that both companies were months behind with payments to suppliers.
They were also well behind with the legion of lawyers and lobbyists who were fighting for their interests in multiple states across the US.
The merger, it was hoped, would provide a path to profitability, slashing the legal and lobbying fees for the combined company, while allowing it to lay off superfluous staff, and removing the need for marketing competition.
But according to the Financial Trade Commission, the lack of competition was the problem. On Monday, the FTC announced, in its view, the proposed tie-up constituted an illegal monopoly and filed a suit in the federal district court to halt the deal, pending and administrative trial.
Where Does This Leave DFS?
Should the merger not to proceed, as is likely, it leaves DraftKings, FanDuel and the DFS industry in a tight spot.
DraftKings recently embarked on a new $100 million funding round, securing backing from Elridge Industries, the company owned by Los Angeles Dodgers part-owner Todd Boehly.
Neither DraftKings nor FanDuel has struggled to find funding in the past. In 2015 alone DraftKings was able to raise $300 million, around $150 million of which came from Fox Sports in return for an 11 percent stake in the company.
In 2015, everyone wanted a piece of DFS, but with profitability now looking elusive and the industry facing headwinds, that may no longer be the case.