Stephen Paddock Ammo Supplier Indicted in Nevada Federal Court
Posted on: August 23, 2018, 12:00h.
Last updated on: August 23, 2018, 03:05h.
Douglas Haig, an Arizona man who sold ammunition to Las Vegas mass shooter Stephen Paddock, was indicted in the US District Court of Nevada on Wednesday on one count of manufacturing ammunition without a license.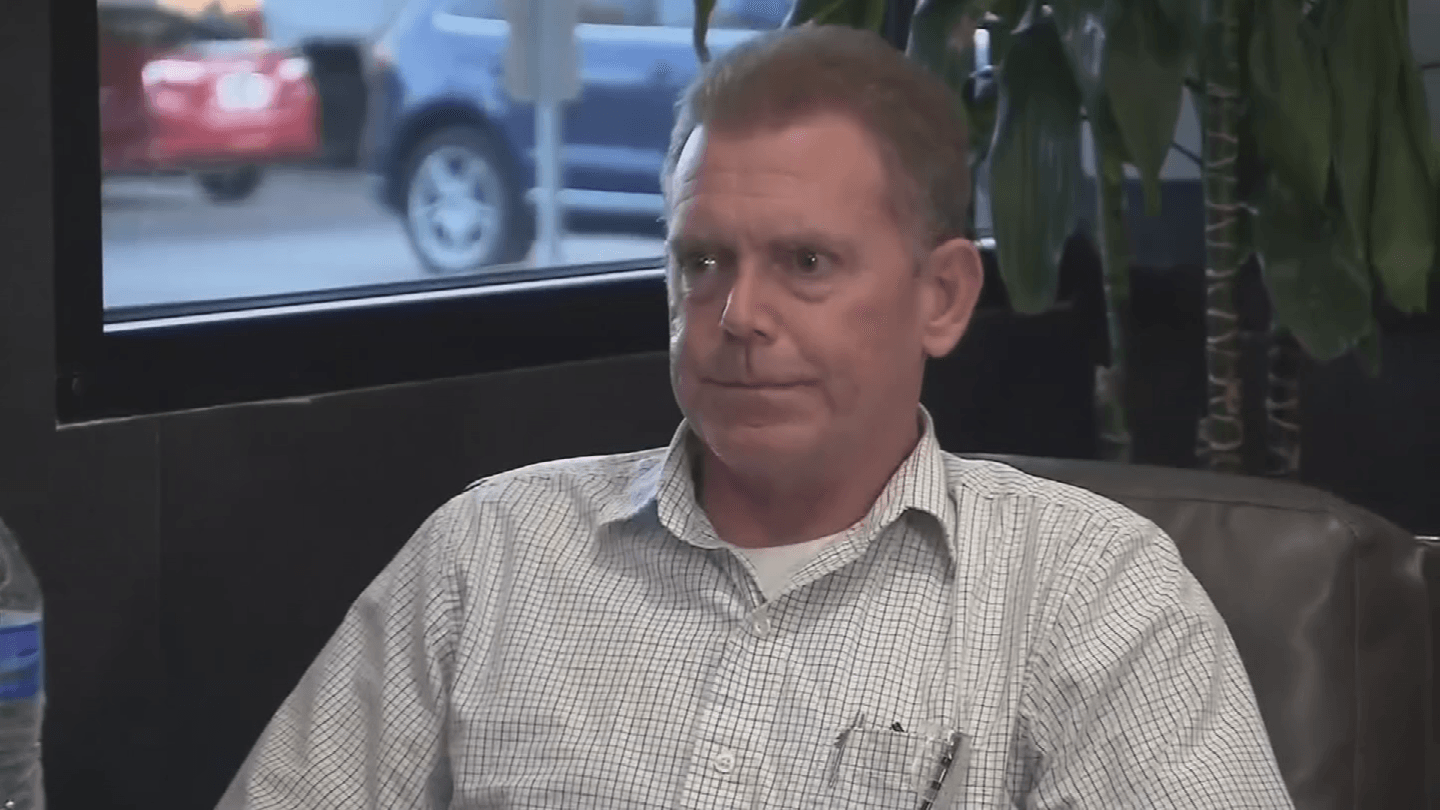 Haig had already been charged with conspiracy to manufacture and sell armor-piercing ammunition without a license in an Arizona federal court in February. To this day, he remains the only person to be charged with a crime in connection with the October 1 shooting at the Route 91 Harvest music festival.
Haig is scheduled to appear in federal court on September 5 in Las Vegas. According to the Nevada US Attorney's office, the Arizona case will likely be closed.
Haig Linked to Ammunition in Shooter's Room
Haig's connection to the Paddock shootings started with the discovery of two unfired rounds of armor-piercing ammunition that were found by investigators in Paddock's hotel room at the Mandalay Bay. The rounds were found to contain Haig's fingerprints, and authorities say that forensic analysis of the .308-caliber cartridges had tool marks that would be consistent with the equipment used by Haig.
In January, Haig's name was printed on a series of police search warrant records that had been released by Clark County District Judge Elissa Cadish. When reporters showed up at Haig's home in Arizona, he confirmed that he was part of the investigation into the mass shooting.
"I'm the guy that sold ammunition to Stephen Paddock," Haig told reporters outside his home.
According to Haig, Paddock purchased ammunition from him in August 2017 at a gun show in Las Vegas. Paddock then met up with Haig again at a Phoenix gun show in September. When the dealer didn't have the type of bullets Paddock was looking for on hand, they made arrangements to meet at Haig's house, where Paddock bought 720 rounds of tracer ammunition in cash.
Lawyer Says Ammo Sales Were Legal
Before his Arizona federal court appearance in February, Haig's lawyer said that all of the sales were completed legally.
"This was a routine transaction to purchase a routine type of ammunition that is available in many different retail outlets throughout the state of Arizona," said attorney Marc J. Victor.
But the indictment alleges that Haig was selling ammunition without a license from July 2016 through October 2017. Prosecutors allege that Haig has sold armor-piercing ammunition in several states across the country. The indictment made no direct mention of the Las Vegas shooting.
Generally speaking, a federal firearms license is required to legally manufacture armor-piercing rounds. There are exceptions for those who have received permission from the government if they aren't believed to be selling that ammunition.
The October 1 attack left 58 victims dead and resulted in approximately 850 injuries. Paddock was found dead in his hotel room about an hour after the shooting, having shot himself.
Since the mass shooting took place, information about that night has slowly but steadily trickled out from the Las Vegas Metropolitan Police Department. The most recent court-ordered release of documentation from the attack came on Wednesday, when 22 body camera videos from police were released to the public, revealing scenes from after the shooting took place.