Crown Resorts Found 'Suitable' to Continue Operating Melbourne Casino Despite Recent Controversies
Posted on: August 6, 2018, 04:00h.
Last updated on: August 6, 2018, 03:07h.
Crown Resorts can continue owning and operating its Multi-Billion dollar integrated casino resort complex in Melbourne after regulators in Victoria found the embattled company "suitable."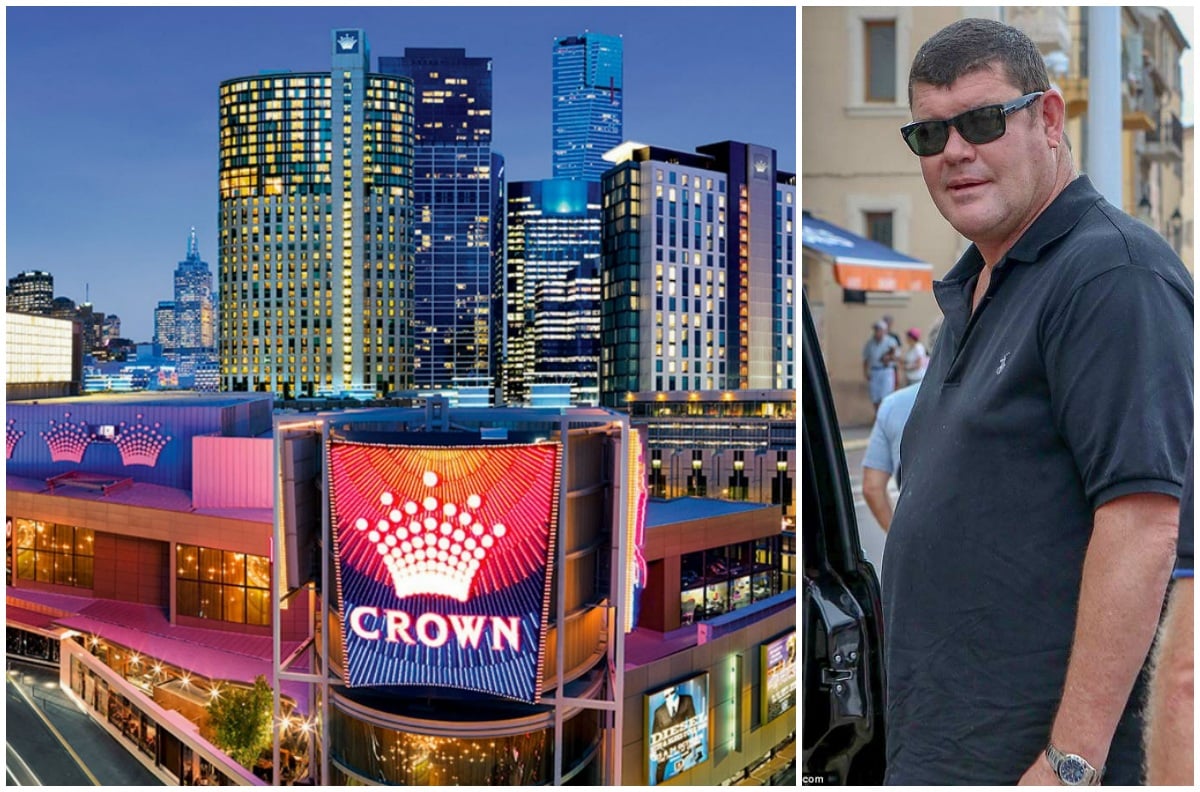 On Friday, the Victorian Commission for Gambling and Liquor Regulation (VCGLR) concluded in its sixth review that Crown Resorts "remains a suitable person to continue to hold its license to operate the Melbourne casino."
"Crown Melbourne is complying with relevant legislation and agreements, and it is in the public interest that the license should continue in force," the regulatory body declared.
The VCGLR decision ends a five-year review in determining if Crown should maintain the rights to the state's sole casino license. It certainly wasn't a sure bet.
In its 209-page report, the VCGLR makes 20 recommendations. The areas where change is needed include corporate governance and risk, regulatory compliance, and safeguards to better combat problem gambling and money laundering.
James Packer, the founder and former chairman of Crown Resorts, resigned from his casino empire in March. He announced last month his resignation from 22 company boards to focus on his mental health.
Along with Melbourne, Crown owns casino resorts in Perth and Sydney.
Concerns, but Suitable
The past few years have been anything but easy sailing for Crown Resorts.
In October of 2016, 19 employees including VIP executive Jason O'Connor were arrested in China and charged with "gambling crimes." O'Connor and several others spent more than 10 months in Chinese prisons, which are notorious for their harsh conditions.
The scandal led Melco Crown, a partnership between Melco Resorts and Crown Resorts to build casinos in the Philippines and Macau, to dissolve their relationship. Melco CEO Lawrence Ho said Crown was "deliberately spitting" on Chinese law in regards to its marketing to the country's high rollers.
Then last fall, federal lawmaker Andrew Wilke, a longtime gambling opponent, brought allegations of slot machine tampering at Crown Resorts' Melbourne casino. Wilke runs PokieLeakes.org, a group dedicated to exposing the gaming industry's alleged "dirty tricks."
The VCGLR fined Crown AUD $300,000 ($221,000) in April after discovering 17 of the casino's 2,628 slot machines underwent "unauthorized alterations" that allowed bettors to continuously place max bets. The VCGLR accepted Crown's excuse that a small number of employees were unaware such changes required approval from the agency.
The VCGLR said in its review that the slot tampering "could have been avoided if sufficient attention to the requirements of the regulatory regime had been paid."
Despite the China arrests and slot controversy, the VCGLR concluded in its review, "No matters have emerged which would reflect negatively on Crown Melbourne."
Critics Respond
Victorian Auditor-General Andrew Greaves said last year that the VCGLR were "not paying sufficient attention to key areas of risk in the casino's operations."
Mark Zirnsak, chair of the Victorian Inter-Church Gambling Taskforce, agreed this week.
He told The Sydney Morning Herald, "The review of Crown suggests they are just scraping by on terms of governance arrangements, addressing people being harmed by gambling, and detecting and reporting criminal money being laundered through the casino. They are lagging a long way behind the world's best practices."
Similar Guides On This Topic
Latest Casino Stocks:
Retrieving stocks data...
Retrieving stocks data...
Retrieving stocks data...
Retrieving stocks data...
Retrieving stocks data...