Crown Casino VIP Scams Two Tinder Dates Out of $570K to Fund Gambling Habit
Posted on: July 30, 2020, 07:51h.
Last updated on: July 31, 2020, 09:22h.
Jocelyn Zakhour admitted to scamming two men she met on Tinder out of A$789,700 ($570,000) in order to fund her gambling addiction while telling her victims much of the money was for a blueberry farm.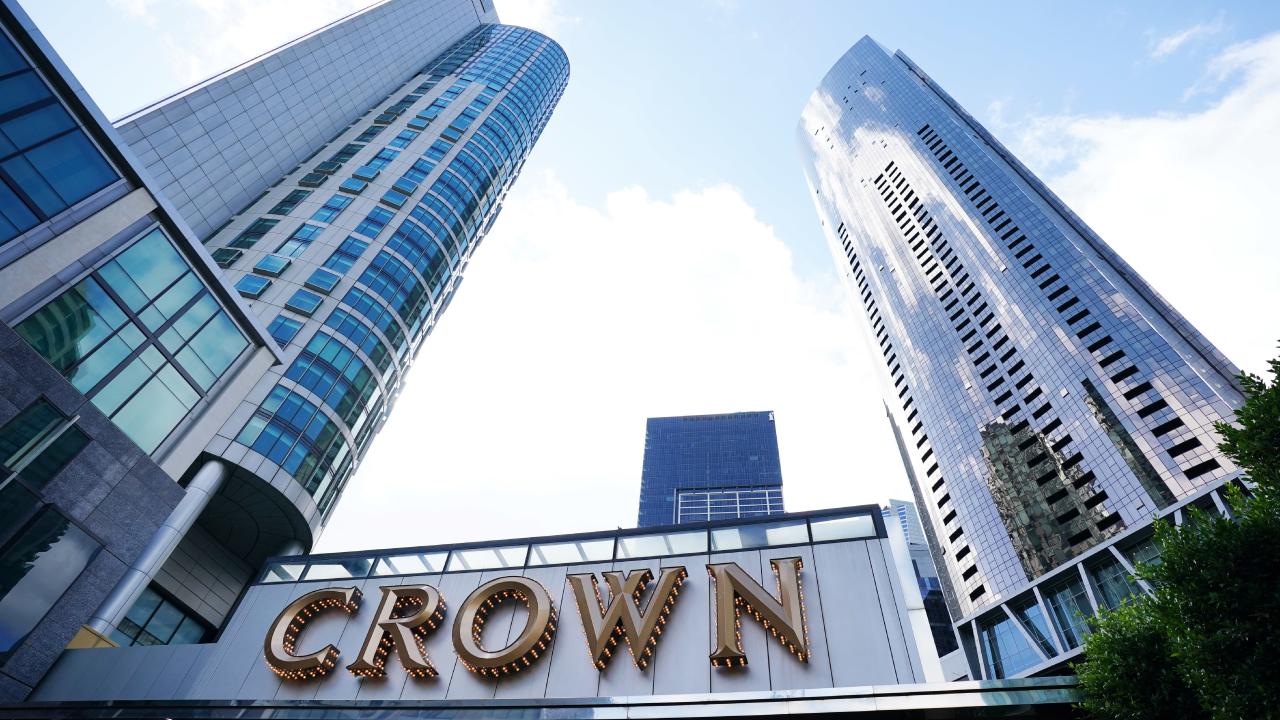 The 40-year-old Zakhour enjoyed VIP status at the Crown Casino in Melbourne, Australia. She was living at the resort when she met her first victim. Three weeks later, he gave her A$110,000 ($79,000) to help her purchase a blueberry farm, then another A$41,000 ($29,500) the next day to supposedly complete the sale.
But those were only the first of her requests. Zakhour told the 54-year-old man that a "Malaysian worker" had threatened to go to the police if he wasn't paid off. The man gave Zakhour A$40,000 ($28,900).
Zakhour confessed to the scams during a pre-sentencing hearing at the Victorian County Court on Thursday.
Threats Kept Money Flowing
As the requests went on, Zakhour threatened the first man and his family via email if he didn't continue to pay her.
Tell your ex-wife you will kill yourself if she doesn't give you the money," Zakhour wrote in one message.
Zakhour also met her second victim on Tinder. She continued telling stories about her supposed blueberry farm, this time claiming she needed money to pay her workers. The 45-year-old financial planner sent her A$50,000 ($36,000).
Zakhour told police that she made up the story about the blueberry farm because her first victim continued to give her cash each time she asked for it. At one point, she gave him a Rolex watch to prove that she was not scamming him. The watch was a fake.
"He knew what type of girl I was," Zakhour told police.
Attempted Amends
During the pre-sentencing hearing, Zakhour's barrister explained that the money was actually going to fund her gambling addiction. According to the lawyer, Zakhour has already written an apology letter to the two men, paid back about 10 percent of what she took from them, and had spent 18 months volunteering at a soup kitchen.
According to media reports, Zakhour wiped away tears in her eyes during the hearing. A judge will sentence her at a later date.
Many high-rolling gamblers have made their way through the Crown Casino. But the money they've spent hasn't always been on the level.
Last year, Australia's ABC News reported that Crown had allowed Indonesian businessman Joseph Wong Kiia Tai to play in its high-stakes rooms despite the fact that he was facing international sanctions, including a travel ban. Kiia Tai allegedly provided financial and military support to former Liberian president Charles Taylor, who is serving 50 years in prison for crimes against humanity. According to the report, Kiia Tai lost over $6 million at Crown venues between 2004 and 2015.
Currently, the Crown Melbourne remains closed because of the COVID-19 pandemic. In early July, the state of Victoria reentered Stage 3 lockdown procedures, which will keep the casino closed for at least another six weeks.
Similar Guides On This Topic