'Crazy Eddie' Nephew Stole $794,000 to Fund Gambling Trips, Faces 20 Years
Posted on: December 23, 2019, 05:19h.
Last updated on: December 23, 2019, 05:35h.
Sam A. Antar — nephew to disgraced electronics mogul "Crazy" Eddie Antar — is accused of stealing $794,000 from investors and blowing it on online gambling and casino trips.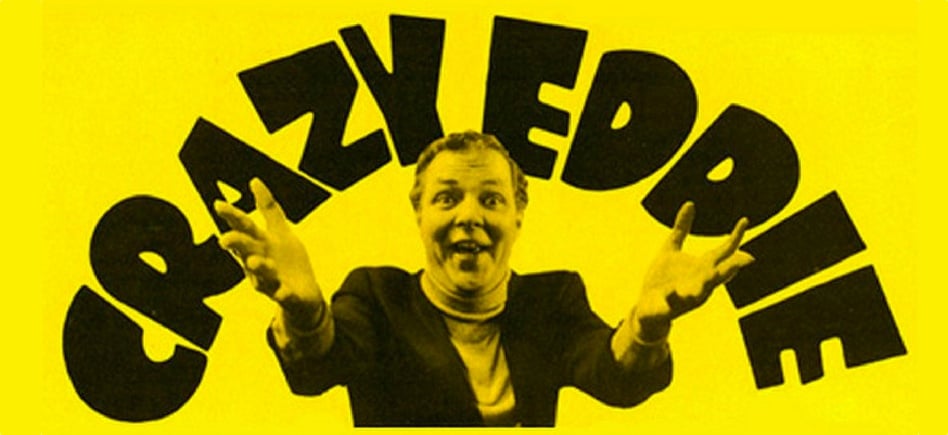 Antar's uncle was once the head of the multimillion-dollar Crazy Eddie's electronics chain, which floated on the NASDAQ in 1984 before being exposed as a fraudulent enterprise that artificially inflated profits and engaged in widespread securities fraud.
Chip-off-the-block nephew Antar has been charged by the New Jersey Attorney General's Office with theft by deception and securities fraud in relation to a scheme that falsely promised to buy and rapidly resell pre-IPO shares to "flip" a quick profit for investors.
"It is alleged that, in fact, Antar never invested the victims' money. Instead, he allegedly used much of the money for gambling and personal spending," the AG's Office said in a statement.
'Insaaaane Prices'
Despite its much-publicized demise, Crazy Eddie's will be best remembered by old-enough residents of the Tri-state area for its frenetic TV spots featuring radio DJ Jerry Carroll exhorting consumers to succumb to the company's "insaaaaane" prices.
Eddie Antar built the company from a single store in Brooklyn in the early 1970s into one of the biggest consumer electronics chains in the US, with 43 stores in four states — all the while claiming, manically, that "Crazy Eddie cannot be undersold."
But since day one, Antar was skimming profits and cooking the books.
Sam A. Antar's father, Allen, worked for Crazy Eddie's. His cousin, Sammy E. Antar, was CFO and the creative-accounting mastermind who helped perpetuate the fraud for years.
Sammy — who later testified against Eddie in return for immunity from prosecution — told Crain's New York Business this week that his younger namesake was "a degenerate gambler."
Crazy Eddie Unravels
In 2013, Sam A. Antar pleaded guilty to wire fraud charges for taking $225,000 from an investor, ostensibly to buy electronics equipment. Instead, he spent it on gambling and stock options. He spent 21 months in prison.
This time around, he's looking at a maximum ten years, which could be even longer than his notoriously crazy Uncle Eddie spent in the slammer.
As the fraud became more and more difficult to hide and his empire began to collapse around him, Eddie Antar fled to Israel on a fake passport. He was arrested there in 1992 on federal racketeering conspiracy charges and extradited to the US a year later.
In 1996, he was sentenced to eight years in prison and ordered to pay more than $150 million in fines, as well as over $1 billion from various civil suits.
"Crazy" Eddie Antar died in 2016.
Most Read