Connecticut Dog Trainer Accused of Animal Abuse Was 'On Casino Bender'
Posted on: September 28, 2023, 06:39h.
Last updated on: September 29, 2023, 03:02h.
A Connecticut dog trainer arrested in connection with the death of a dog in her care has admitted she was "on a casino bender" when the animal died.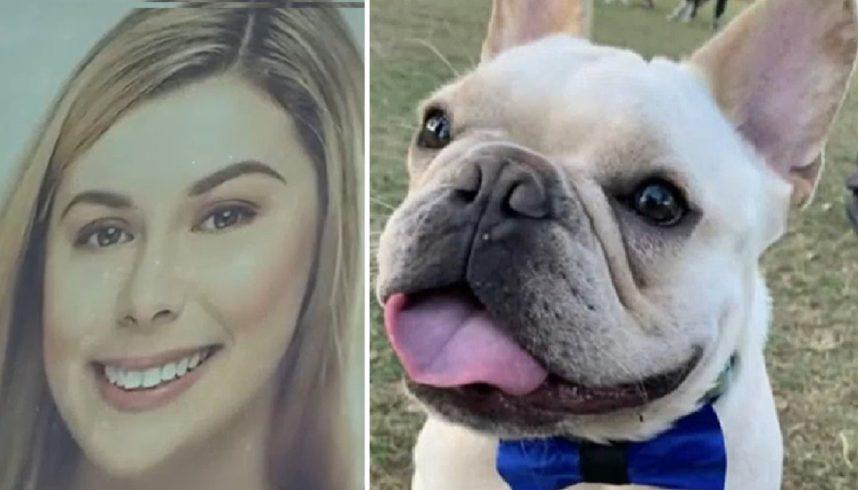 Josephine Ragland, 27, has been charged with felony larceny and misleading a police officer after she accepted $2K from a Massachusetts family to take their pet on an intensive training course.
The Hanson family wanted someone to teach their three-year-old French bulldog, Charlie, some basic commands. They found Ragland's small private trainer business, Everything Animals, on Thumbtack, the home services directory app.
When Ragland turned up at their home using a false name, Lilly, she seemed to be perfect for the job.
"She seemed normal, she was a young lady who seemed to like dogs," Bart Hanson, a professional poker player and coach, told NBC Boston.
Serious Neglect
Ragland picked up Charlie on September 1 for a two-week boarding program. For the next two weeks, she regularly supplied the Hansons with images and short videos of their dog.
But detectives later determined that Charlie had died just three to five days into his stay with Ragland, probably from starvation.
A necropsy by the University of Connecticut found the dog was emaciated when he died. Yet Ragland continued to send photos of Charlie after his death.
On the day she was to return Charlie, she texted the Hansons claiming she had broken down in her car and the dog had somehow escaped and got hit by another vehicle. She said she had buried Charlie in her backyard.
Police found Charlie's body in Norwich, Conn., more than 35 minutes from Ragland's home.
More Cases Uncovered
In a 15-page police report, investigators said they interviewed Ragland for nearly four hours. During the interrogation she changed her story, admitting that she had "issues with gambling" and had been at the casino "every day before and after work."
Now, Ragland, who claims to be an accomplished opera singer on her LinkedIn page, has been tied to similar neglect cases in California and other states.
One woman, Carolina Bruchilari, told CBS News Boston she had signed up for a similar training course for her German Shepherd, adding that she returned a different dog. The original has never been found.
Ragland's business had five-star reviews on Thumbtack, despite numerous dog owners getting stung by her training scam. It's a discrepancy the Hansons want to publicize so that others might be spared the pain of losing a pet.
"It's like Thumbtack, you had so many people complaining to you across many states about this provider, but you did nothing, and now my dog is dead," Hanson said.
Most Read