Circus Circus Suing AIG Over Coronavirus Losses, Claims Insurance Giant Is Distorting Facts
Posted on: July 6, 2020, 06:33h.
Last updated on: July 7, 2020, 09:01h.
Circus Circus LV, LP — a holding company for the Las Vegas Strip venue of the same name — is suing American International Group (AIG). It joins a parade of companies pursuing litigation against insurance providers refusing to cover losses stemming from the coronavirus pandemic.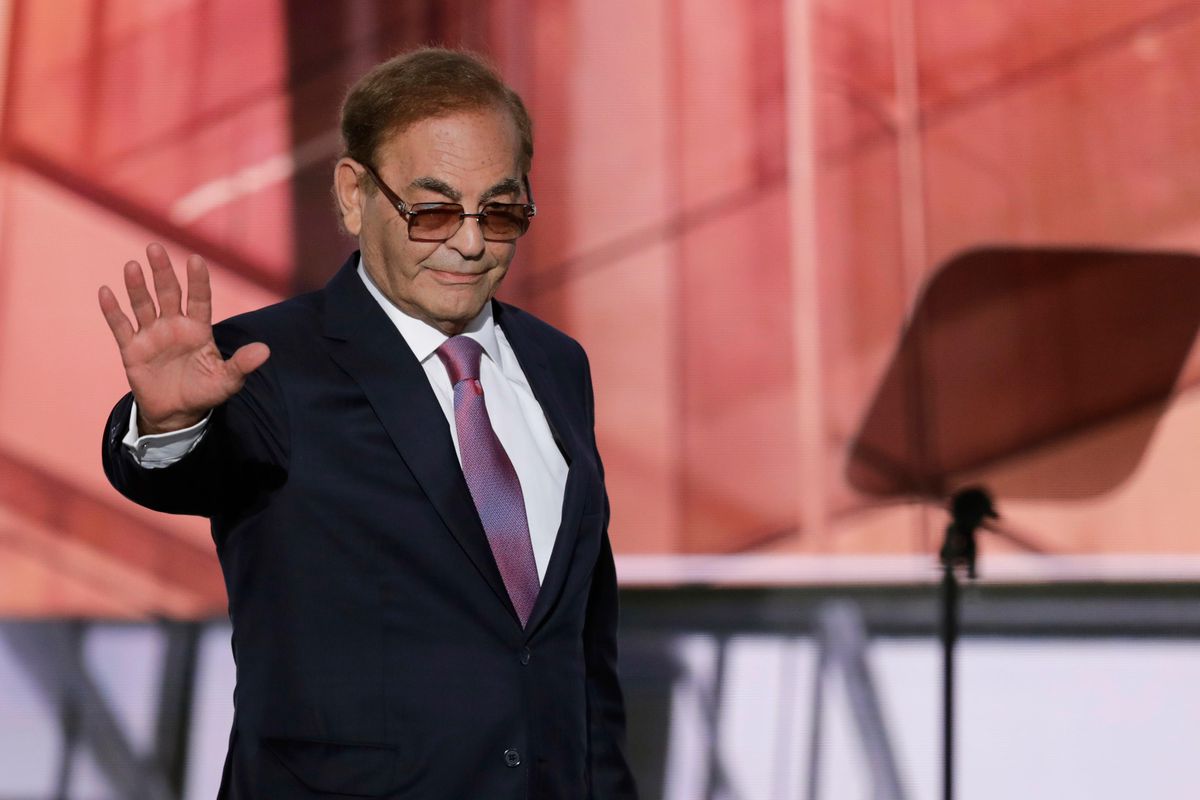 In a suit filed in the US District Court for the District of Nevada last week, Phil Ruffin's company said AIG is denying coverage under an all-risks policy the gaming operator has with the insurance provider.
"AIG relies on sleight-of-hand, distortions of fact, and contortions of law to escape from Circus Circus's covered claim," said attorneys for Circus Circus in court documents. "But no illusion or death-defying feat can alter the plain language of AIG's policy and the broad all-risks coverage that it provides."
This isn't the first time the billionaire Ruffin has been down this road with an insurance company. In May, Treasure Island LLC filed litigation against Affiliated FM Insurance Co. in the same district court, levying similar allegations against that insurance firm as Circus Circus is making against AIG.
Ruffin, who's worth roughly $3 billion, owns Treasure Island and a 50 percent interest in the non-gaming Trump International Hotel Las Vegas. Last October, he paid $825 million to acquire Circus Circus from MGM Resorts International.
Industry Group Claims Losses Are 'Uninsurable'
Within weeks of the coronavirus pandemic becoming part of everyday life in the US, hundreds of businesses of varying sizes, including private and public companies and even the Simon Wiesenthal Center, a human rights group, announced suits against an array of insurance carriers for failure to make good on policies.
In April, the  American Property Casualty Insurance Association, a trade association comprised of companies like AIG, said losses from enterprises with 100 or fewer workers reached $431 billion, more than the $71 billion in annual premiums the group collects from those businesses. The trade association said losses suffered at the hands of a pandemic are "uninsurable."
Circus Circus scoffs at that notion. In the court document, counsel for the plaintiff state the gaming operator has an all-risks policy with AIG, protecting against "all risks of direct physical loss or damage to Insured Property from a Covered Cause of Loss."
The attorneys assert the term "Covered Cause of Loss" is defined as "peril or other type of loss, not otherwise excluded under this policy."
Details, Details, Details
Circus Circus claims AIG is trying to exploit a pollutants or contaminants clause in the policy. But the casino operator says that applies to chemicals or smoke, not a communicable disease like COVID-19.
In fact, counsel for the gaming firm claims AIG could have added a communicable disease component to the policy, but the insurance company opted not to do that.
The suit doesn't indicate the monetary damages Circus Circus is seeking from AIG. But the policy is supposed to cover $500 million in physical property damage and $96.77 million in lost income.